September 20, 2022
Creating a Space for Open Discussions on Future Innovation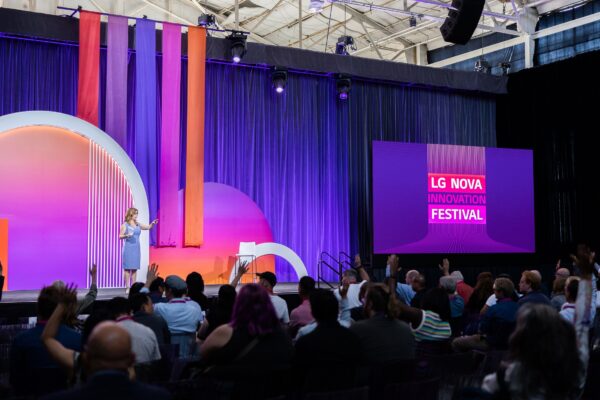 Earlier this month, innovators from across the world joined LG at its LG NOVA Innovation Festival. Taking place at the Historic Craneway Pavilion in Richmond, California, the Innovation Festival gathered over 500 startups, industry experts, investors, mentors and influencers to converse, collaborate and network on challenges and topics that impact our future.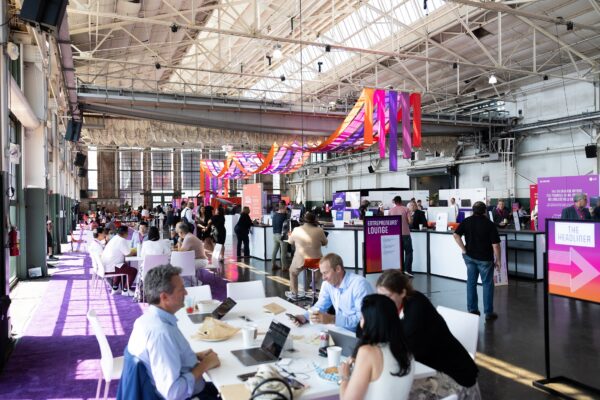 The festival hosted over 70 speakers, 23 sessions, keynotes from Marc Tarpenning, co-founder of Tesla and NuvoMedia and Mary Lou Jepsen, founder of Openwater and co-founder and CTO of the One Laptop per Child program, and a fireside chat with 4 time NBA Champion with the Golden State Warriors and active investor, Andre Iguodala. For LG, the festival was the culmination of the year-long Mission for the Future Challenge, an initiative led by LG NOVA, the Silicon Valley-based LG North American Innovation Center whose mission is to find innovative, future-impacting startups and entrepreneur communities to build, nurture and help them grow.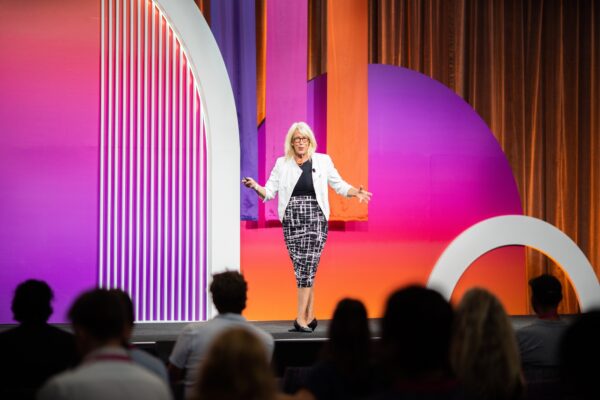 "What's fundamental to changing the world is startups learning how to dance with elephants. These elephants are large corporations who have the resources to assist with this mission." – Dr. Mary Lou Jepsen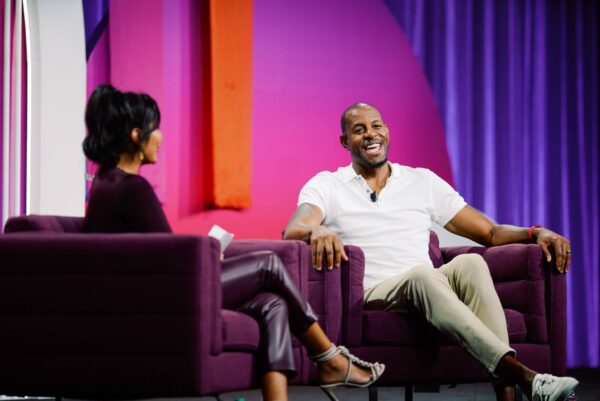 Gaby Novakovic from gener8tor interviews Andre Iguodala, 4x NBA Champion with the Golden State Warriors, General Partner, Mastry Ventures
"Passion is really big. If you don't love what you do, then it is really hard to succeed." – Andre Iguodala

Left to right, Lori Schwartz of Storytech, Marco Marinucci of Mind the Bridge, Christine Moon of BlueSpace.Ai, Young Lee of Meta Reality Labs, and Devon Drew of DFD Partners on the Power Panel: All About the Pivot
Insights shared during the panel:
"Now is a great time to be a startup. The world is looking for solutions from early-stage startups. Now, the vast majority of medium to large companies are realizing they need startups." – Marco Marinucci
"As a leader you have to be constantly thinking 'are we on track?'. The simple question is, are you offering value to the industry and to your customers?" – Christine Moon
 "If you're not failing from time to time, you're not innovating enough," – Young Lee
"Pivoting, for me, means you're in tune with your customers. You have to be constantly pivoting to leave room to be adaptable to changes. Pivoting is a positive thing." – Devon Drew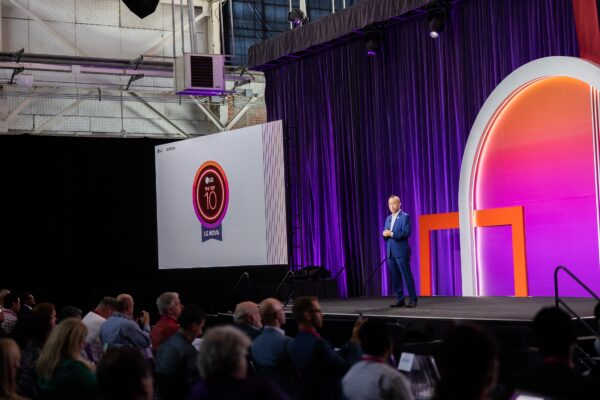 During the festival, LG NOVA announced its selection of finalists for the Mission for the Future 2021 Program and kick-started this year's global search – Mission for the Future '22, the New and the Next. Submissions are open now until October 6, 2022. In this second year, LG and the LG NOVA team have expanded the scope of the program to include the Smart Home, Home Entertainment, Business Solutions and Display Solutions, along with its current tracks in Digital Health, Metaverse and Gaming, ESG/Electric Mobility and Open Innovation, in general. The intent is to get new breakthrough ideas that LG can support with its global infrastructure to help create transformation change sooner versus later.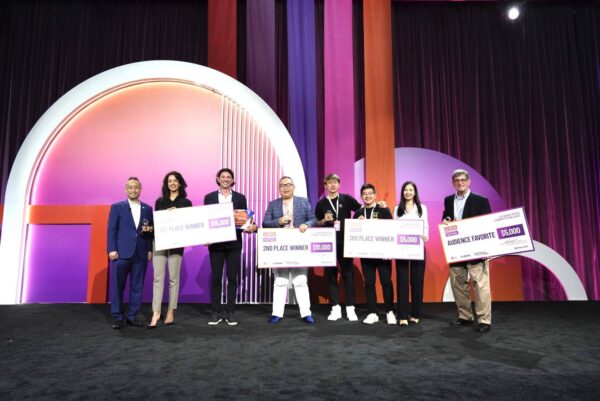 Left to Right, Dr. Sokwoo Rhee from LG NOVA, Parsoua Shirzad and Andriyko Herchak of Trendi, Keith Loo of Skinopathy, Richard Wang, Diane Guo and Oscar Guo of Metalistings, and David Blaszkowsky of Helios Data, Startup competition winners at the LG NOVA Innovation Festival
One of the biggest highlights of the event was a startup pitch competition, where 12 companies pitched their ideas for changing the world to a panel of veteran entrepreneur judges and investors, including Andre Iguodala. Winners of the Pitch competition were: First place, Trendi, a Canadian robotics company helping the farm and food industry rescue and upcycle food waste into valuable products. Second place, Skinopathy, the digitization of the patient circle-of-care and solving many of the problems in dermatology today. Third place, Metalistings, a multi-chain metaverse aggregator marketplace with maps. And Audience Favorite, Helios Data, a secure data collaboration platform that eliminates data usage risk in personal data analysis and monetization.
Throughout the event, attendees had the opportunity to interact with investors, corporate executives at LG and other companies, subject matter experts and each other as LG looks for ways to bring new innovations to the market that solve some of the biggest challenges in today's world. That is what the LG Innovation Festival was created for – bring people together to discuss how to create a positive future and improve the quality of life.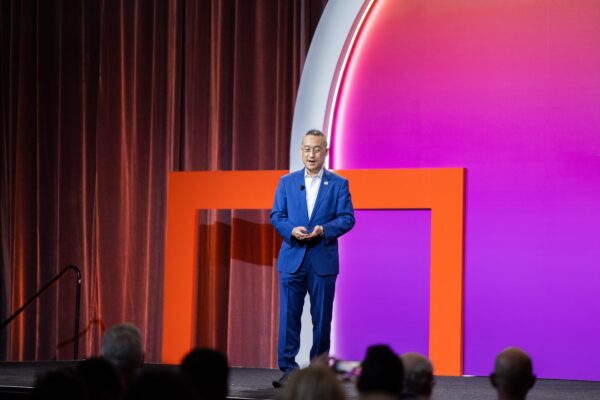 "Innovation can happen in many different ways. We believe in the power of uniting startups and big corporations for the ultimate collaboration. Startups have amazing technologies and businesses on their own. We want to lift these startups to another level with LG NOVA. We're going to see amazing businesses come out of these partnerships," said Dr. Sokwoo Rhee, SVP of Innovation for LG and Head of LG NOVA.
Contributed by LG NOVA
# # #