April 14, 2022
[Earth Day with LG 🌎] How Green Living Can Sprout in Your Home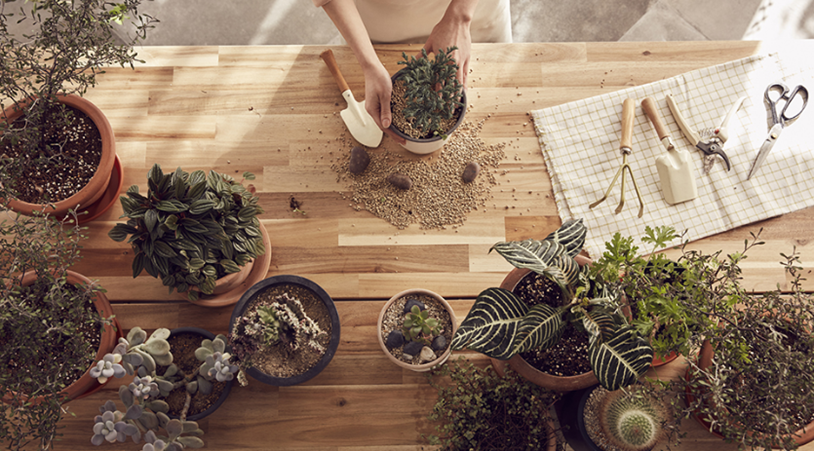 The last two years have taken a real toll on people's physical and mental wellbeing, with prolonged social-distancing measures pushing outdoor activities and international travel out of the reach. As we continue to spend most of our time home, hobbies that can be carried out in the comfort of our home are all the rage, like indoor gardening which can help improve one's mental resilience and physical well-being through the growing of plants that clean the air and make living spaces more beautiful and relaxing.
In line with this emerging home gardening trend, LG unveiled LG tiiun, an indoor gardening appliance, at CES 2022. The first prototype was revealed at CES 2020, and since then LG has worked tirelessly to optimize its size and weight so that the most novice of gardeners can cultivate vegetables, herbs and even flowers at home all year round. Featuring two shelves with each capable of holding up to six all-in-one seed packages along with three different seed kits, users can now bring life to a variety of home-grown green goodness in just four to eight weeks.*
In development, the LG tiiun project has involved countless hours studying the fine details of cultivating plants, including in-depth research on numerous plant species and cultivation methods. To develop its seed kits, LG researchers went as far as travelling to Sri Lanka and Estonia to study the best soil and medium for healthy plant growth. With achieving the most eco-conscious seed kits the goal, LG tiiun seed packages now include 20 kinds of seeds from arugula and kale to thyme, peppermint and marigold.
"During the early stages of development, we considered around 80 kinds of seeds from food we eat every day to more obscure vegetable plants, like the fascinating desert Ice Plant, that most might not have heard of," said Lim Ki-young, a senior researcher of tiiun at LG. "In the end, we made the decision to incorporate only the more familiar crop seeds that could be used in various ways into our seed kits."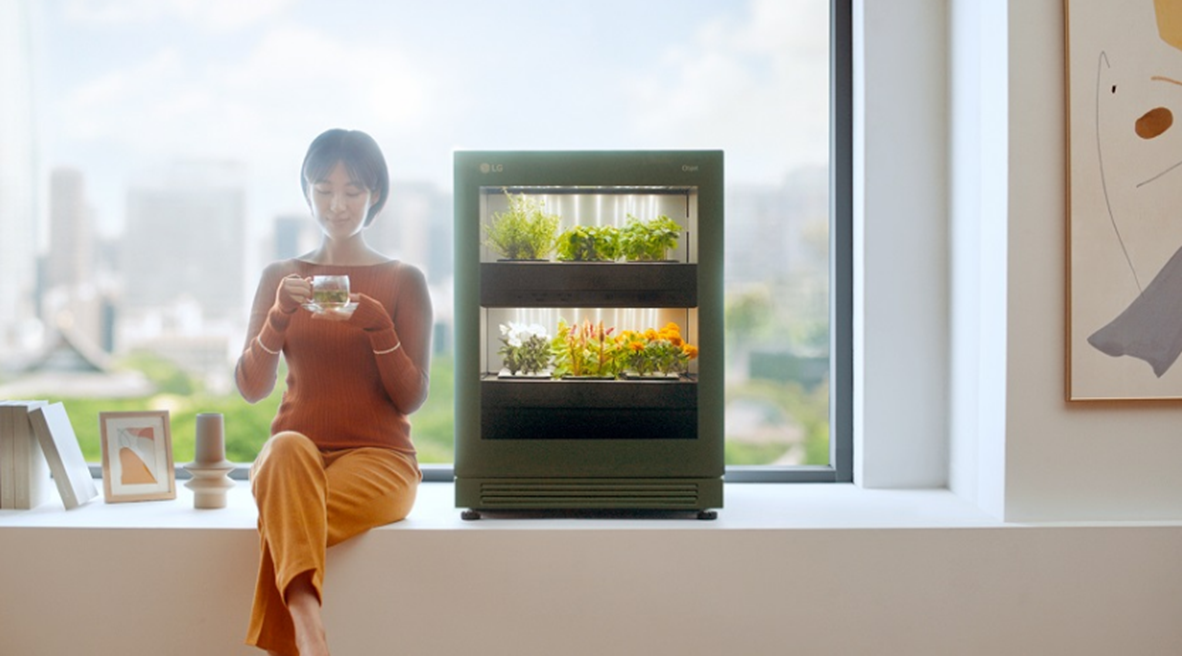 LG tiiun leverages LG's technological expertise across multiple appliances from its best-in-class refrigerators and water purifiers to comprehensive ventilation systems. With LG's renowned Inverter Compressor on board, the Flexible Weather Control System adjusts tiiun's internal temperature to create the ideal conditions for organic growth, enabling plants to grow regardless of the season and temperature. And for those thinking it's probably too high maintenance, it employs water supply technology that automatically waters the plants eight times a day for fast, strong growth.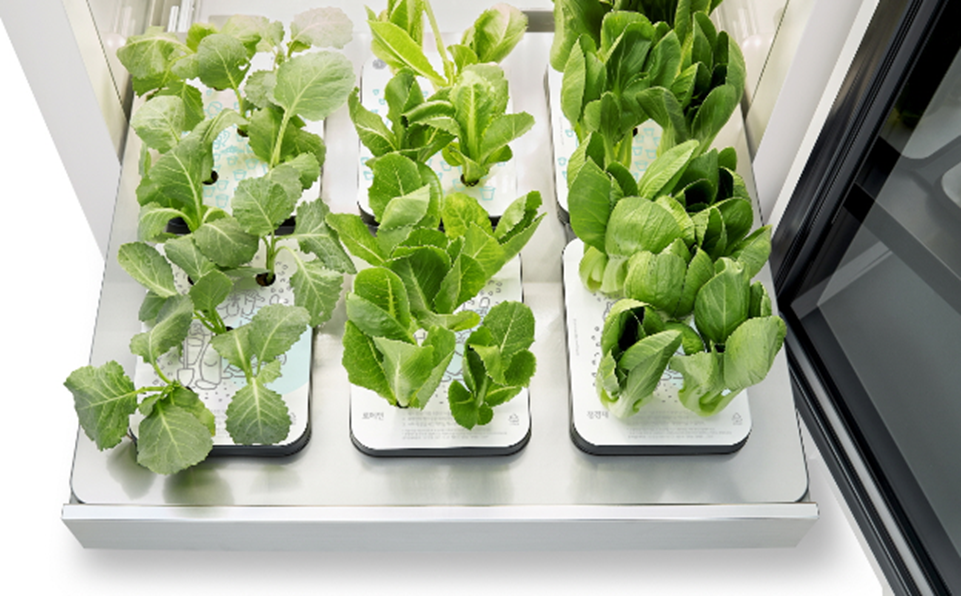 The modern gardening appliance's simple yet elegant design beautifully harmonizes with any décor, and comes in two sophisticated, soothing colors – Nature Beige and Nature Green – to give the green thumbs of the world more choice. To further advance the indoor gardening experience, the company released LG tiiun mini on March 3 in Korea, an accessory that lets users move their tiiun plants to a desk or end table to put them on display.
"LG tiiun delivers both practical functionality and emotional support to those looking to grow their own plants in this new era of living," said Lee Hyun-jee, head of tiiun marketing development at LG. "Through regular updates, we hope to add smarter and more convenient features that can be controlled on the LG ThinQ app and give aspiring gardeners the next-level convenience they deserve in 2022."
With LG tiiun, enjoy a cleaner, greener lifestyle of growing your own herbs and greens at home.
# # #
* The cultivation period takes approximately four weeks for leafy greens, six weeks for herbs, and eight weeks for flowers.