March 21, 2022
Welcome to UltraCity, the New Creative Map in Fortnite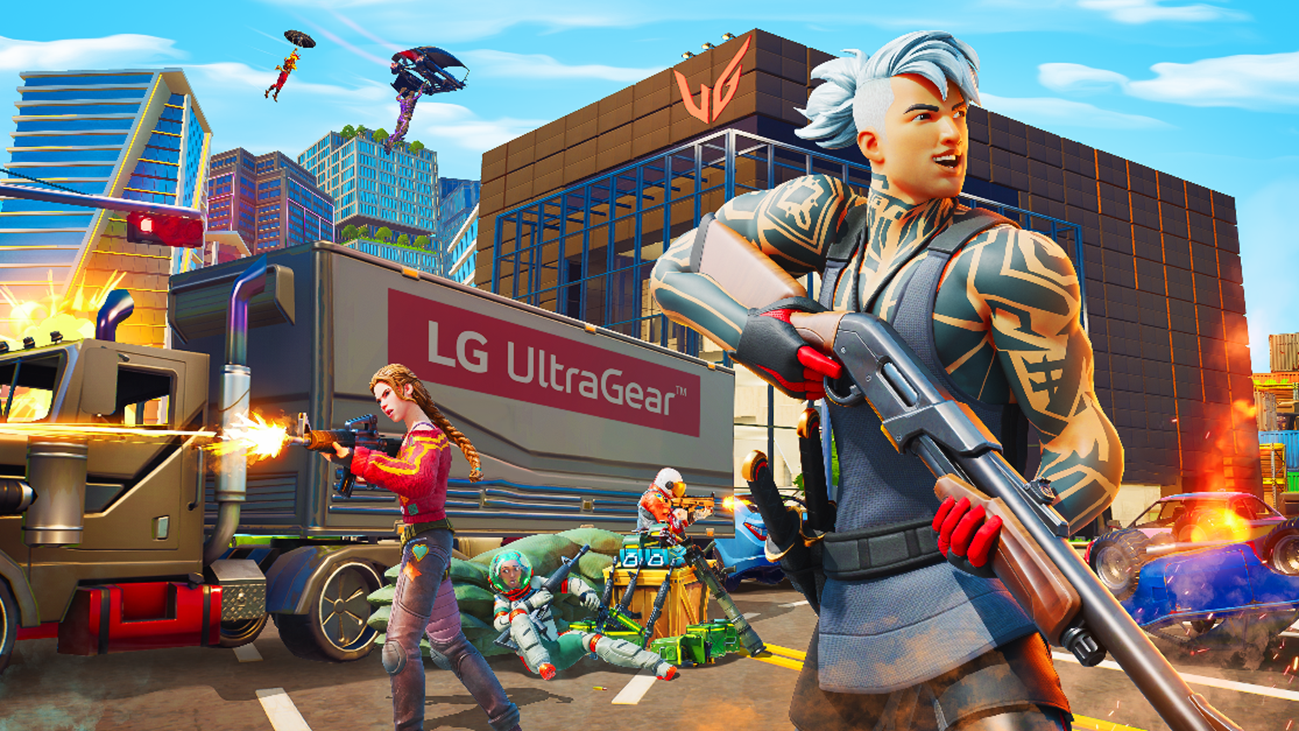 Over the past two years, the virtual space has become increasingly important for brands seeking to engage with consumers and spread the word about their latest and greatest offerings. Rather than create an online showroom or virtual exhibition to highlight the virtues of its growing lineup of LG UltraGear™ gaming monitors, LG went for something a little more…explosive.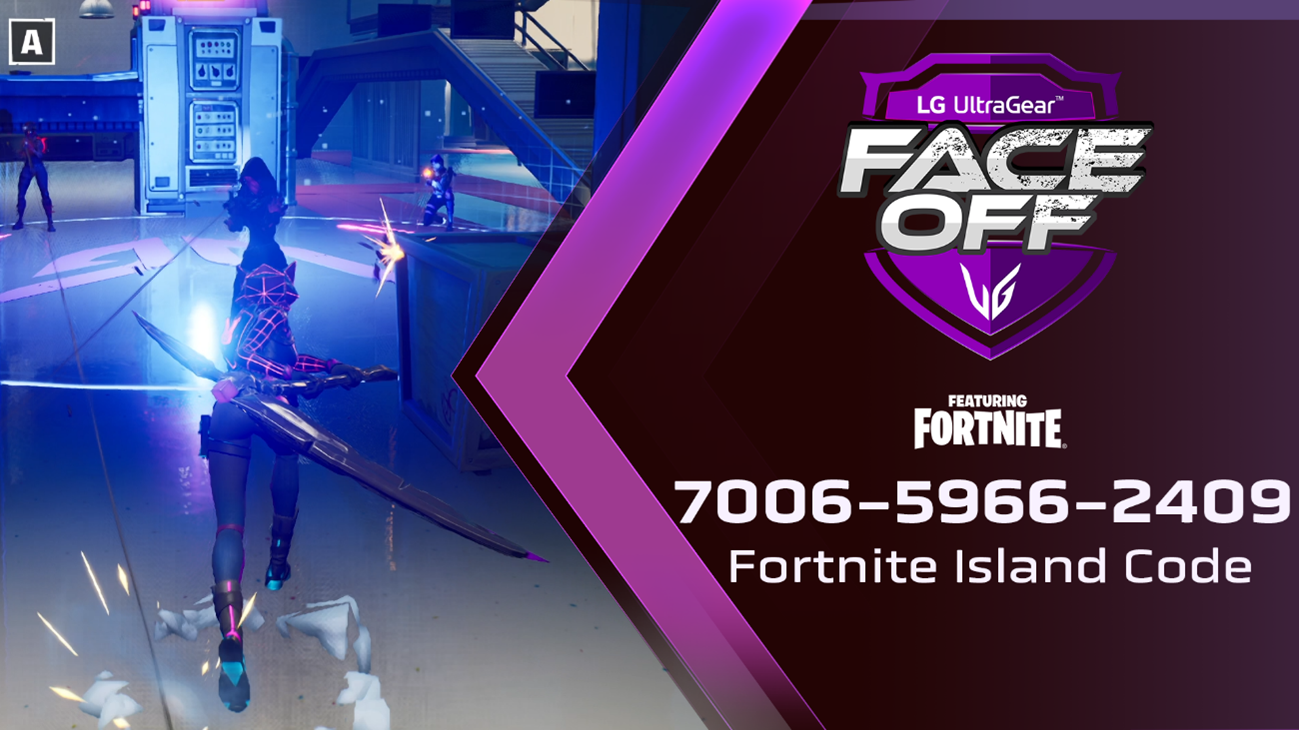 Fortnite, for those who don't know, is the globally popular and free-to-play battle royale game developed and published by Epic Games. And it is here, within Fortnite Creative* – the game's sandbox mode – that LG has launched the 'UltraCity' LG UltraGear brand map. The exhilarating new map will soon play host to a special, action-packed competition event. Fortnite users can experience the fun and excitement of LG's UltraCity by entering island code 7006-5966-2409 in Fortnite's Creative mode.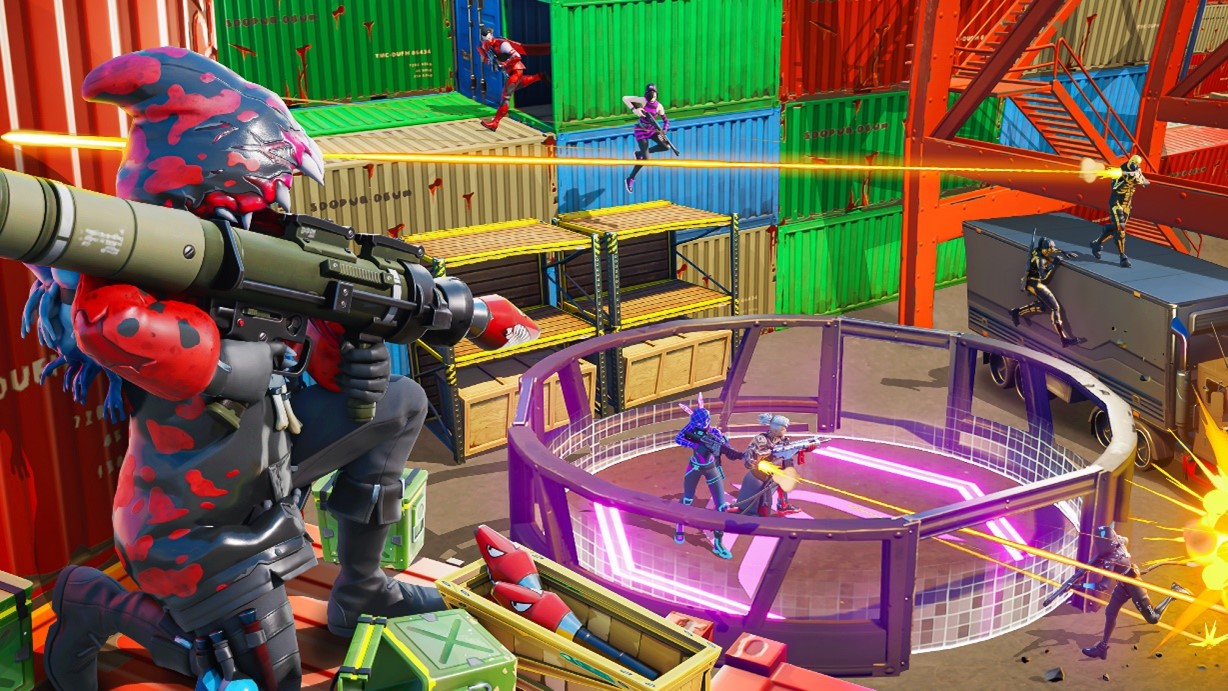 LG's UltraCity map in Fortnite puts players to the test as they battle their opponents for control of the UltraGear Port, Gaming Monitor Factory and UltraGear Brand Lounge. To bring a sense of realism to the map, many buildings and sites in the virtual space are based on actual LG Electronics facilities and locations. Those with eyes sharp enough to capture the carefully hidden LG UltraGear brand slogan – 'Be the Game Changer' – and complete certain tasks within the allotted time can earn a special weapon to help defeat their enemies and finish the map in victory.
To celebrate the UltraCity launch and competition, LG is holding a variety of events, including the livestreaming on Twitch of famous 'Fortniters' playing their way through the new map. On April 15, Fortnite users can get involved in the action themselves by joining teams led by popular Fortnite influencers from North America and Europe. These battles will be broadcasted live on each influencer's channel and on LG UltraGear's official Twitch channel. Users on the winning squads can claim prizes after verifying their participation by uploading a screenshot of their UltraCity gameplay on LG UltraGear's official Twitter account @UltraGearGaming.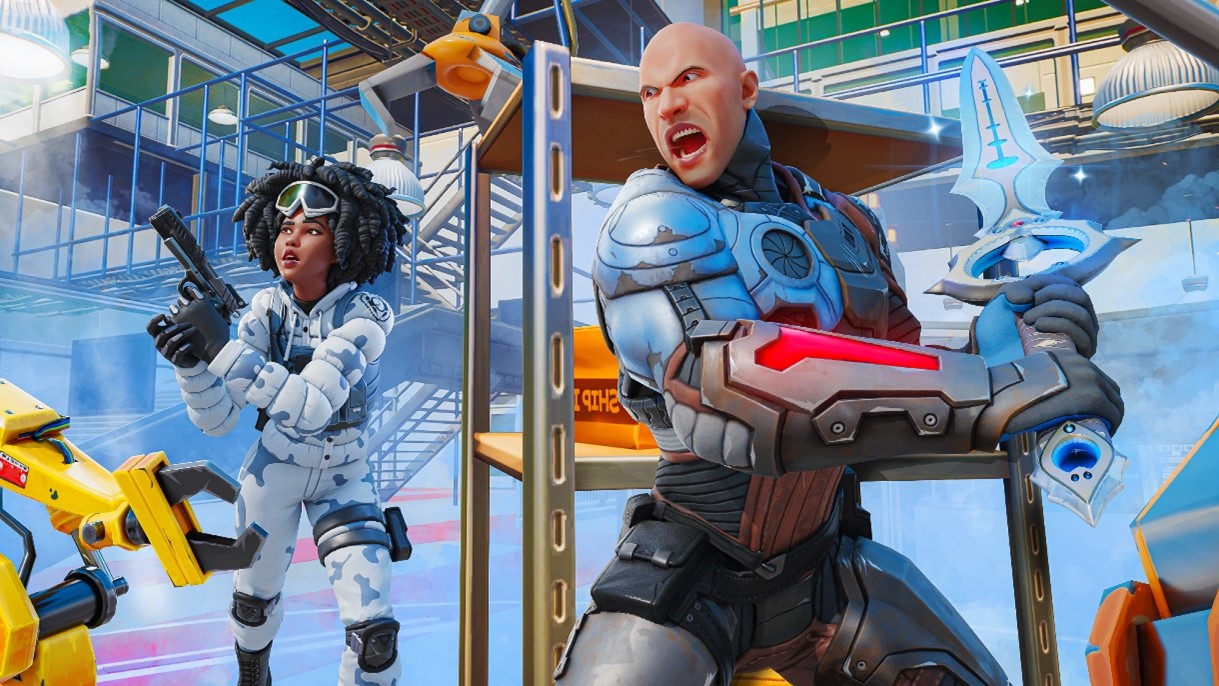 The UltraCity map in Fortnite is best experienced on one of LG's premium LG UltraGear gaming monitors. Designed with serious gamers in mind, the brand's IPS displays are the 'Right Gear for Victory,' delivering the gorgeous picture quality, high refresh rates and one millisecond Gray-to-Gray (GTG) response times needed for immersive gaming.
LG UltraGear has built a stellar reputation among the global gaming community since its establishment in 2018. In addition to providing exceptional gaming experiences with its superior monitors, LG UltraGear has been an active supporter of esports, engaging in collaborations, sponsorships and activations that have brought the brand closer to its audience. As a part of these ongoing efforts, the new Fortnite map and upcoming competition event will give LG yet another valuable opportunity to interact with gamers, while also delivering an 'explosive' outside-the-square brand experience.
# # #
* About Fortnite and Fortnite Creative: Fortnite Creative is a mode in Fortnite, developed by Epic Games, that offers a wide range of tools to empower anyone to design games and experiences. In Creative, anyone can build their own online experience for free and share it with Fortnite's audience around the world. Fortnite is one of the world's most popular games and social entertainment destinations, with more than 400 million registered accounts. Hundreds of thousands of unique experiences can be accessed in Creative, all built and published by community members. This is an independently created Fortnite Creative experience and is not sponsored, endorsed, or administered by Epic Games, Inc.