December 13, 2021
Celebrating Esports and Live Streaming in Russia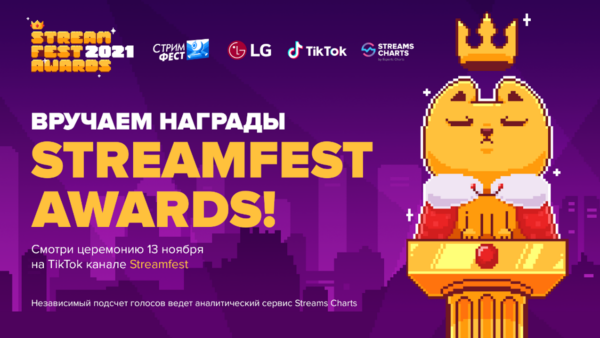 To celebrate the live streaming gaming trend taking place all over the world including Russian, LG Electronics hosted Streamfest 2021 in August at Moscow's Skolkovo Technopark. LG upped its official partnership status by sponsoring the Streamfest Awards, the ceremony that brings together the most influential members of Russia's game streaming culture every year.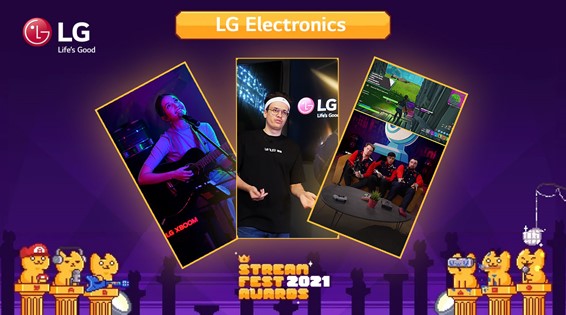 Among those joining in the festivities were gamers broadcasting live from tournaments, popular musicians and company representatives with an interest and passion for the flourishing live streaming space. During the 12-hour broadcast, more than 300,000 viewers entered the stream which was broadcast live on the hugely popular online social platform TikTok.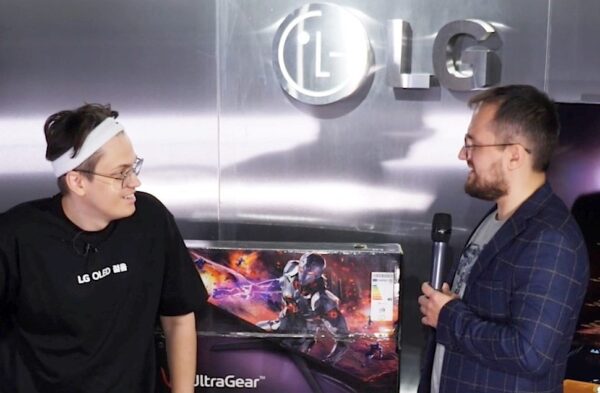 Vyacheslav "Buster" Leontyev, a former Fortnite pro esports player and streamer featured in Forbes's 30 Most Promising Russians Under 30 in the New Media category, was LG's nominee and winner for Ultimate Achievement in Streaming. It was a record-breaking year for Buster, being the first streamer in the CIS region to exceed two million subscribers on Twitch for which he received a new UltraGear gaming monitor from LG.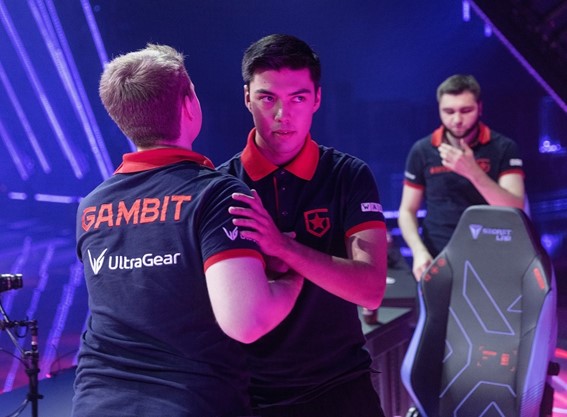 The multifaceted partnership with Moscow-based professional team Gambit Esports was highlighted with appearances by the team's world champions who achieved massive success in Riot Games' Valorant. Earlier this year LG announced an extension of its partnership with Gambit, becoming the official partner of its talented Valorant, Counter-Strike: Global Offensive, Apex Legends and League of Legends teams.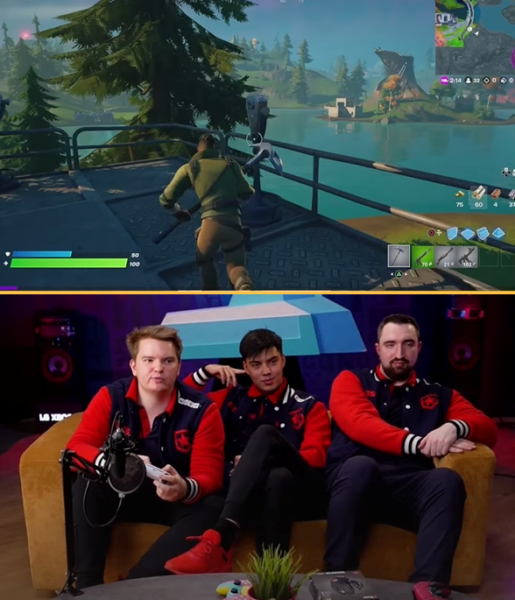 The players discussed several topics, answered numerous questions posted by viewers in the chat and shared their experience of rising to the top of their field and their stories of success. A big part of the discussion also focused on the importance of responsible gaming, a critical issue in the fast-growing gaming industry in Russia.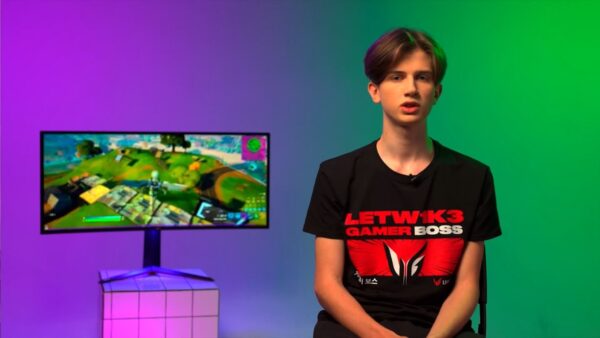 Mark Letw1k3 Danilov in teaser video for Gamer Boss
Guests tried their hand at Fortnite in the studio, taking advantage of Gamer Boss, LG Russia's online course prepared and launched in partnership with popular Fortnite players Ilya Toose Chernyshov and LG ambassador Mark Letw1k3 Danilov. Starting in November, the four-week online program offered courses designed by the champions themselves. The players offered tips on how to beat the competition in Fortnight and shared valuable insights about turning a love of gaming into a professional career in esports.
Bringing the Streamfest Awards to a close, all attendees enjoyed a performance from talented Twitch streamer and musician Yulia Koshkamoroshka Koshkina. To do her remarkable voice justice, LG XBOOM party audio systems provided the perfect sound and booming base to rock the dance floor and create an unforgettable atmosphere for all the guests.
Participating in the Streamfest Award was a testament to LG's commitment to providing the best experience to the Russian gaming community. Check out the full live stream here.
Contributed by LG Russia
# # #