November 10, 2021
Racing Game Fans Experience Forza Horizon 5 on World's Only "Dream Gaming Setup"
The wait is finally over for avid racing game fans and true Forza Fanatics as Forza Horizon 5 finally hits the shelves of online game shops everywhere. To celebrate the November 9 arrival of the highly-anticipated title, LG Electronics is teaming up with Xbox to host an innovative and exhilarating pre-launch event. Brought to life by the immersive power of LG OLED, LG-Microsoft's bespoke Dream Gaming Setup unveiled the new game in full glory for the first time in England as a virtual racing experience without equal.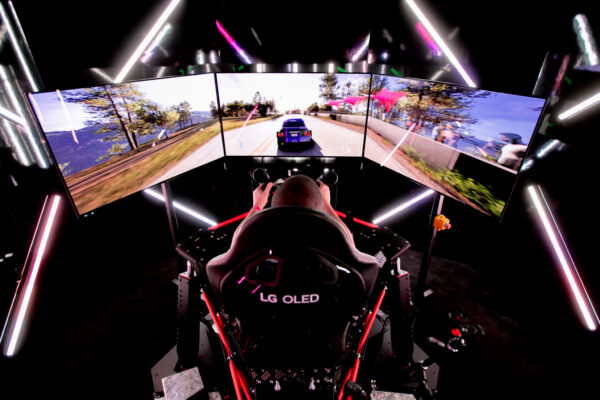 Taking place over two days from November 6-7 at Dunsfold Aerodrome in Surrey Hills, UK, the LG OLED-powered action-packed affair let invitees take on several Forza Horizon 5 driving challenges to experience a variety of different cars, driving modes and environments all set in Mexico. Challenges, such as Drift Lab for mastering the difficult art of drifting, were designed specifically for the event to help players hone their virtual driving skills and prepare them for the dream gaming experience. Prizes and bragging rights were at stake for those unafraid to push the accelerator to the floor, and their cars to the limit.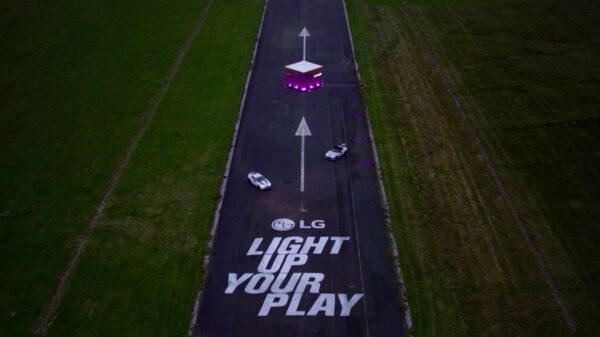 An immersive custom-built driving pod located on one of the aerodrome's runways, the LG Dream Gaming Setup brought all the excitement of Forza Horizon 5's open-world racing roaring to life in a real outdoor setting. The pod delivered a true 4D experience, surrounding drivers inside three large LG OLED screens to fill their field of vision. Pre-recorded environmental sounds, smells and sensations added to the sense of realistic immersiveness. Once buckled in, guests took the wheel and competed with one another to finish atop of the leaderboard, all while enjoying the unrivalled responsiveness and immaculate image quality of LG OLED.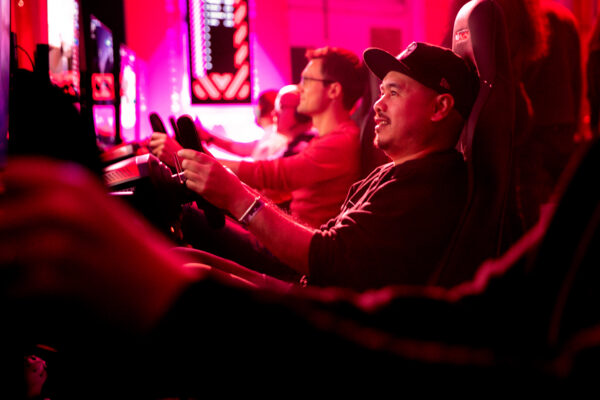 In addition to offering all attendees a sought-after opportunity to play Forza Horizon 5 ahead of its global release, the high-octane event showcased all the qualities that make LG OLED a favorite with serious gamers worldwide, including stunning picture quality, fast response times, low input lag and support for the latest HDMI 2.1 features.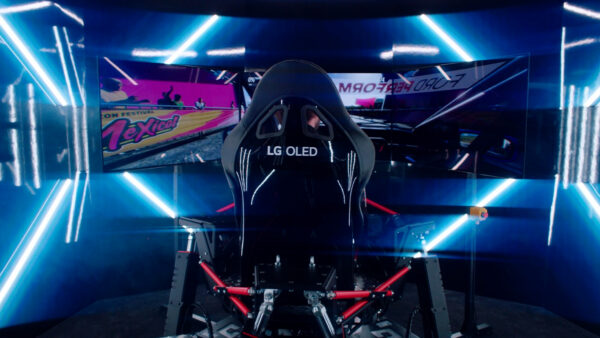 A gamer's delight, LG OLED TV is perfect for playing all the latest PC and console titles, its self-lit pixels and large screens delivering infinite contrast and vivid colors on an impressive scale. In addition to being the world's first OLED TVs to support Dolby Vision® HDR gaming at 4K 120Hz, LG's next-gen displays boast a 1 millisecond response time and support for advanced HDMI 2.1 features, including variable refresh rate (VRR) and auto low latency mode (ALLM). They're also G-SYNC® Compatible and AMD FreeSync™ Premium certified, and come with LG's Game Optimizer and Game Dashboard.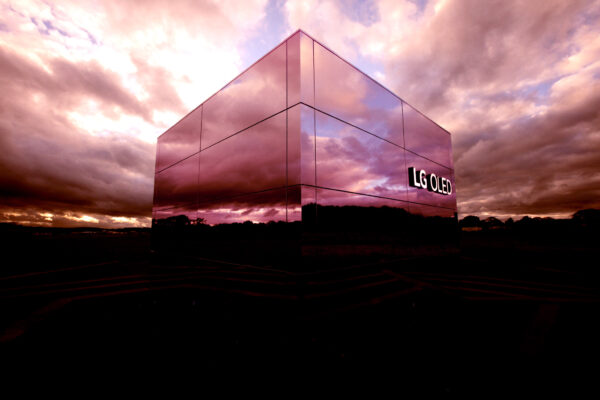 Whether it's racing simulations, first-person shooters, RPGs or anything in between, LG OLED unleashes the best gaming experiences imaginable with picture quality and gaming features that no other TV can match. For more information on gaming on LG OLED TVs, click here.
# # #