November 4, 2021
Creating More Human Connections Through Esports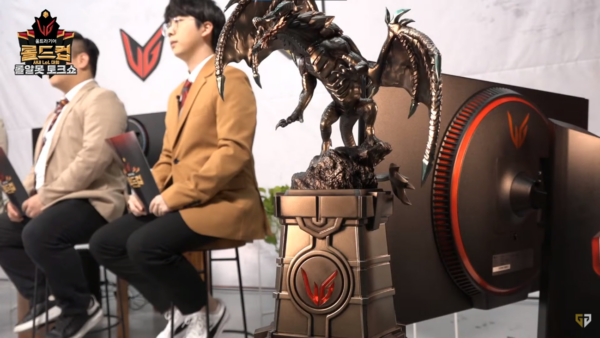 According to a survey conducted by the career website Indeed, 73 percent of respondents replied that they missed socializing with colleagues while working remotely. Given that some aspects of remote working may be around for the long term, LG and Gen.G Esports came up with a creative way to bring remote LG workers – as well as friends and family – together to promote teamwork and camaraderie in the spirit of healthy competition.
The LG UltraGear LoL Cup tournament invited LG Electronics' employees and their families to battle it out in the globally popular online multiplayer game, League of Legends. The event gave LG employees of all ages and locations the opportunity to connect with one another and experience the culture of esports. The event included free coaching sessions courtesy of Gen.G Global Academy and gave all gamers the opportunity to experience LG's latest UltraGear gaming products.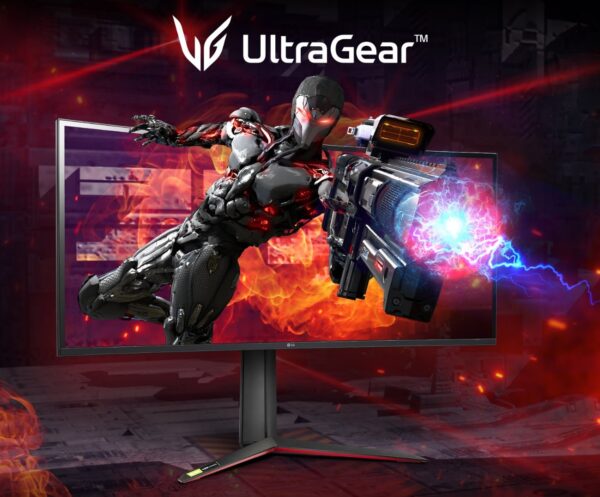 The tournament ran from August to October, attracting a total of 68 teams consisting of 340 players. Winners received gaming-related prizes including UltraGear laptops, monitors and speakers. The event included a "family camp" with the purpose of creating lasting memories with gaming as the backdrop. Gaming and non-gaming staff alike could take part in a number of activities, such as League of Legends classes for kids, lively talk shows and live broadcasts featuring eports legends.
As long-time supporter of esports, the tournament was another creative way for LG to introduce more people to the exciting world of gaming. Through its partnership with Gen.G, one of the most influential esports organizations in the world, LG has been able to connect to the top gamers in the world to get their valued input on new UltraGear gaming products under development. The respect LG has for its gaming fans is reciprocated in kind.
Esports are no longer just for serious gamers or a hobby for only Millennials and Gen Z. The growing esports audience is expected to reach approximately 580 million globally by 2024. With dedicated TV channels and platforms such as Twitch, Periscope and Smashcast, gaming content has already surpassed many traditional sports in terms of popularity.
"Through esports, we're able to bring coworkers together and experience teamwork in more creative ways," said Kim Jung-jin, a member of the winning team. "We have new opportunities to meet colleagues from different departments across all strata of the company. Fostering that sense of unity is very important for everyone's well-being."
"I particularly loved the education sessions, where my son and I learned the basics of League of Legends," said Woo Jung-ho, another participant. "The tournament has really sparked my interest in gaming and changed my perception to gaming culture. I used to think gaming was just for the younger generations. I think other organizations could benefit from this kind of outside the box activity."
The LG UltraGear LoL Cup tournament for employees demonstrated that technology isn't just useful for remote working but for remote family fun as well. Through this experience, LG is convinced that there are more untapped opportunities for creating lasting memories during these transformational times.
# # #