October 5, 2021
When Art and Technology Collide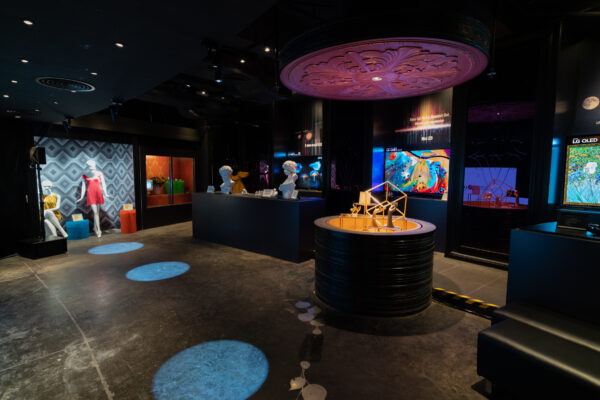 On the occasion of the local debut of LG's new LG QNED Mini LED TV series, LG's team in Hong Kong was determined to create an experience that was memorable and elegant without exposing the audience to unnecessary risk.
The result, LG Experience Museum, merged LG's diverse lifestyle products with works of art. As the star of the show, LG QNED Mini LED TV offered a stunning and immersive viewing experience with deeper blacks and more accurate colors, inviting visitors to a unique and dynamic experience.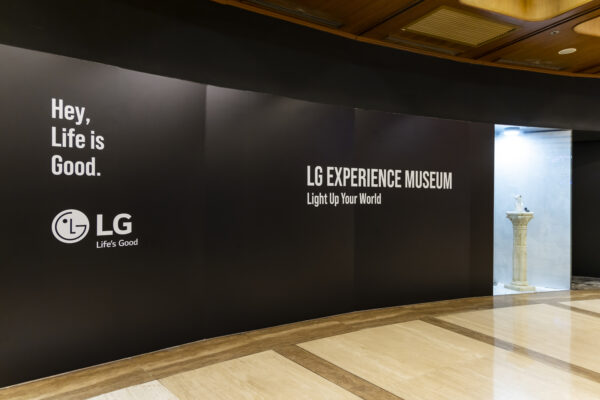 But LG Experience Museum had even more to offer.
After pre-registering online, visitors were treated to a special tour of LG Experience Museum and its three unique experience zones – Vintage Zone, Artistic Zone and Black Addict Zone – each offering an exploratory journey into the history of LG's many innovations.
Adorned with a geometric-patterned backdrop and trimmings reminiscent of the '60s and '70s, Vintage Zone offered a look back in time to witness the evolution of LG TVs. In this space, the LG Serie 1 Retro Classic TV with its primitive cathode ray tube (CRT) technology set the mood.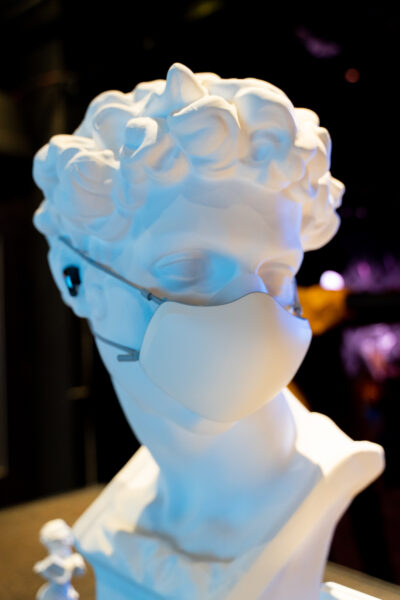 The theme of Artistic Zone alluded to the minimalistic and timeless design of LG's products, with LG PuriCare Wearable Air Purifier and LG TONE Free TWS earbuds posing with historical sculptures. Here, visitors could get up close to both the 4K and 8K versions of LG QNED Mini LED TVs, with their bright, vivid colors on flawless display.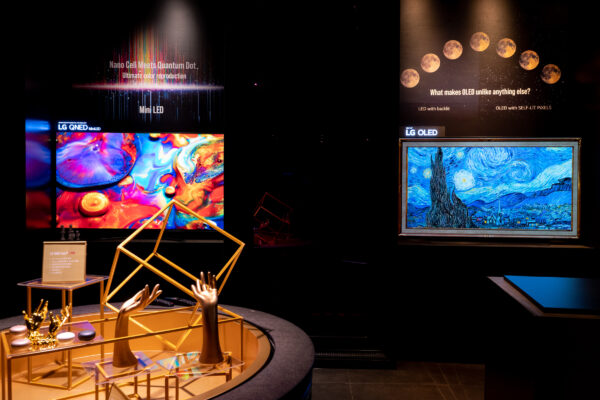 And in stark contrast to Artistic Zone, Black Addict Zone communicated a darker, more luxurious look and feel. Here, LG OLED TV and LG UltraFine Display OLED PRO took center stage against the black backdrop, illuminating the space with their self-lit displays.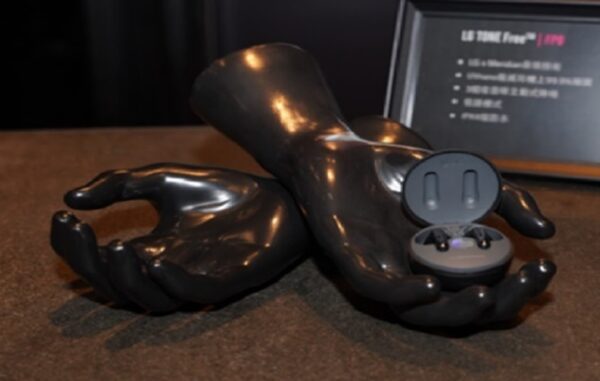 In this zone, visitors could experience together for the first time LG's "The Black Range" of appliances consisting of LG InstaView Door-In-Door® refrigerator, LG Vivace washing machine, LG Styler and LG CordZero wireless vacuum cleaner, representing state-of-the-art designs in classy, chic black.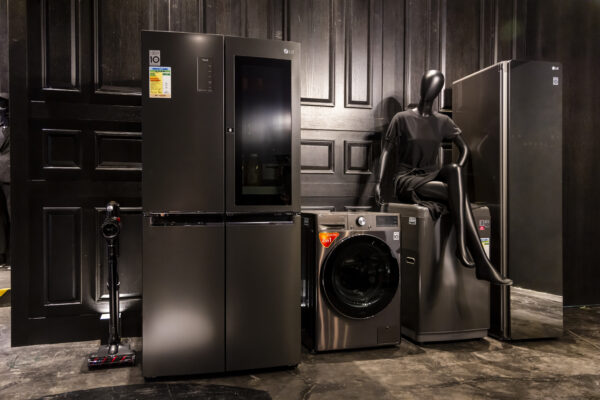 Throughout the exhibition, guests were given the opportunity to engage with their social media circles to win concert tickets. All fun and informative time for all, LG Experience Museum not only introduced LG's newest product innovations in style but also demonstrated how they were making Hong Kong lives better.
Contributed by LG Hong Kong
# # #