October 22, 2021
Retro Meets Next-Gen at Goldstar Arcade in Seoul
One of the hot spots for hipsters in Seoul, Seoungsu-dong is a perfect destination for zoomers and Instagrammers craving fresh, new experiences. A busy industrial area in years gone by, the district is now a vibrant hub of creative energy and unexpected charm; its abandoned warehouses and factories reborn as Instagram-worthy cafes and shops. Right now, one of the area's main attractions is the Goldstar Arcade, a pop-up retro gaming parlor opened by LG Electronics (LG) inside a suitably cutting-edge fashion concept store.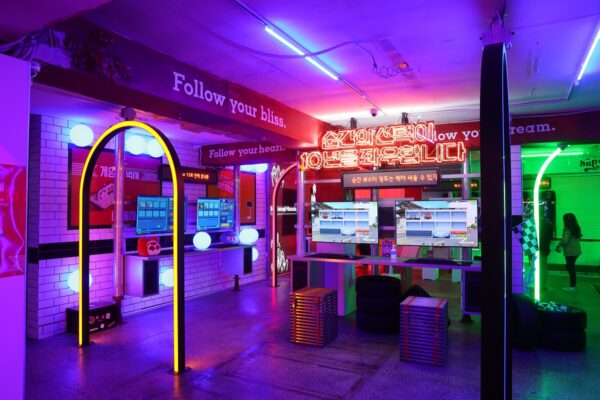 Open from October 21 to December 19 this year, LG's Goldstar Arcade features "Newtro," the innovative combining of retro and modern sensibilities to deliver a variety of all-new experiences. Visitors can explore several different zones, including the OLED Gaming Zone and Lifestyle Experience Zone. And once they're done gaming, they can relax in the arcade's chic café, which sells delectable treats and exclusive merchandise.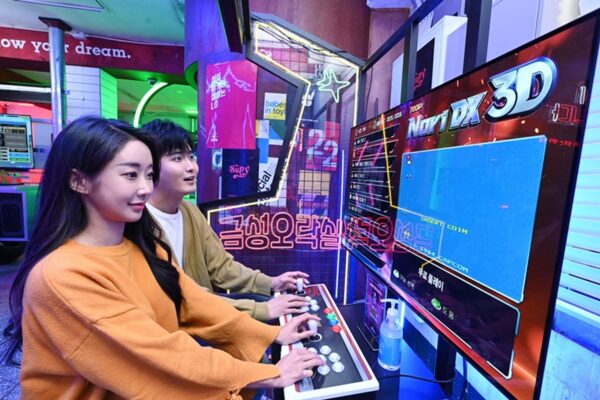 Reminiscent of an old-school game arcade, the OLED Gaming Zone is where visitors can play nostalgic arcade classics and newer console titles on LG's stellar OLED TVs. With their powerful gaming performance and immaculate picture quality, the company's next-gen TVs have what it takes to instantly turn any gamer into a fan.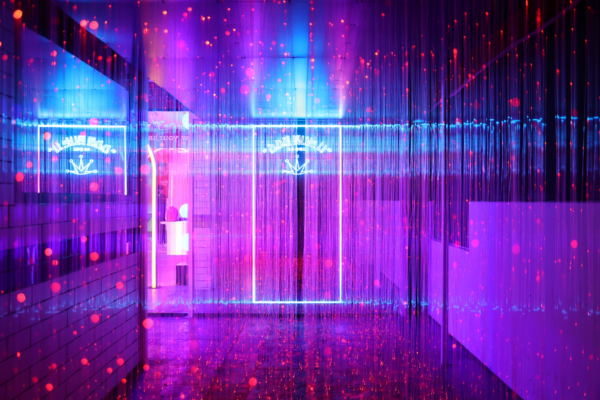 Additionally, the arcade boasts the Self-Lit Tunnel, which represents the self-illuminating pixels that give LG OLED TV its vibrant colors, deep blacks and superb contrast. Visitors pass through the tunnel to get to the OLED Gaming Zone, where they can unwind by gaming on one of the 10 state-of-the-art LG OLED TVs installed there. Anyone who loves racing games should definitely pull in to LG's "victory lane," where three 48-inch LG OLED TVs are seamlessly connected to give players a very real sense of being in the cockpit of a ridiculously fast race car.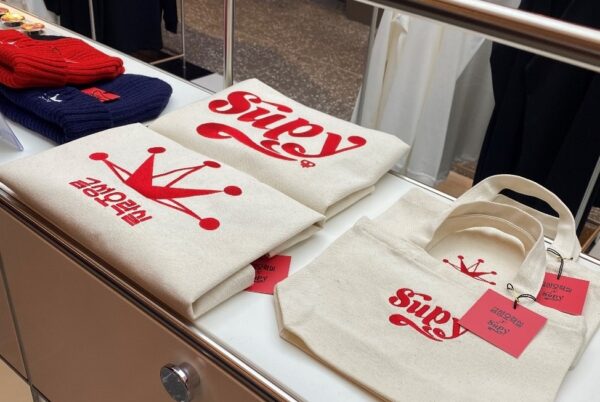 Inspired by 1970's American diners, the café adds to the unique vibe of the Goldstar Arcade. As well as being a great place to recoup before the next race, match or battle, the café is also where visitors can head to buy exclusive merchandise, including canvas tote bags, tea mugs and tumblers, all emblazoned with the logo of LG's precursor, Goldstar.
With engaging, interactive experiences like those on offer at the Goldstar Arcade, LG will continue to connect with younger consumers while highlighting the unmatched performance and capabilities of its industry-leading OLED TVs.
# # #