October 18, 2021
Sustainably Chic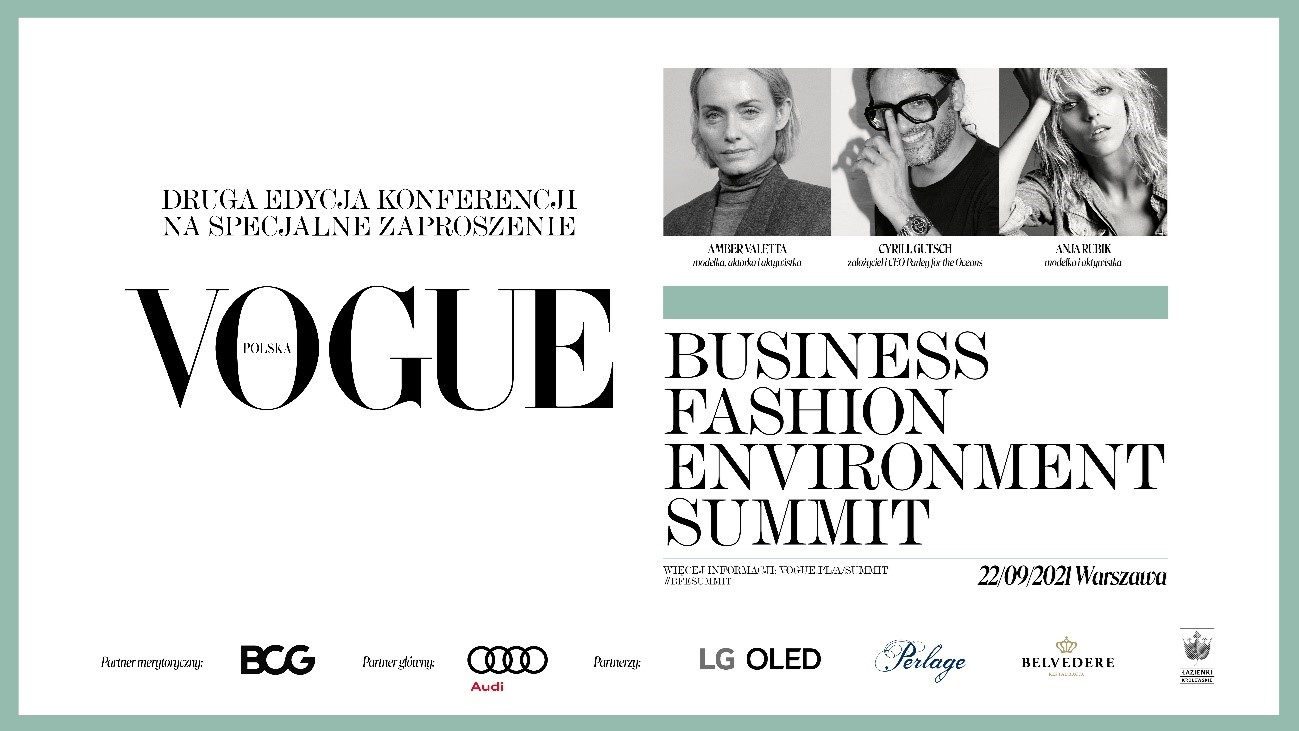 In an on-going pursuit for sustainable fashion, industry leaders in Poland gathered to bring greater awareness to climate issues and the importance of responsible business at this year's Business Fashion Environment (BFE) Summit under the theme New Beginning: Rethinking Sustainability. Organized by Vogue Polska in association with the Boston Consulting Group (BCG), this was the second installment of Central and Eastern Europe's largest fashion conference devoted to sustainable development. As an official partner of the summit, LG Electronics in Poland took advantage of the occasion to highlight LG's unwavering commitment for sustainability and eco-friendliness.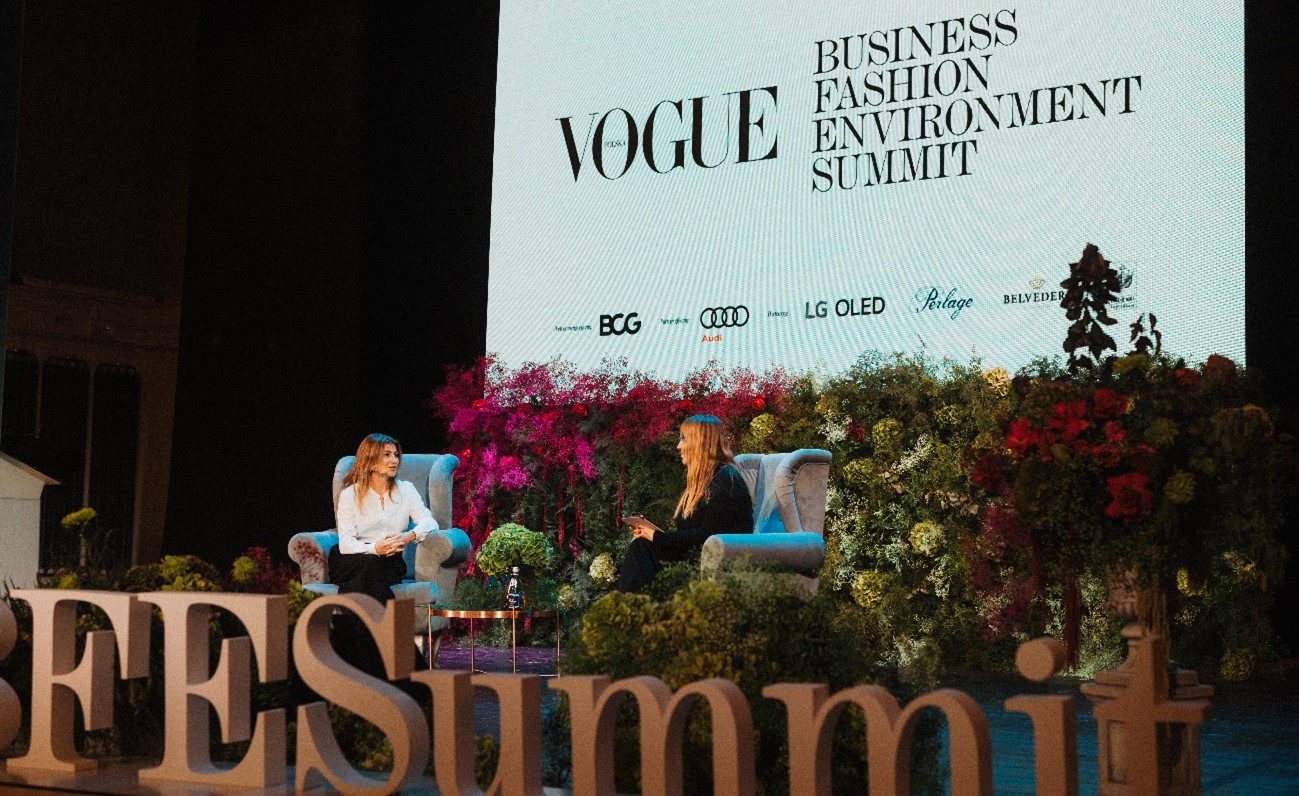 Ina Lekiewicz, Editor-in-Chief of Vogue Poland (L) and Asli Ertonguc, General Manager of BAT Poland and Baltics
According to the Consumers Adaptation to Sustainability in Fashion report jointly published by BCG and Vogue Polska in May, 75 percent of Poles consider sustainable development an important issue, yet more than half of those surveyed only associated the recycling and upcycling processes with sustainable fashion. The study also suggested that one in four typically do not buy organically-produced clothing on account of their higher prices and doubts about the quality. At the same time, the clothing, footwear and accessories manufacturing industry is responsible for 5 percent of carbon dioxide emissions and 20 percent of global wastewater.
During the conference's Why Brands Matter? session, Tomasz Wawszczyk, the B2C business director of LG Electronics Poland, raised the issue of ecology within the ESG framework, which has been a major focus for LG for the past few years. Wawszczyk pledged that LG would focus on leveraging innovation to create a more sustainable future so that all consumers could lead better lives.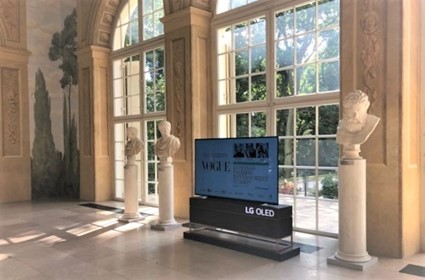 With that said, LG is more committed than ever to supporting sustainability by integrating the sustainable development goals into its business strategy, such as pledging carbon neutrality by 2030 and complete transition to renewable energy by 2050. Sustainability is integrated into LG's product development, which is why the company's flagship OLED TVs require fewer plastic components than conventional TVs since no backlight is required. What's more, OLED TVs contain zero hazardous substances such as cadmium and iridium, meaning LG OLED is the natural choice for environmentally conscious customers.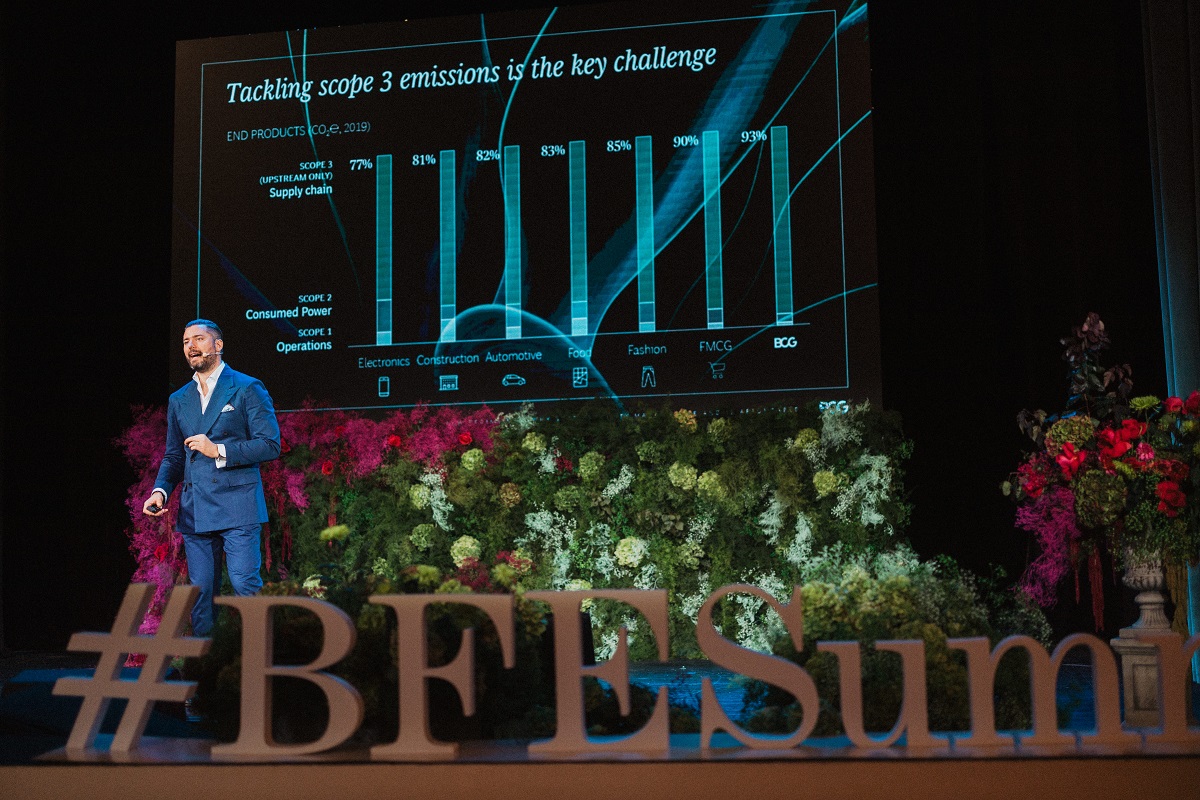 Oktawian Zając, Partner and Managing Director of BCG in Warsaw
Without question the pandemic has made the public more aware of the human impact on climate change. According to BCG, more than 67 percent of those surveyed believe human activities are harming the climate and environmental degradation threatens humanity. Companies are sensing this too, with MIT reporting that since early 2020, 87 percent of companies with more than 10,000 employees have either increased or maintained their commitment to developing a more sustainable supply chain.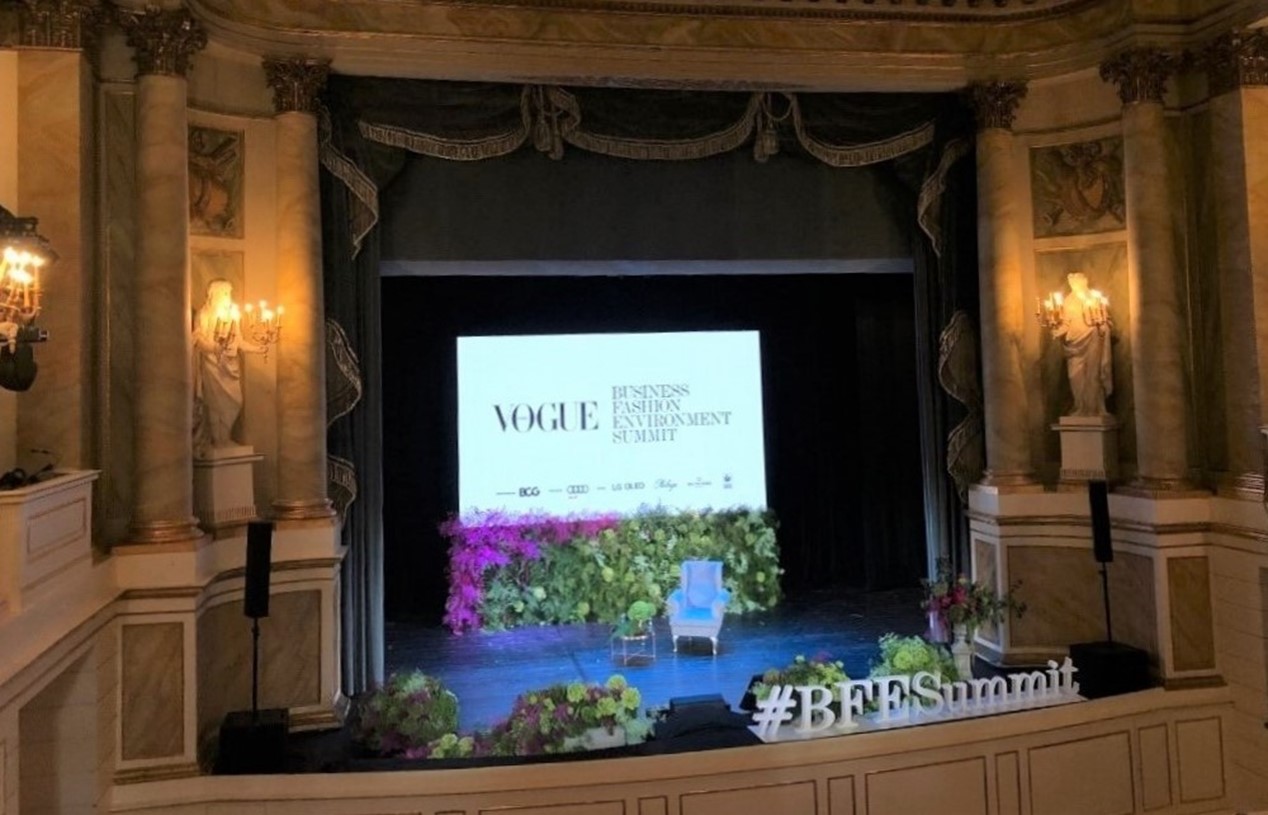 "As an opinion leader in the fashion industry, we're able to take direct action against the waste and pollution caused by the making and disposal of our clothes, like securing more sustainable supply chains or switching to circular production," said Kasia Jordan Kulczyk, the publisher of Vogue Polska. "With prominent figures from the fashion world along with leading climate activists and business representatives, we are here today to figure out how we can inspire consumers into becoming a new driving force for sustainable development."
With the target of being a more sustainable company at the top of the agenda, LG Electronics is eager to partner with like-minded institutions from diverse industries to pursue eco-friendly innovations that help make life better for all.
The full event can be viewed on Vogue Polska's website.
Contributed by LG Poland
Photo Credit: Luka Lukasik & Marcin Kontraktewicz
# # #