September 24, 2021
Hosting Inaugural Arts Festival at London's Historic Hurlingham Club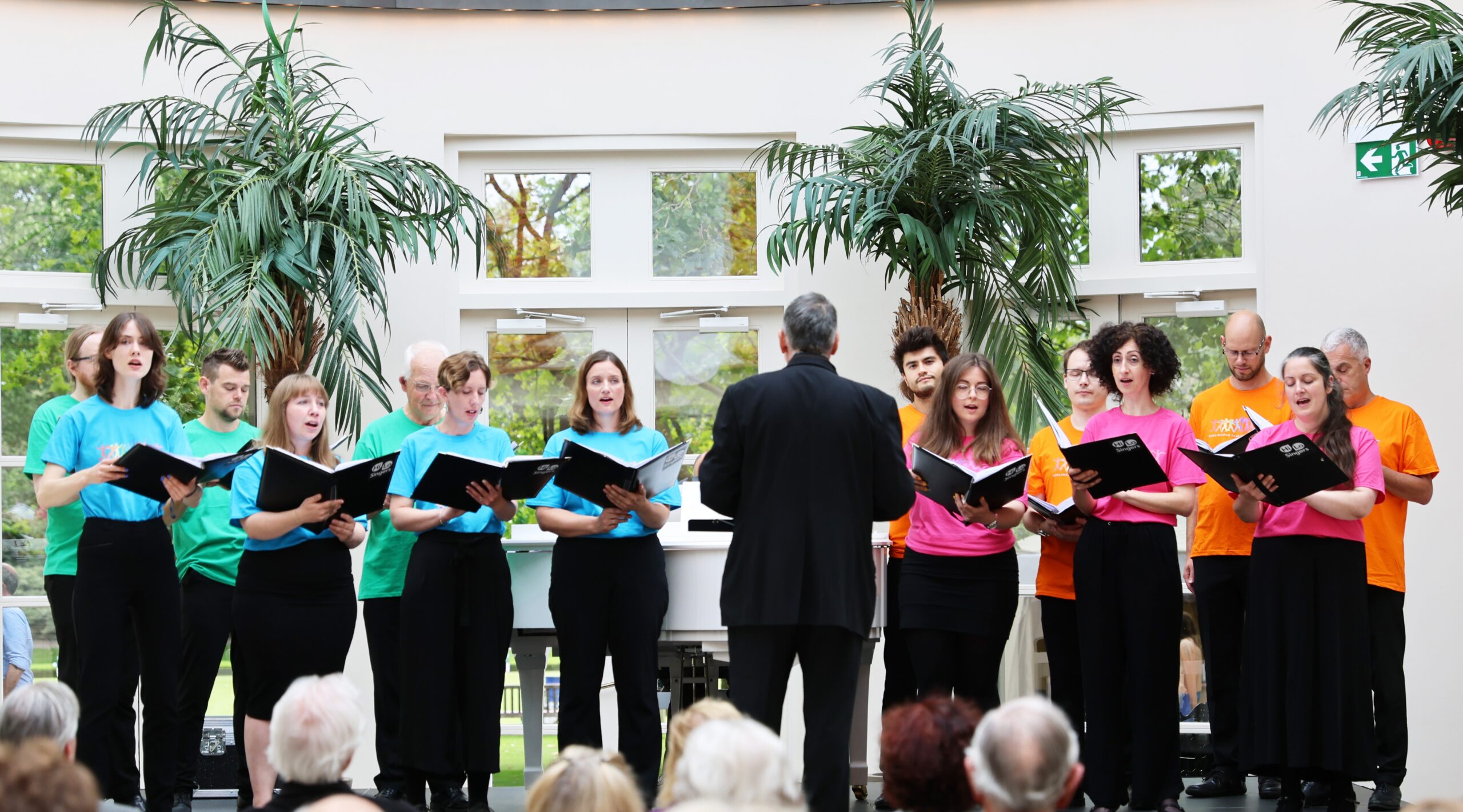 On September 1, LG sponsored the inaugural Hurlingham Club Arts Festival, where guests were invited to enjoy one of the luxury brand's exclusive "LG SIGNATURE Hosts" experiences, a unique opportunity for customers to get unique access to some of the UK's top society events.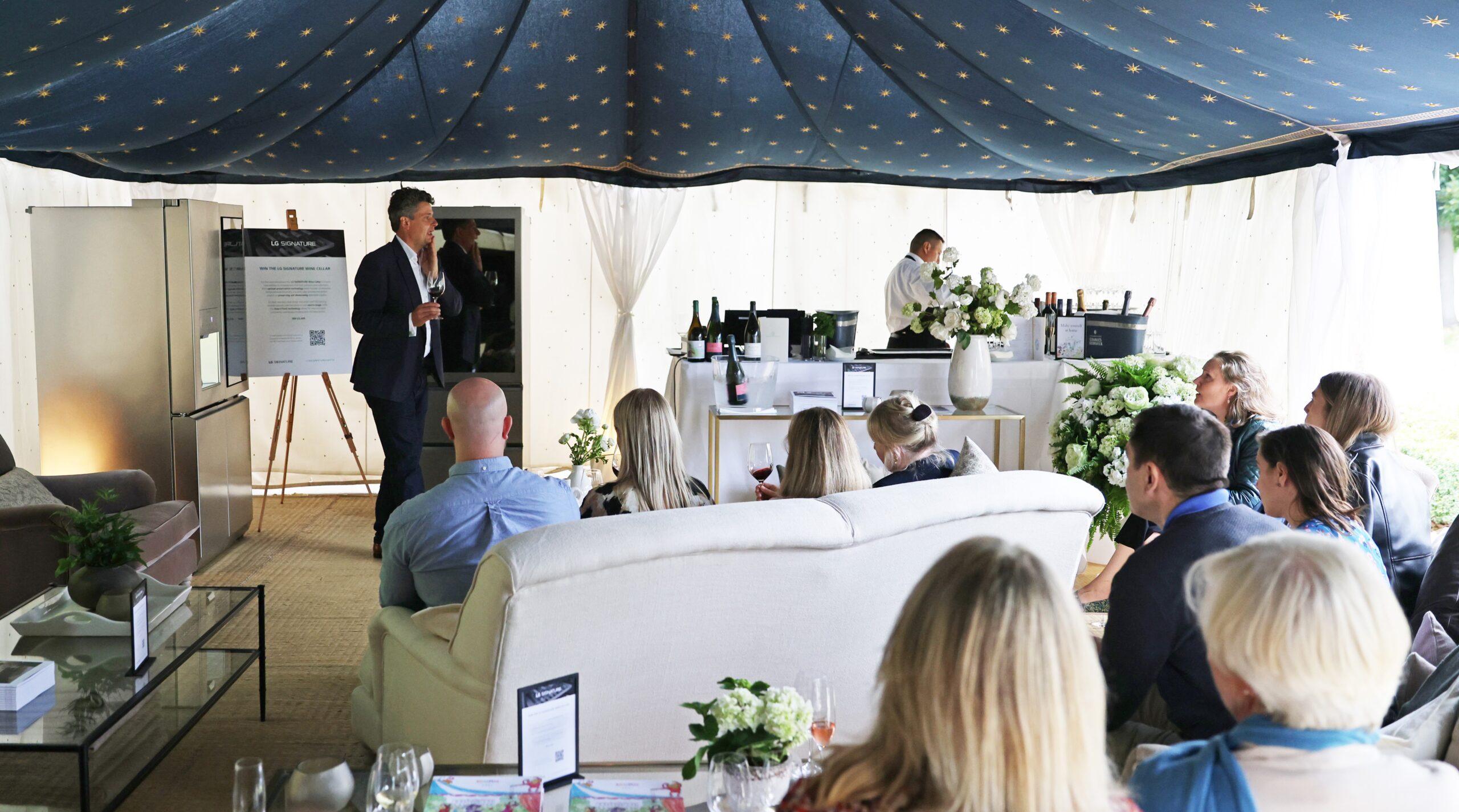 Guests were invited to enjoy a day of performing arts including drama, opera, music, comedy and cabaret, held at The Hurlingham Club, one of London's most exclusive members clubs. As an official partner of the festival, LG hosted the Broom House Bar, with drinks and refreshments served from the LG SIGNATURE Wine Cellar and LG SIGNATURE Refrigerator.
Attendees were provided first-hand access to the world's first rollable television, the recently launched LG SIGNATURE OLED R. The midday picnic lunch was followed by an exclusive wine tasting served from the LG SIGNATURE Wine Cellar with a sommelier from wine club Honest Grapes.
VIP guests included television personality and entrepreneur Jo Wood and her model daughter Leah Wood as well as DJ and model Zara Martin. Significant social media coverage was generated by guests promoting the event on their Instagram accounts.
Hurlingham Club Arts Festival 2021, the club's first ever Family Festival of the Performing Arts, is deeply rooted in the tradition of excellence and family. The festival celebrates a selection of leading artists who appeal to all age groups and to whole families together.
As an official partner of The Hurlingham Club Arts Festival, visitors to the club were able to experience in person the excellence of LG SIGNATURE's craftsmanship, cutting edge design and forward-thinking technology, not to mention the chance to win an exclusive LG SIGNATURE Wine Cellar of their own!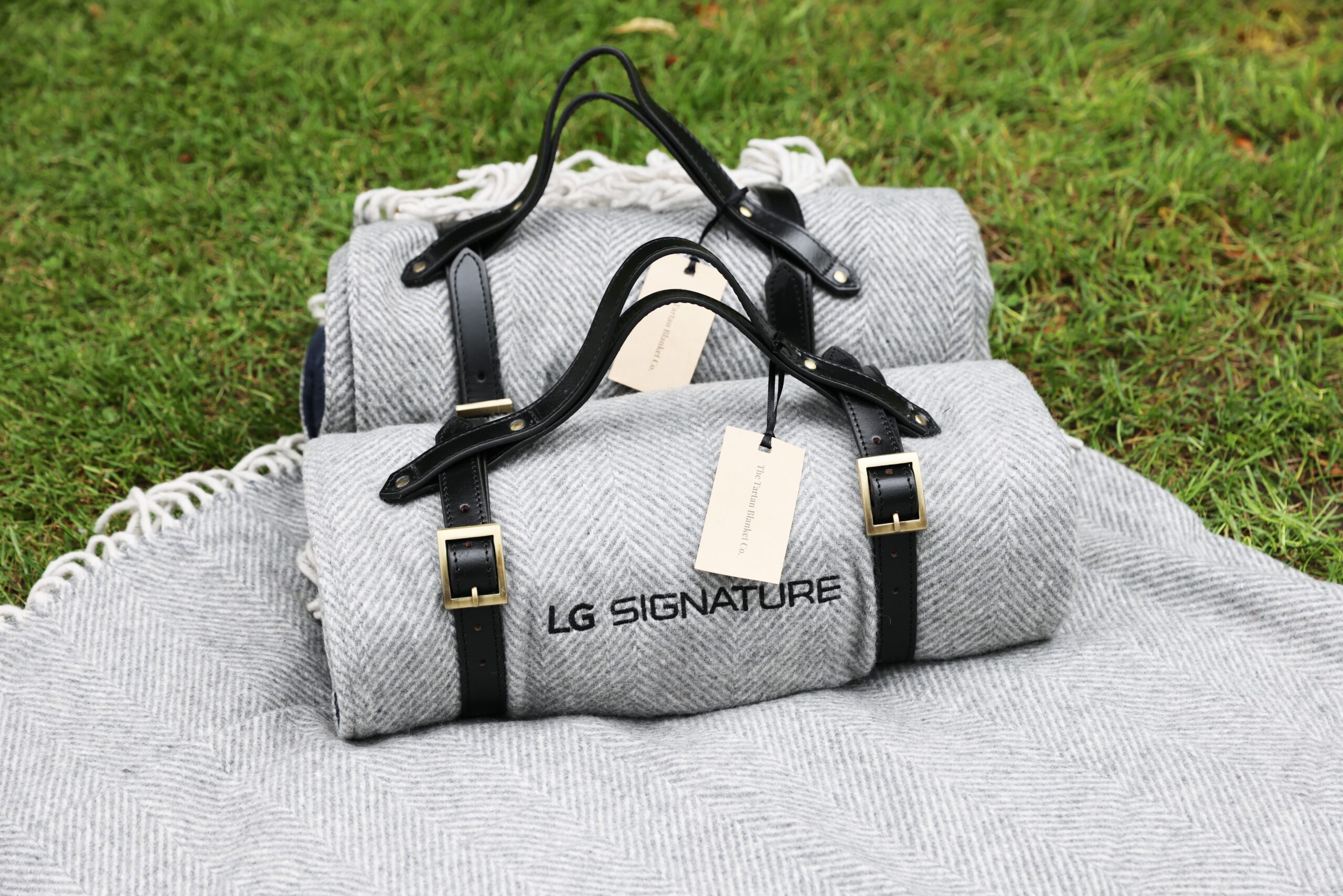 Contributed by LG UK
###