August 4, 2021
Hopeful and Optimistic, Young Creatives Share Their Life's Good Moments
As the first social generation to have grown up with access to the internet and digital technology from an early age, members of Generation Z have become today's cultural opinion leaders all over the world. To connect with this demographic audience, LG launched the 2021 Life's Good global campaign in May and called on young aspiring musicians and filmmakers to share their thoughts on what makes life special.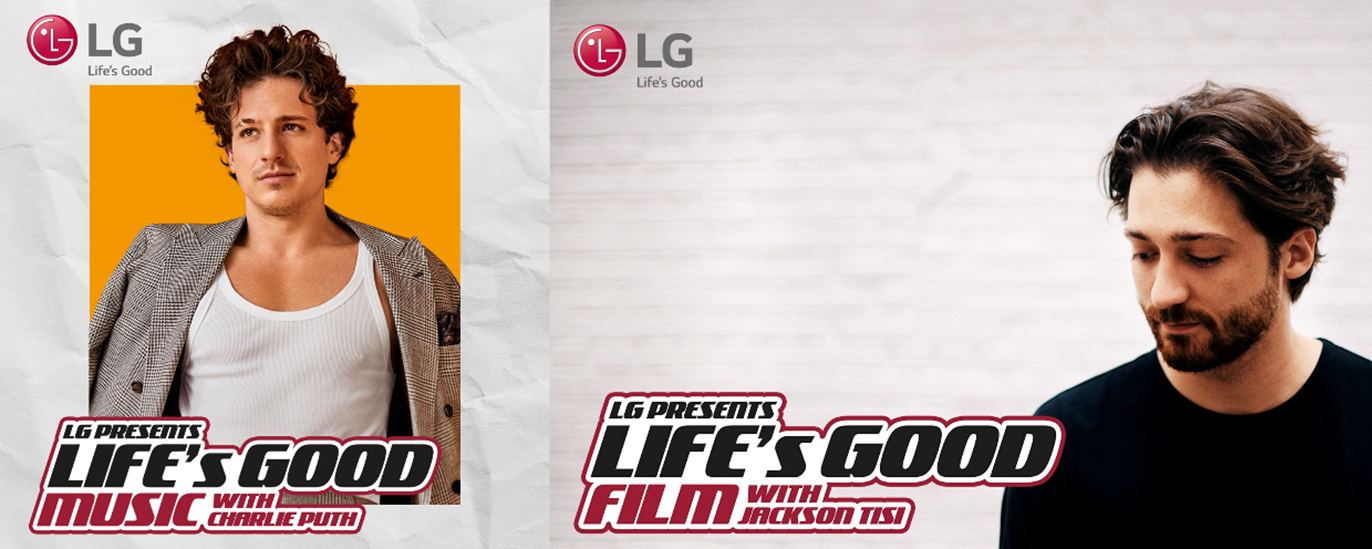 The second year of the campaign recruited the help of singer/songwriter Charlie Puth to spearhead the Life's Good Music Project and director Jackson Tisi to headline the Life's Good Film Project. The two-month campaign provided a platform for young talent to showcase their personal take on LG's familiar theme and generated more than 100 million total views on various social media platforms. In total, the music and film campaigns attracted submissions from more than 1,600 entries from 48 countries, all conveying a sense of hope and optimism for the future.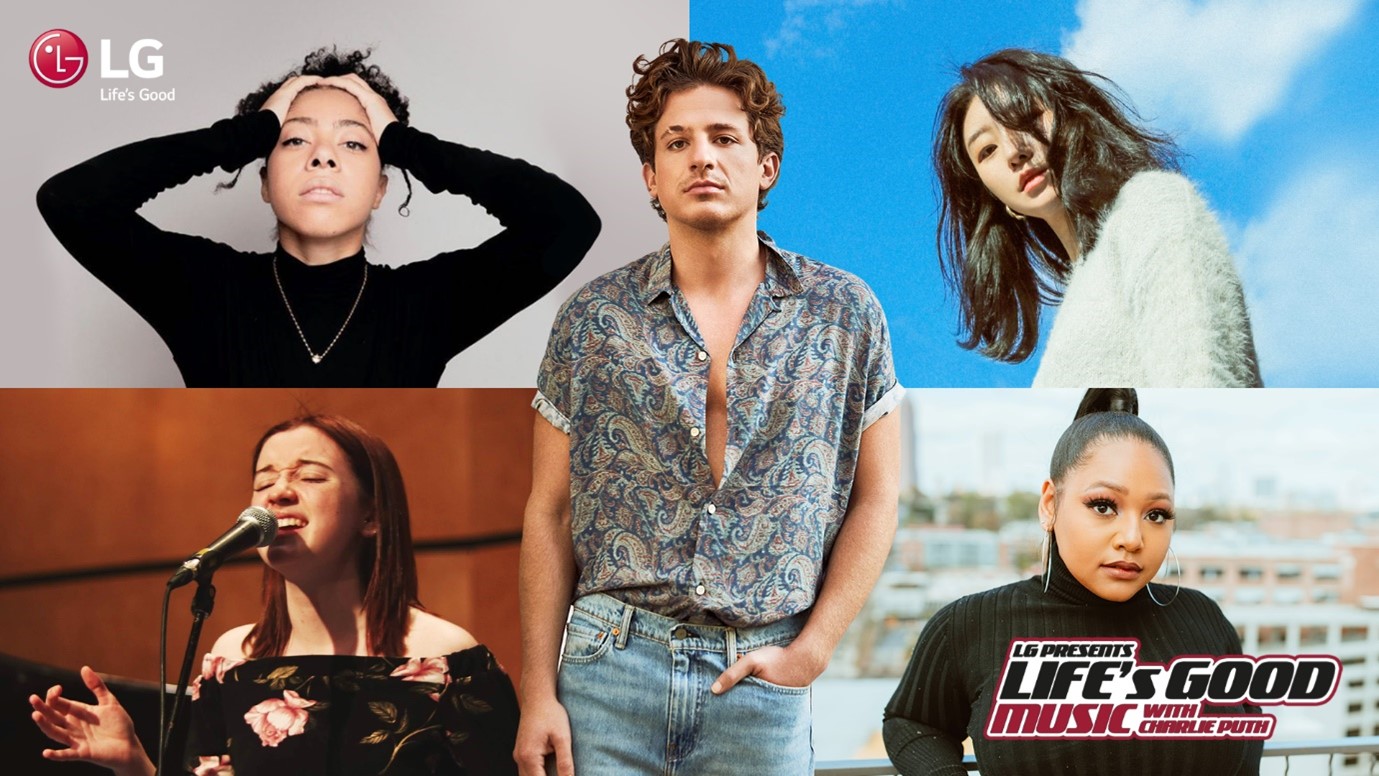 Clockwise from top left: Sade Whittier, Dani Kim, Stacey Capers, Stacey Ryan 
The Music Project alone showcased the unique artistic sensibilities of over a thousand participants from 36 countries. From this diverse group of creative talents, four lucky artists from different backgrounds united by their passion for music were chosen to represent the 2021 Life's Good Music Project in collaboration with Charlie Puth: Stacey Capers and Sade Whittier of the USA, Stacey Ryan of Canada and Dani Kim of South Korea. The selected winners will get the opportunity to complete and perform the song in a music video with Puth as well as receive OLED TVs along with other LG products.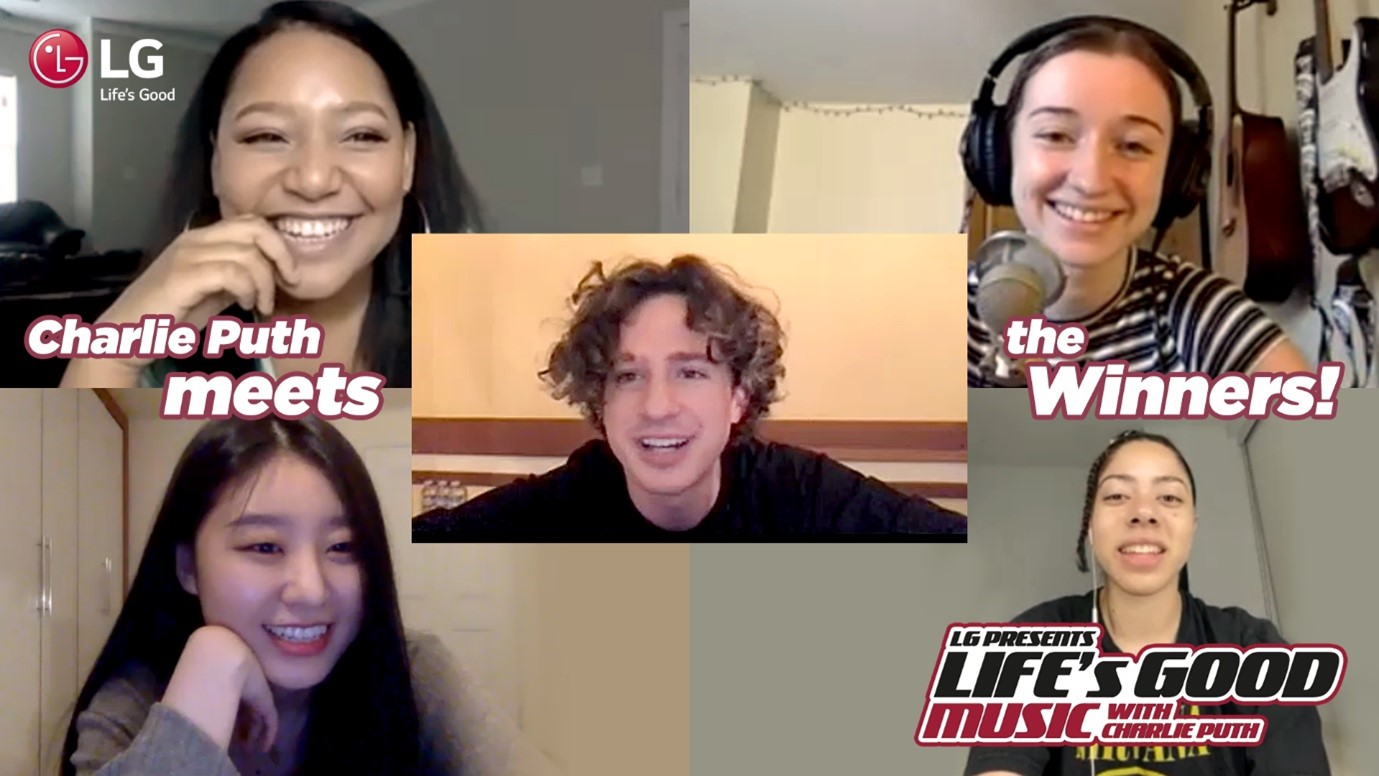 "In the collaborative process of bringing a song to life, it's always beautiful to touch on the shared experience despite any differences in our personal experiences, history, culture, or where we grew up," said Puth. "We can come together through the universal language of music and our shared belief that Life's Good."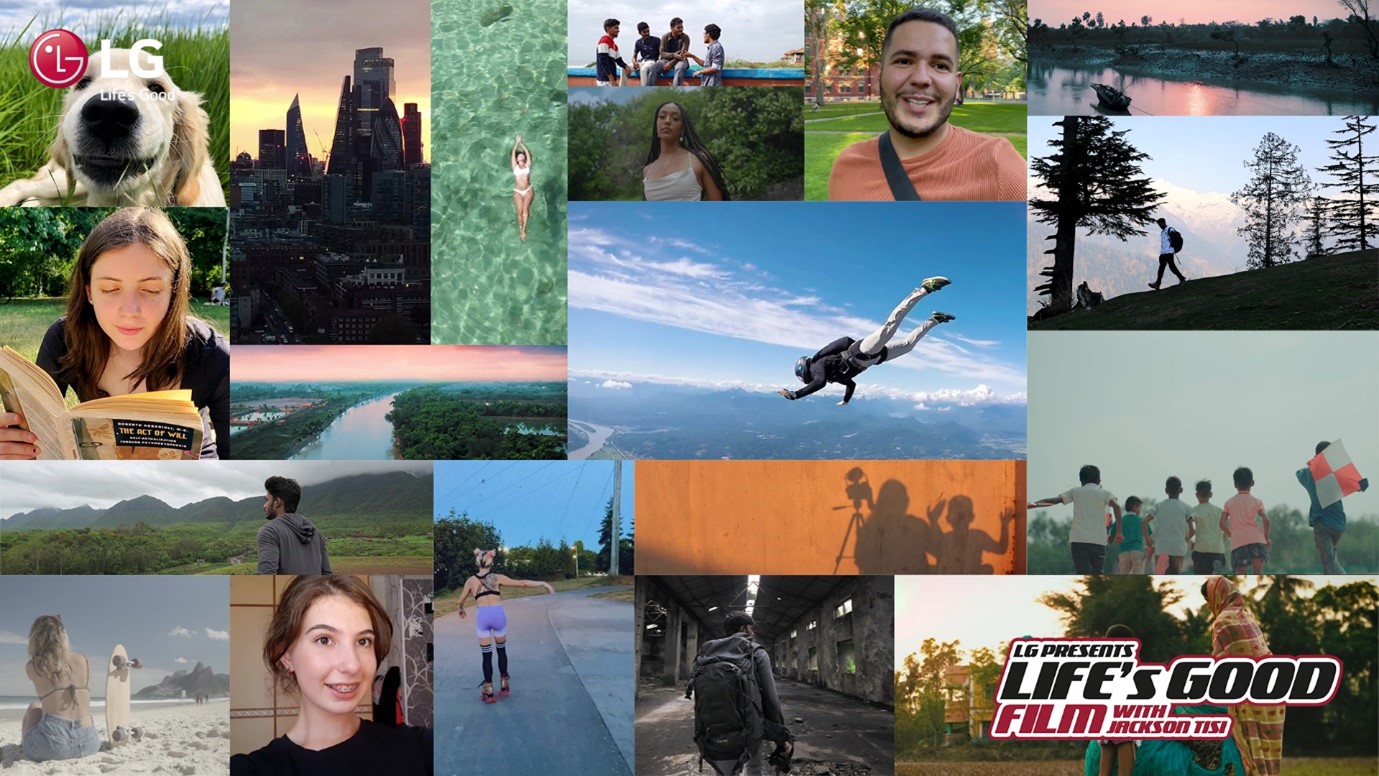 Hundreds of burgeoning video auteurs from 33 countries captured the footage of their own diverse and inspiring Life's Good moments and submitted their works to the Film Project. The submissions showed how places, spaces and happy moments held special meanings in their lives and in the lives of their loved ones. Related posts on social media have garnered over 44 million views total to date, reaching a truly global audience.
LG's 2021 Life's Good global campaign reminds us of the limitless possibilities we have to create our own lives as we wish. With inspiring submissions embodying the immense talent and enthusiasm of the next generation of artists, LG hopes to share the message of hope and togetherness with the world.
The inaugural 2021 Life's Good Film will be unveiled on August 27 while the song and music video will drop next month. For more on the 2021 Life's Good global campaign, stay tuned to LG's Global YouTube channel and Instagram.
# # #