April 13, 2021
Small Changes, Big Planet

The foundation of the fast-growing field of behavioral economics is that small changes lead to big results. In the Harvard Business Review, professors John Beshears and Francesca Gina write that "changes need not involve a lot of time and effort to implement; in fact, very simple adjustments can produce powerful benefits for individuals and organizations."1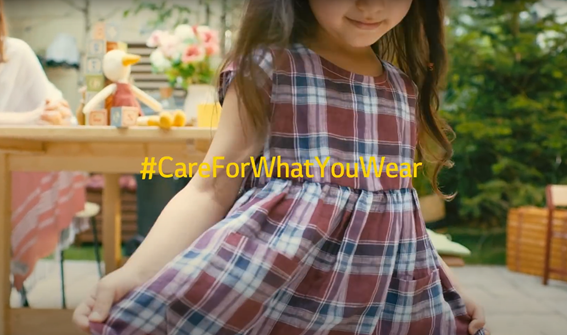 To encourage consumers to make small changes to achieve a common goal, LG a sustainability-focused online campaign #CareForWhatYouWear which has to date achieved 100 million cumulative views on LG Electronics' YouTube channels over the globe including United Kingdom, France, Germany, Spain, Italy, and so on.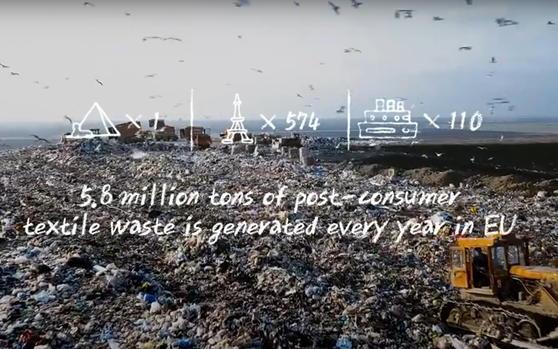 The campaign reflects LG's ESG philosophy and leverages the company's global presence to deliver a message of hope and sustainability to consumers world over. The video that introduces the campaign shows the significant environmental impact of disposable fashion and the growing volume of clothing being thrown away every year after very little use – 5.8 million tons in Europe alone.2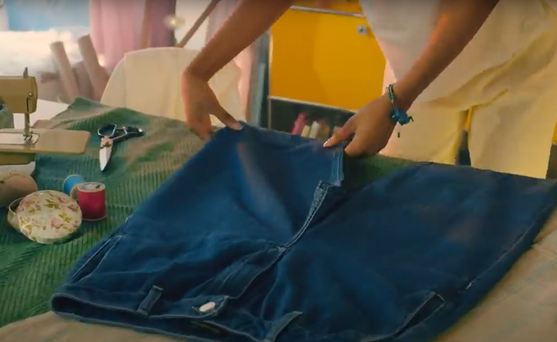 Most importantly, the video highlights how consumers can play a part in improving the situation by taking better care of the clothes in their care, recycling old garments instead of discarding them and passing on unwanted items to others who will make use of them.

LG's range of laundry solutions, including washing machines, dryers and the Styler, can extend the lifespan of garments, cleaning and refreshing with thorough yet gentle care that minimizes fabric damage.3 The #CareForWhatYouWear campaign invites consumers to join the sustainable clothing movement and share how they keep their favorite items of clothing looking great season after season.
As part of this campaign, LG is also collaborating with NET-A-PORTER, a leading online luxury fashion retailer, to offer a limited-edition line of stylish, environmentally-responsible clothing. Made from highly durable, machine washable materials, the collection was designed to be easily cared for at home without the need for dry cleaning's harmful chemicals.
# # #
1 https://hbr.org/2014/09/to-change-employee-or-customer-behavior-start-small#
2 "Textiles and the environment in a circular economy." European Environment Agency, 2019.
3 Washing machine: AI DD™ provides 18 percent more fabric protection to help extend the lifespan of clothing. Tested by Intertek in March 2019 comparing Cotton cycle with 2kg of underwear to LG's conventional Cotton cycle (F4V9RWP2W vs. FC1450S2W). AI DD available for three cycles (Cotton, Mixed Fabric and Easy Care). Using LG's low temperature heat pump technology, LG DUAL Inverter Heat Pump™ Dryer and Styler help protect clothes from damage. Results may differ depending on load composition and environmental factors.