February 26, 2020
Inspiring Through Innovation: LG Honored at the Daimler Supplier Award 2020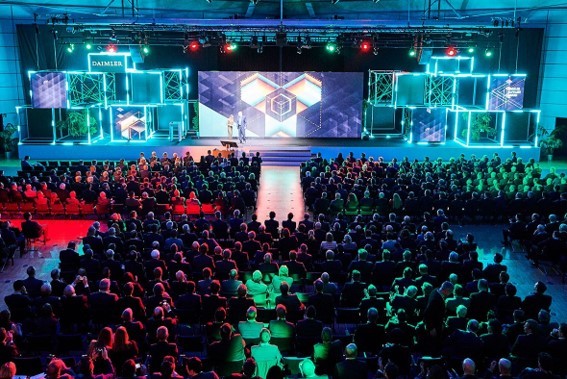 LG Electronics has, in recent years, gained a reputation for creating unique, high-quality solutions for the global auto industry. As such, the company was recently recognized at the Daimler Supplier Award 2020 for its exceptional in-vehicle touchscreen display technology.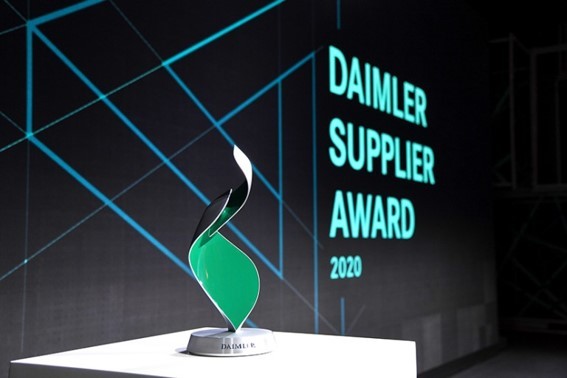 LG's achievement at the awards was noteworthy given Daimler's partnership with hundreds of suppliers from all around the world. LG is supplying Mercedes-Benz AG and Daimler Truck AG with automotive displays and displays designed specifically for electric vehicles. Across the industry, LG is an advanced automotive solutions provider for next generation Human Machine Interface (HMI) technology.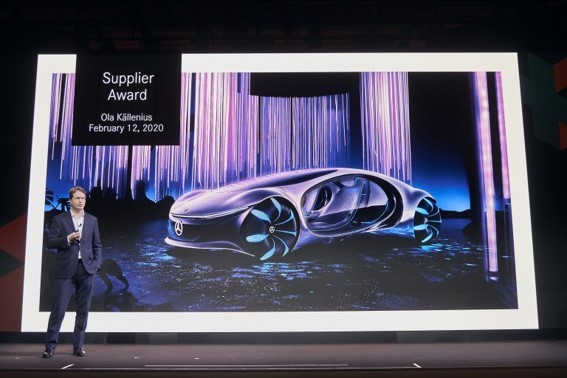 Held every year in February at Daimler's headquarters near Stuttgart, the Daimler Supplier Award celebrates the top achievements of hundreds of Daimler Group's partners. A total of ten awards were bestowed across four categories: Quality, Innovation, and new for this year, Sustainability and Inspiration. It was in the new Inspiration category that LG Electronics was recognized for its in-vehicle touchscreen displays featured in both Mercedes-Benz Cars and Daimler Trucks.
By taking home the Inspiration award at the Daimler Supplier Award 2020, LG has reaffirmed its growing reputation as a provider of innovative and sophisticated auto solutions. Working successfully with quality partners such as Mercedes-Benz AG and Daimler Truck AG gives LG the determination and fortitude to aim even higher.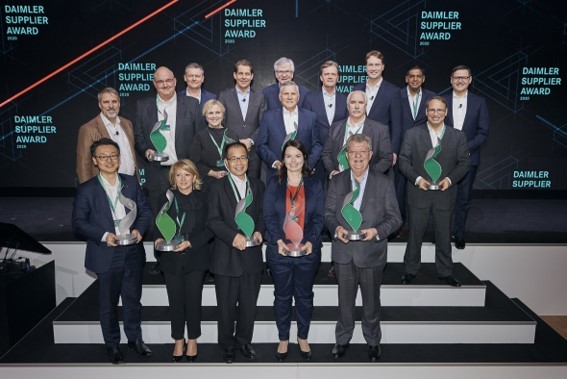 "Now professionals, cool minds and partnership-based collaboration are more in demand than ever. Especially during the transformation phase of the automotive industry, a close, partnership-based dialogue with our suppliers is crucial for success," said Dr. Gunnar Güthenke, Vice President Procurement and Supplier Quality at Mercedes-Benz Cars. "Today we came together with our 450 top partners for an open and constructive dialogue. Thanks to the good performance of our suppliers, contributing that Mercedes-Benz Cars set a sales record for the ninth year in a row."
# # #