December 4, 2019
REDISCOVERING THE BEAUTY OF HAWAII WITH LG G8X THINQ
When the quality lenses and features of LG G8XThinQ are combined with the versatility of LG Dual Screen, a variety of exciting, new possibilities open up. Double the screens, double the fun and double the ways to make the mobile camera experience easier and better than ever.
Featuring high quality lenses and advanced camera features, the LG G8XThinQ is the ideal smartphone for capturing beautiful natural scenery and once-in-a-lifetime shots. To show off its high-quality camera performance, LG selected an exclusive group of LG enthusiasts via social media for an all-expense week-long trip to Hawaii, armed with just the LG G8XThinQ and little more than their creativity.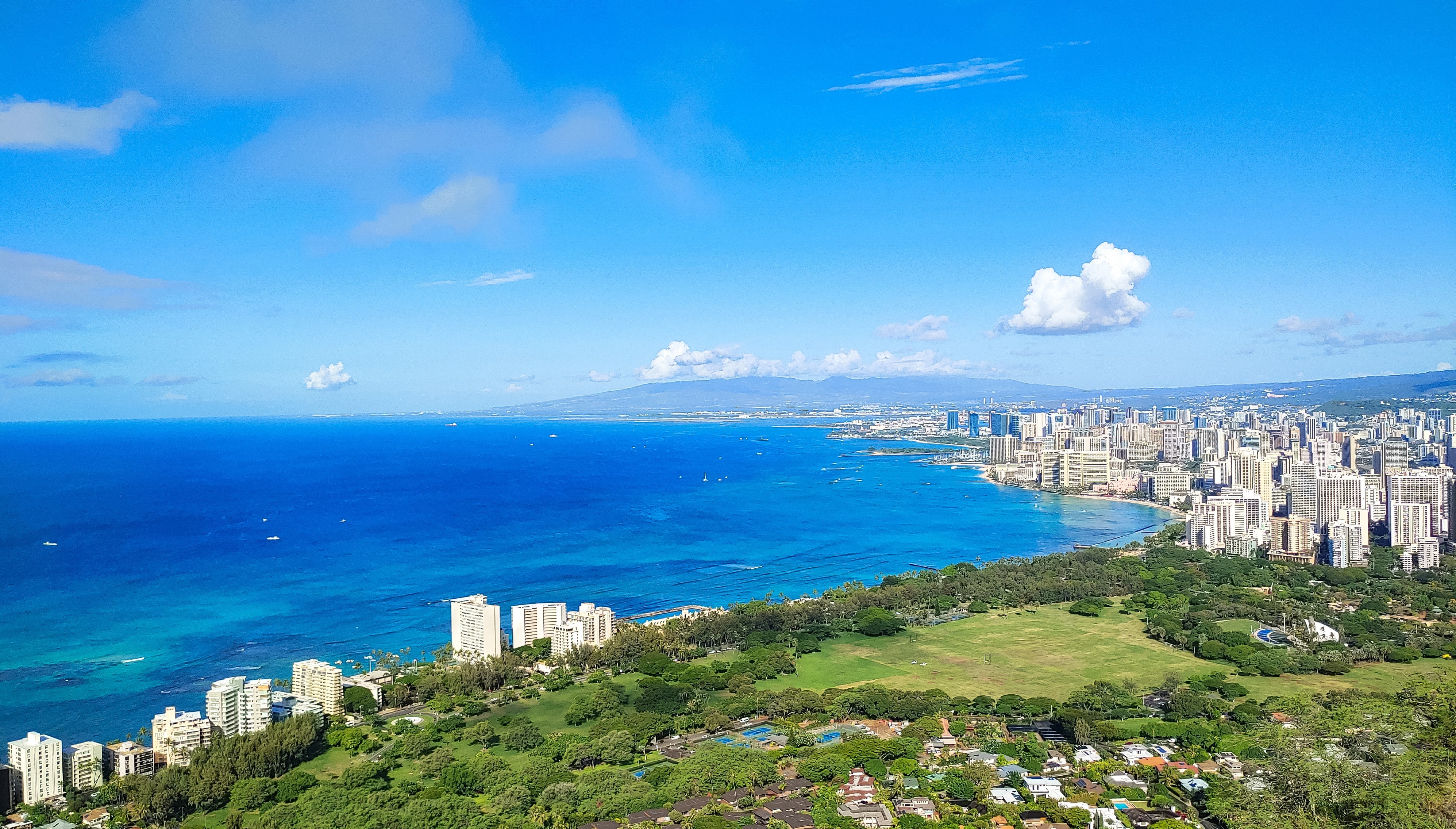 Widest Camera Lens
Whether it's a night scene of the skyline of Honolulu or a view of Waikiki Beach in all its splendid glory, you'll want a good wide-angle lens to fully capture the scene. The pioneer of ultra wide-angle lenses for smartphones, LG has equipped the LG G8XThinQ with an impressive 136-degree angle lens. With such a wide field of view, recording breathtaking views in their panoramic entirety becomes second nature.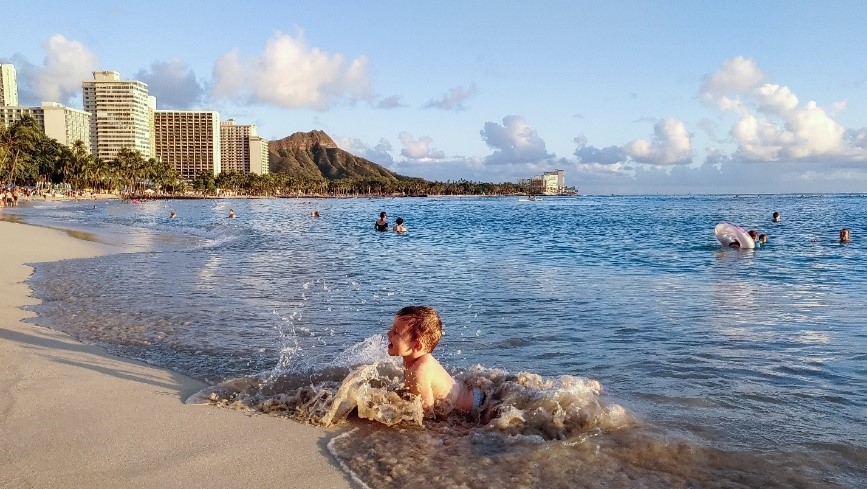 AI Action Shot
One of the joys of a Hawaiian vacation is heading down to the famous beaches and dipping your toes in the water. Thanks to AI Action Shot, blurry images of the kids splashing in the waves are a thing of the past. See individual droplets of water in amazing clarity as well as the joyful expressions of those doing the splashing.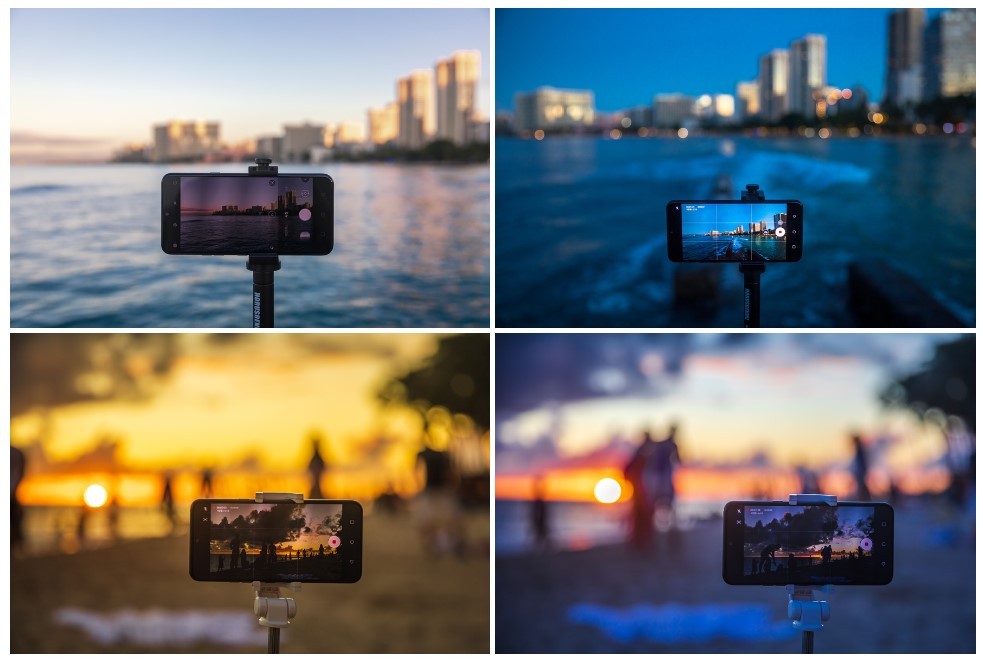 AI CAM
The LG G8XThinQ features AI CAM with the ability to recognize up to 19 different scenes such as the night sky, sandy beaches and glowing red sunsets with AI precision. AI CAM then recommends optimal filter settings and boosts color and contrast accordingly for every scenario. With optimal saturation and brightness, images enhanced with AI CAM stand out from the crowd and are perfect for reminding friends and family of the fun they could be having!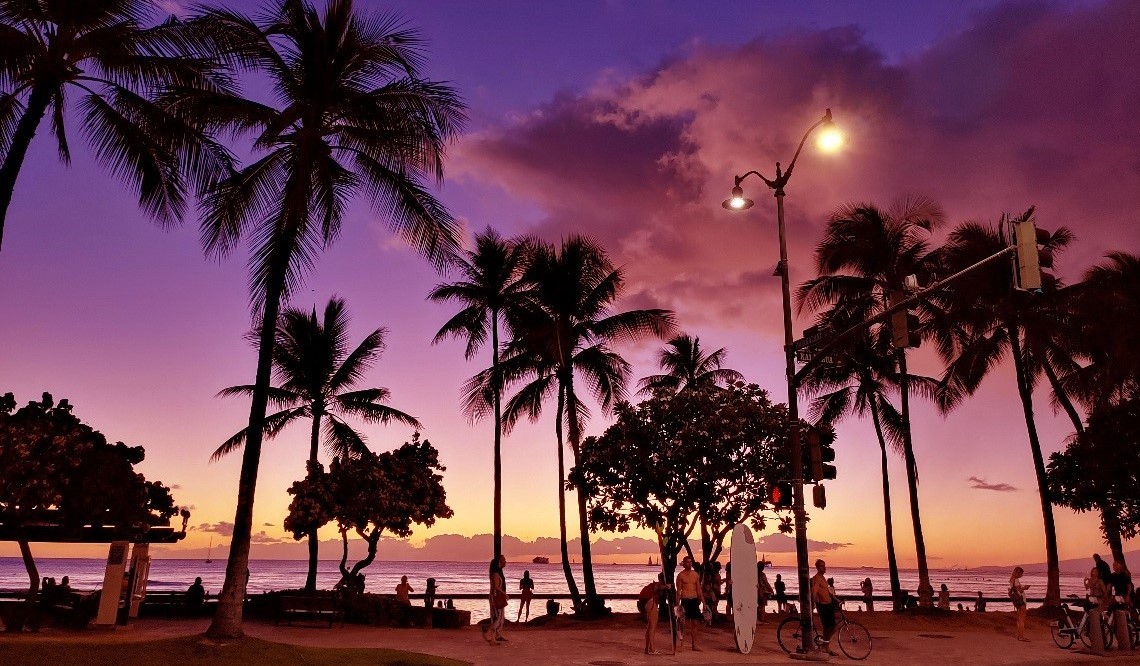 Manual Mode
When set to Manual Mode, LG G8XThinQ offers a DSLR-like experience where exposure, ISO, focus, white balance and more can be adjusted fit any situation, mood or preference. For professional-looking images, even in low light conditions, Manual Mode is a powerful tool in a traveler's arsenal.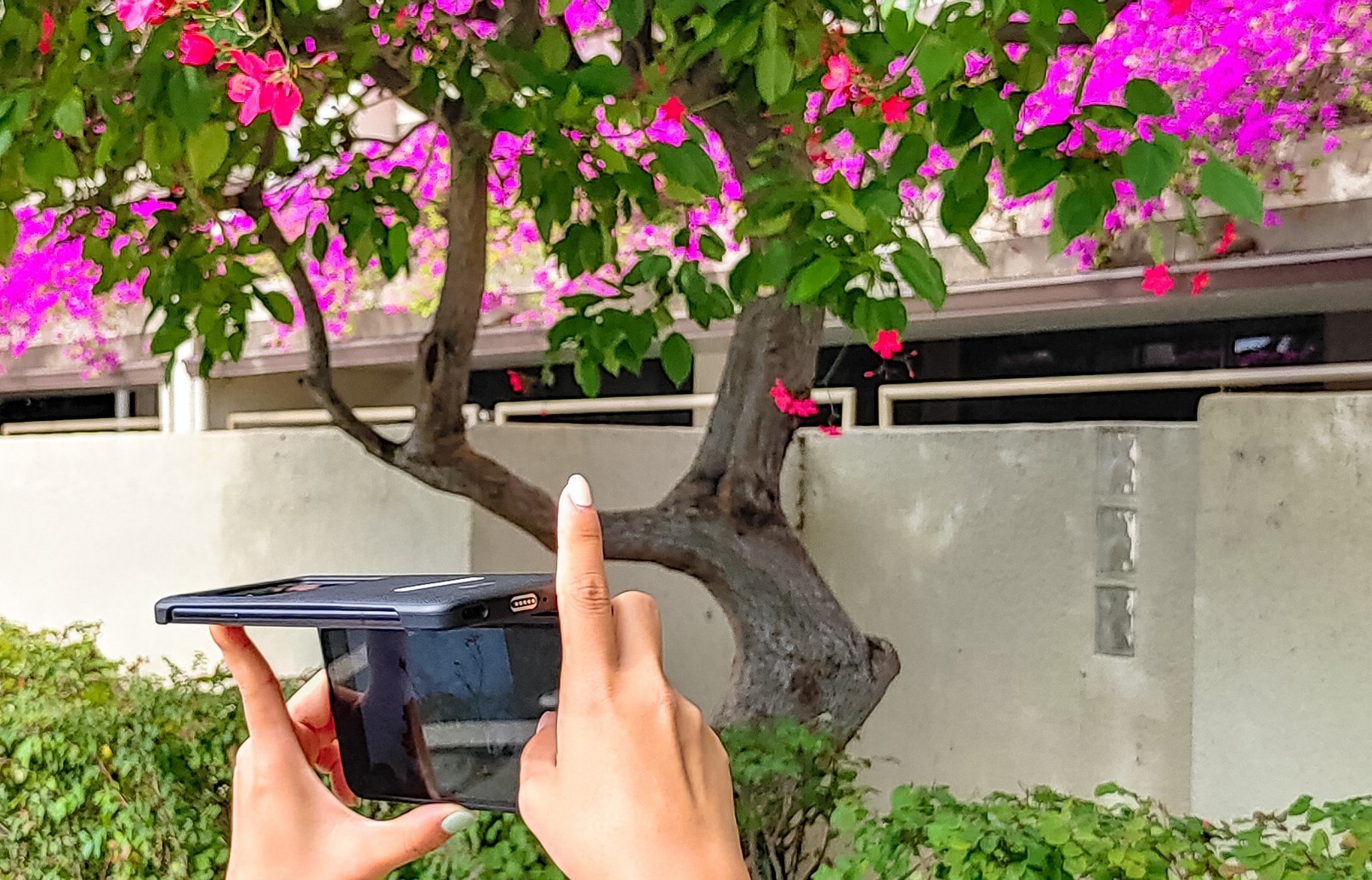 Tilt View
LG Dual Screen is an incredibly useful second display, and as such, it can also act as a powerful and flexible viewfinder display that helps take shots from all kinds of interesting angles. Tilt View lets shooters see exactly what the lens is seeing, even if the subject is blocked by the extra tall person in front or over the edge of a bridge. Similar to a flip screen or articulating monitor screen on expensive DSLRs, Tilt View gives shutterbugs far more shooting angles than with one screen alone.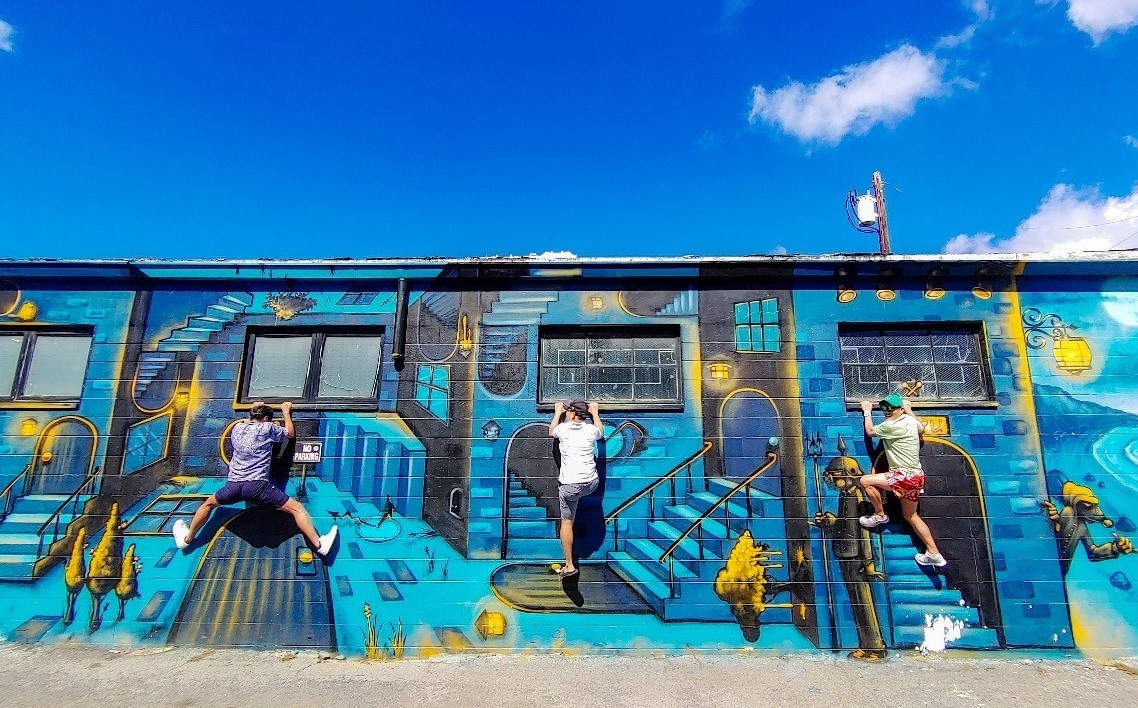 # # #