November 5, 2019
SHARE THE COLORS OF LIFE ON INSTAGRAM
The joy and wonder of life can be witnessed all around us every day. With big moments and rare events often capturing the world's attention, sometimes it's easy to miss the magnificence of the commonplace. A company that creates meaningful innovation by studying daily life and all of its intricacies, LG Mobile is helping people tell their own personal stories and celebrate the small moments we sometimes take for granted.
LG assembled 65 influential Instagram personalities from Spain, Italy, Mexico and Brazil to let them share their unique stories and perspectives and discuss LG's innovative mobile products, including LG V50ThinQ, LG G8SThinQ and LG Q60 which all boast powerful multimedia performance.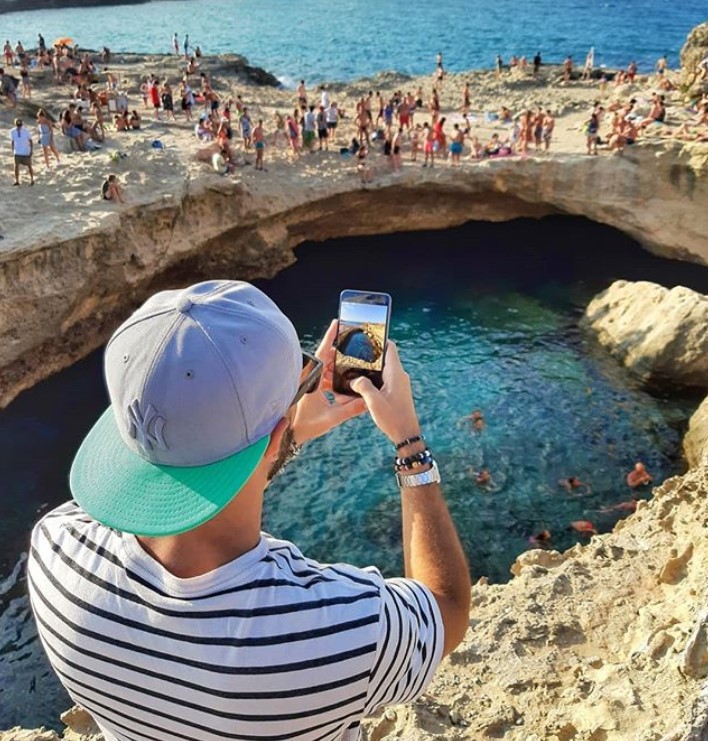 Starting June 2019 when the LG Q60 first launched in Mexico and Spain, the creators have been delivering a host of fascinating videos and showcasing the ability of LG smartphones to record their daily lives in incredible clarity. Through this series of videos, LG smartphones has been proven to be the ideal tools for creating and consuming content on social media platforms. As of October 2019, more than 100 videos have been posted on Instagram by these creators.
The campaign covered a range of popular social media topics such as travel, outdoors, style and cuisine, with every video clip reflecting the unique style of the personality in front or behind the LG smartphone camera. Whether exploring new locations, leading adrenaline-fueled adventures in the wild or preparing and enjoying scrumptious meals, these creators embodied the diversity and quality of life inherent in every LG product.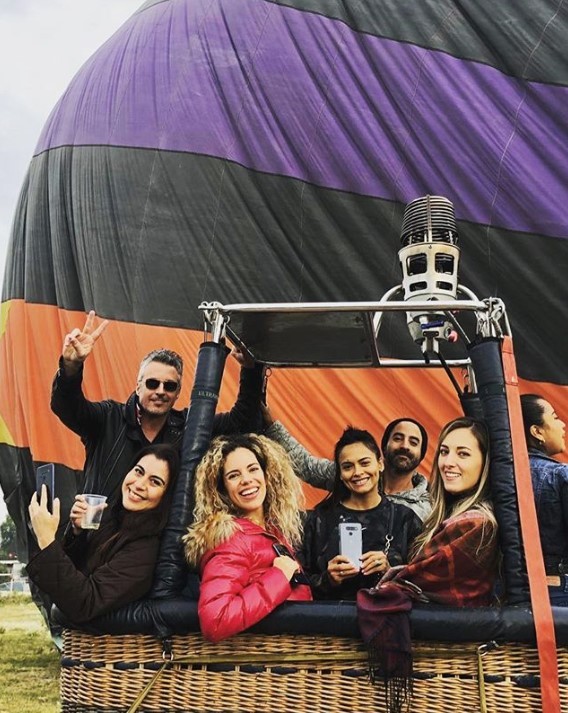 In Mexico, the creators all headed to the ancient city of Teotihuacan, located northeast of Mexico City. Travelling by hot air balloon at an altitude of 1,000 feet, the 15 creators put the LG Q60 and LG G8SThinQ through their paces, capturing stunning aerial shots and videos on their journey to the archaeological site.
The campaign wasn't about individuals but all about bringing people together to share their stories and in the process, create a new community. To that end, LG hosted a variety of activities to enable participating content creators to meet in face-to-face their diversity, creativity and love of connecting with others via LG's innovative devices.
View the videos on Instagram using the hashtag #LiveonLG.
# # #