December 24, 2018
LG V40 THINQ HOLIDAY-THEMED AR STICKERS ADD TO THE FESTIVE FUN
It's the time of year to be merry and spread the holiday cheer. And what could be more joyous than creating fun photographs and capturing memories during the holidays and year-end parties? In time for the festive season, LG V40ThinQ has introduced an exclusive series of 10 appropriately-themed Augmented Reality (AR) stickers.
Downloadable from the LG SmartWorld app, the smile-inducing stickers add festive graphics to users' photographs, bringing an amusing and cute element to holiday snapshots taken with LG's outstanding smartphone.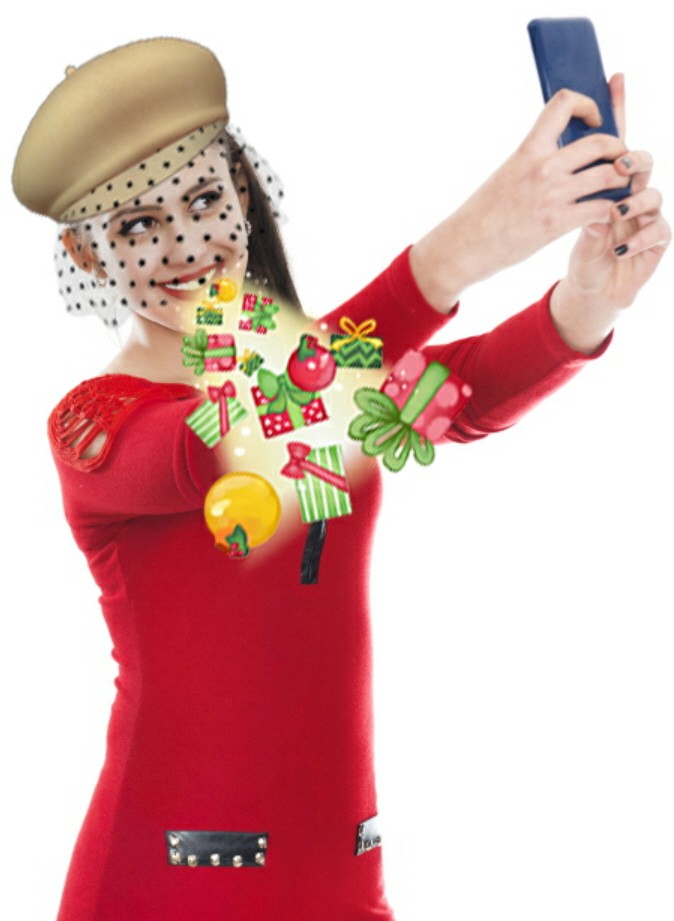 The LG V40ThinQ not only boasts five cameras, it also has several upgraded and highly entertaining features such as Cine Shot, Backdrop, 3D Light Effect, Makeup Pro and My Avatar. Users can conveniently capture crisp, clear images, add their own unique flavor via LG's fun functions and share with friends and family.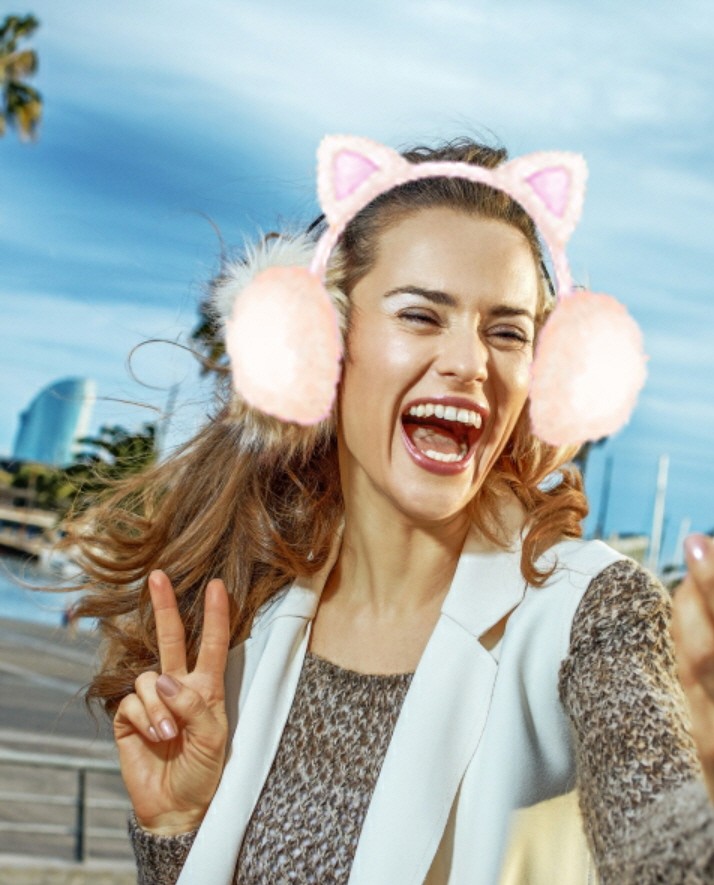 So, go ahead and make the end-of-year and new year parties more fun and engaging with festive AR stickers from LG.
# # #