December 10, 2018
ALL ABOUT THE LG V40 THINQ AND ITS SUPERB SOUND
(Last in a 3 Part Series)
This third and final episode in the All About The LG V40ThinQ series takes a look under the hood of the phone's impressive audio capabilities.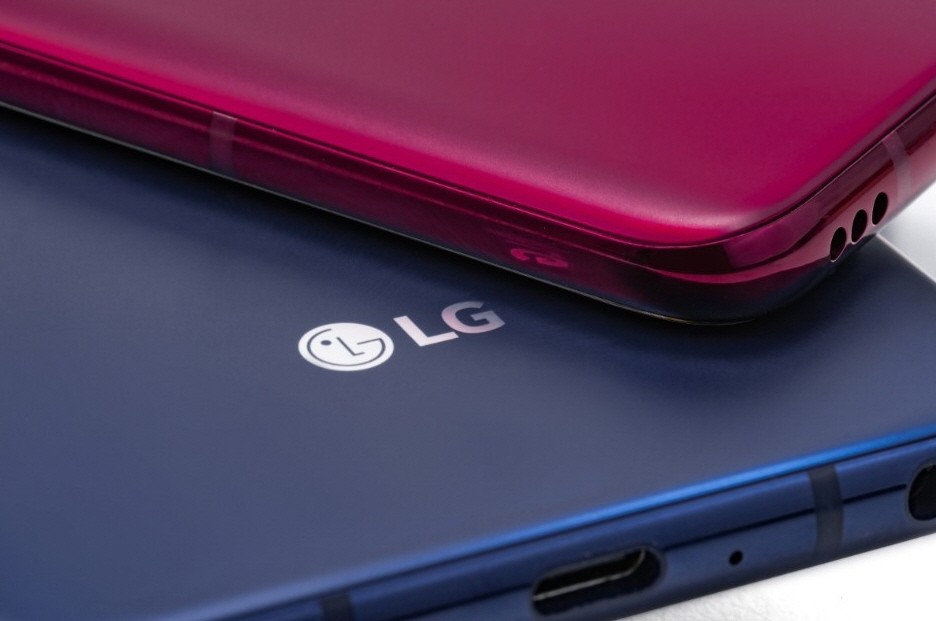 Since the announcement of the LG V40ThinQ much attention has been focused on its audio capabilities. This is because LG's V series has a history of bringing innovative audio capabilities to smartphones. The LG V10 delivered 32-bit Hi-Fi DAC, the LG V20 was the first smartphone to feature a Hi-Fi Quad DAC and the LG V30 was the first major handset to support MQA technology for streaming high-resolution audio. The LG V40 takes smartphone audio to a new level via LG's partnership with Meridian Audio.
For those who might not be familiar with the name, Meridian Audio is a 41-year old British company that's respected in the audio industry for its pursuit of high-fidelity excellence. When LG announced its partnership with Meridian at the end of 2017, the plan was to focus on LG's audio products such as XBOOM wireless speakers and home theater system soundbars. The smooth partnership led to Meridian's involvement in the LG V40ThinQ, the first smartphone to be tuned in collaboration with Meridian.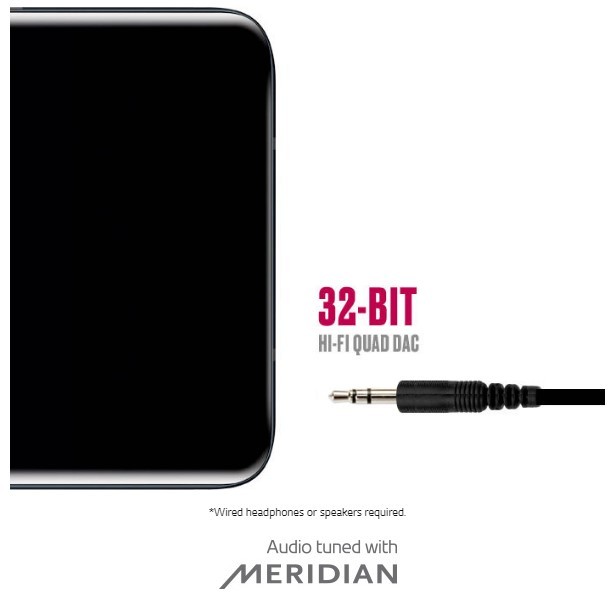 The 32-bit Hi-Fi Quad DAC in the LG V40ThinQ works with wired headphones to deliver incredibly detailed audio that comes extremely close to replicating the quality of original studio recordings. To achieve the same level of clarity with other smartphones would require the use of a bulky and expensive external amplifier.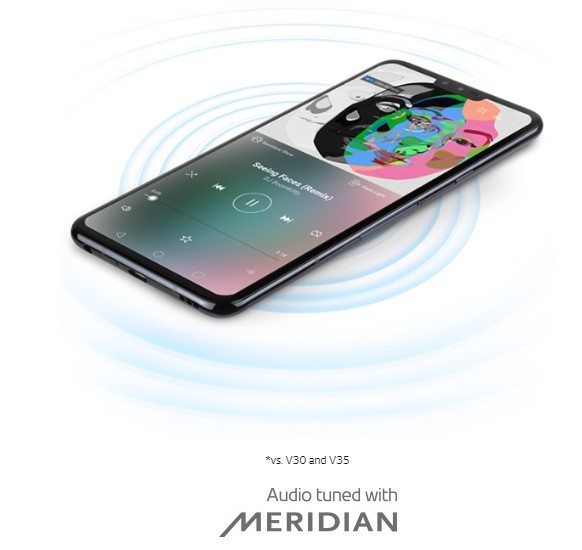 First introduced in the LG G7ThinQ, Boombox Speaker is also featured in the LG V40ThinQ. Boombox Speaker utilizes the cleverly designed internal space of the phone as a resonance chamber to deliver extra low-end bass for a powerful "boombox" effect without external speakers. This effect can be amplified by placing the smartphone on a solid surface or box, creating sound that seems like it should be coming from a much bigger high-end audio device.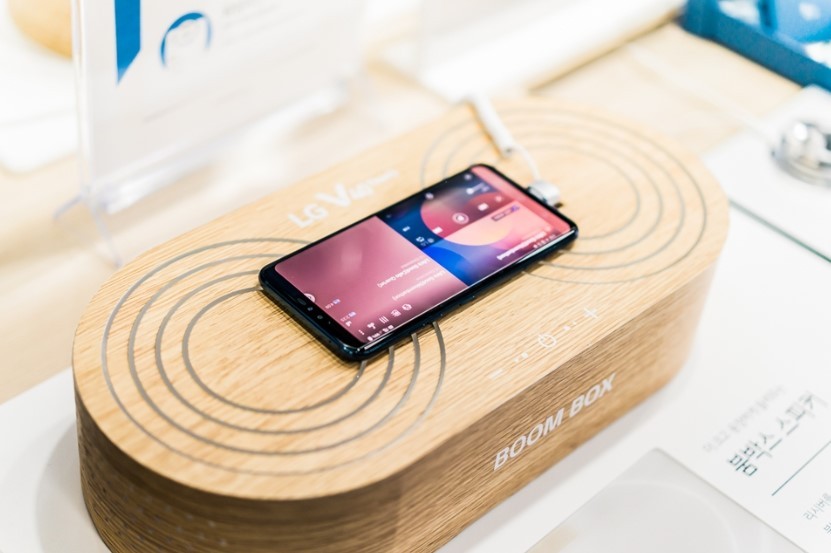 Better sound means a better listening experience when enjoying music and more immersiveness while gaming or watching movies on the LG V40ThinQ. For anyone interested in a phone with an amazing five cameras, gorgeous design and superb sound, the LG V40ThinQ has it all.
# # #