November 2, 2018
WHY LG IS BETTING ON ROBOTS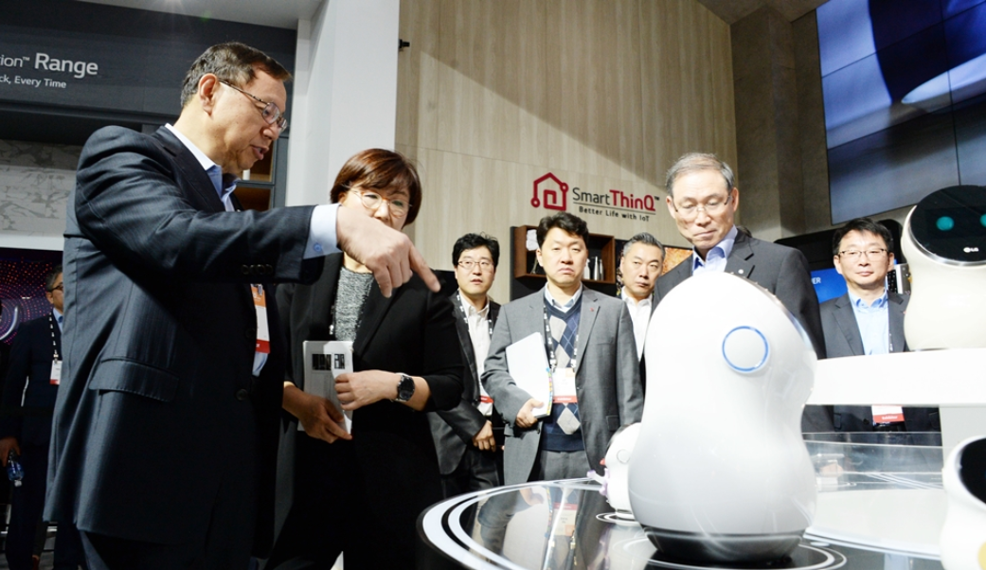 One thing the consumer electronics sector cannot be accused of is being complacent. Every year, there are new products, different trends and exciting innovations. Some consumer electronic brands struggle to keep up. LG Electronics not only relishes the challenge, it sees such developments as an opportunity to take the industry into a whole new direction.
LG has been exploring the possibility of robots and smart devices for some time now. At CES 2017, the company presented a tantalizing snapshot of its vision for the future, demonstrating how service robots might assist people in the home, at work and in public spaces.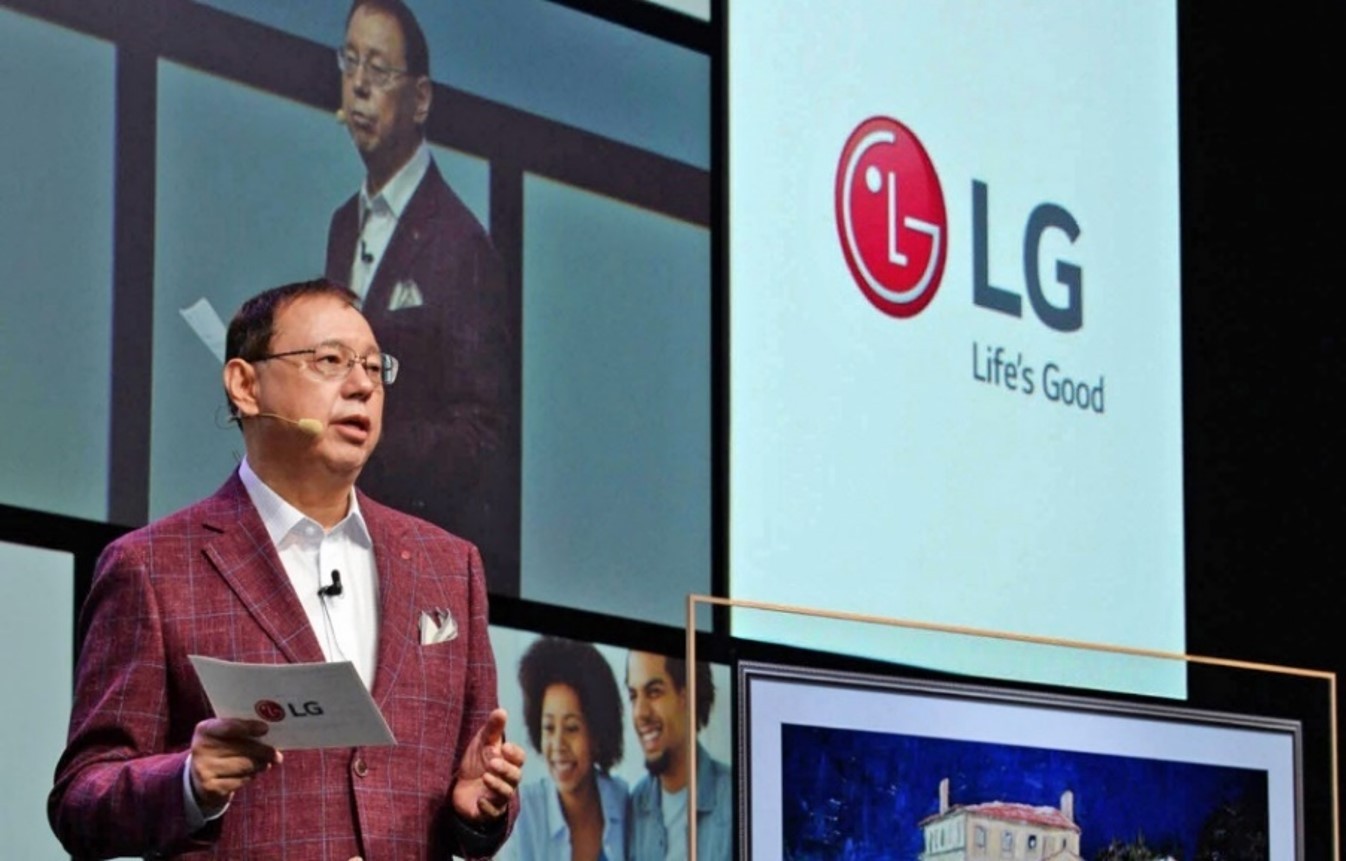 The robotics sector relies heavily on convergence, calling on a wide range of core technologies and materials and synthesizing them to create solutions that offer an ever-broadening range of functionality. Machines that can talk to other machines, perform multiple tasks, and interact with the people that rely on them is the name of the game.
In many ways, intelligent robots could be viewed as home appliances of tomorrow. Both robots and today's appliances perform work, can communicate with the user and are capable of adapting to changes in the surrounding environment. For example, air conditioners no longer just deliver cool air during hot summer months. Today they can also heat, dehumidify and purify the air, intelligently sensing when and what option to apply. So it's no surprise that LG, one of the world's largest home appliance brands, is taking a leadership position in robotics.
Thanks to foresight and hard work on home appliances, LG finds itself in an advantageous position in robotics, possessing a variety of convergence technologies. LG was even a first mover in developing robots for everyday domestic applications, introducing the HOM-BOT robotic vacuum ten years ago.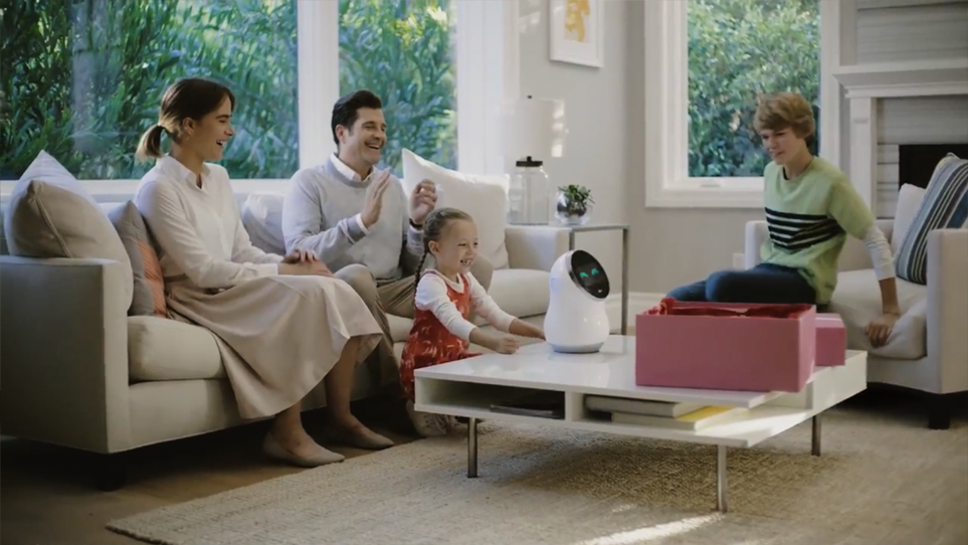 Additionally, LG has the research and development capabilities to make itself a major player when it comes to bringing the next generation of robots to market. In fact, that work is already well under way. LG is actively collaborating with a number of established industry names to bring robots that learn and evolve to the core of our everyday experience.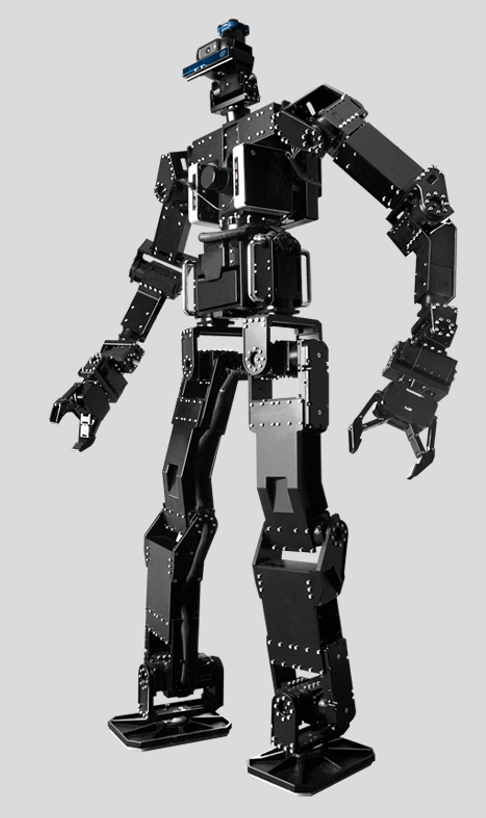 Earlier this year, LG inked an agreement with service robot developer Robotis to collaborate in the development of self-driving modules for mobile robots. Under the agreement, LG and Robotis will each focus on producing software and hardware to enable systems with intelligent navigation capabilities. LG will continue to invest, create and collaborate to advance the field of robotics in new and exciting directions.
Exciting things are happening at LG. Stay tuned.
###