August 30, 2017
LG'S PARTNERSHIP WITH BANG & OLUFSEN YIELDS TOP-CLASS INITIAL RESULT AHEAD OF IFA 2017
Collaboration Between Two Iconic Home Entertainment Companies Results In
TV With Unsurpassed Picture Quality, Audio, Design and Craftsmanship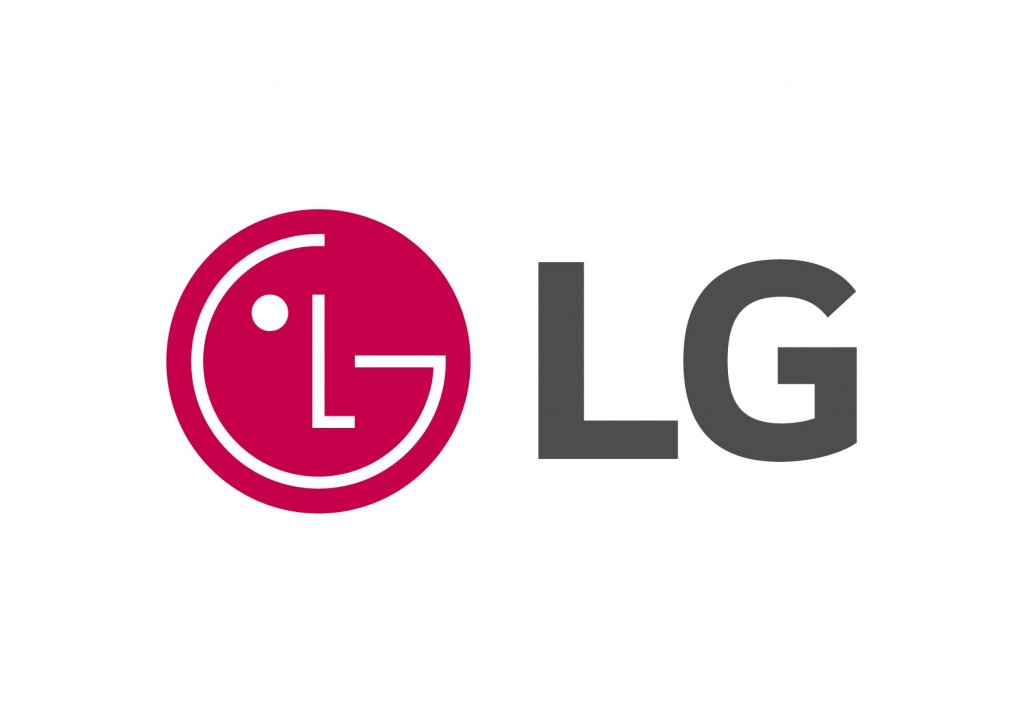 BERLIN, Aug. 30, 2017 — LG Electronics (LG) and Bang & Olufsen unveiled the result of their first collaborative effort in the home entertainment space with the unveiling of the BeoVision Eclipse TV to the world for the first time at IFA in Berlin.
The new BeoVision Eclipse TV, which will push the boundary of the premium TV experience, signifies the beginning and the very essence of the strategic partnership between LG and Bang & Olufsen, first announced in March 2016. LG's groundbreaking OLED technology continues to amaze video experts and consumers alike while Bang & Olufsen's celebrated design aesthetic and acoustic precision continues to excite audio enthusiasts all around the world. The marriage of LG's OLED technology with its perfect blacks and superior picture quality and Bang & Olufsen's sophisticated approach to audio is perfectly highlighted in the beautiful BeoVision Eclipse.
The collaboration between LG and Bang & Olufsen on the BeoVision Eclipse TV commenced in 2016 with a completely clean slate. Two teams of engineers and designers worked across the nearly 8,000 kilometers and seven time zones separating Struer, Denmark and Seoul, South Korea to develop the first OLED TV to carry the coveted Bang & Olufsen name. The final product, as visitors to IFA 2017 will see, is truly a work of art.
"Consumers all over the world will immediately recognize LG's unrivaled OLED and video processing technology inside this beautiful television crafted by Bang & Olufsen, a company with a strong heritage in design and sound," said Lee Sang-woo, vice president of business strategy at the LG Electronics Home Entertainment Company. "We are looking forward to further developing this relationship going forward."
The collaboration with LG Electronics marks the beginning of Bang & Olufsen's strategy of expanding its technological capabilities and scale through partnerships. This allows Bang & Olufsen to focus on core capabilities within acoustics, design and craftsmanship, while further optimizing the company's supply chain, development, production and service to improve the long-term profitability of the company.
"Bang & Olufsen and LG both share a long tradition of innovation and craftsmanship," said Stefan K. Persson, executive vice president at Bang & Olufsen. "The strategic partnership between the two companies demonstrates the mutual desire to continuously push the boundaries when it comes to merging world-class design and cutting-edge technology. The result of this collaboration, the BeoVision Eclipse, is a true example of that."
# # #