March 1, 2017
LG ELECTRONICS TO BUILD U.S. FACTORY FOR HOME APPLIANCES IN TENNESSEE
$250 Million Washing Machine Plant to Employ 600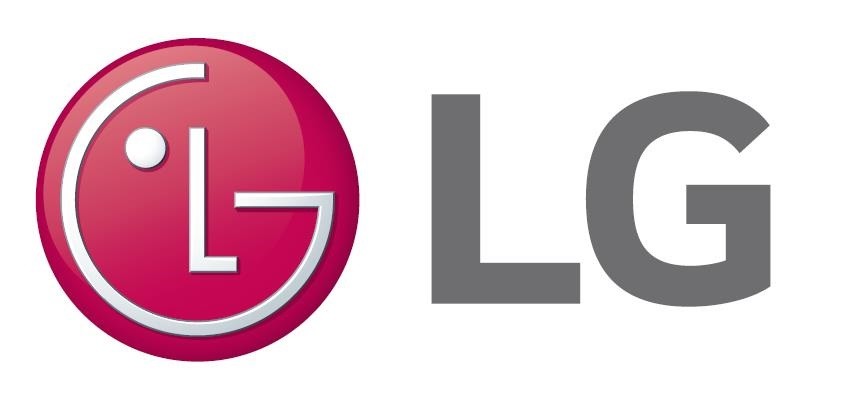 SEOUL, Mar. 1, 2017 — LG Electronics Inc. today announced plans to construct a new 829,000-square-foot home appliance manufacturing facility near Clarksville, Tennessee. The project, in the heart of Montgomery County, is expected to bring at least 600 full-time jobs to the area.
LG's new Tennessee facility is expected to be the world's most advanced production plant for washing machines. Starting in 2019, the factory will initially produce front- and top-load washing machines. Longer term, the 310-acre site offers the potential to expand for production of other home appliances.
"LG is proud to make further investments in America, to create jobs and to bring state-of-the-art home appliance production technology to the great state of Tennessee," said Dan Song, president of the LG Home Appliance and Air Solutions Company. "Over the past six years, LG studied eight states for the location of this facility. Tennessee is the clear choice for LG's latest major investment in America, due to the state's excellent business climate, quality workforce and central location for distribution to our U.S. customers."
Governor Bill Haslam said, "We are proud to welcome LG to Tennessee and thank the company for creating 600 valuable new jobs in Clarksville. LG's decision to establish new manufacturing operations in Tennessee is a testament to the business-friendly environment, ideal location and highly-skilled workforce we offer to companies around the globe. I look forward to building a lasting partnership with LG in the years ahead as we work together to make Tennessee the No. 1 location in the Southeast for high quality jobs."
Kim McMillan, Mayor of Clarksville, said, "LG's level of investment and new jobs shows that Clarksville is living up to our commitment to be a great place to live, work and raise a family. Clarksville continues to prove itself as a great home for manufacturers that need a large and skilled workforce, shovel-ready industrial sites and outstanding infrastructure."
Under agreements with the State of Tennessee and Montgomery County, LG will receive support for construction, infrastructure improvements, job training and veteran recruitment. The project also includes incentives from the Tennessee Valley Authority.
The announcement of the new home appliance factory in Tennessee comes on the heels of the start of construction of the LG North American Headquarters in Englewood Cliffs, N.J., where LG broke ground earlier this month. That $300-million project is expected to increase LG's local employment there from 500 today to more than 1,000 by 2019.
# # #