December 5, 2016
LG SIGNATURE BRINGS MULTISENSORY GALLERY EXPERIENCE TO EUROPE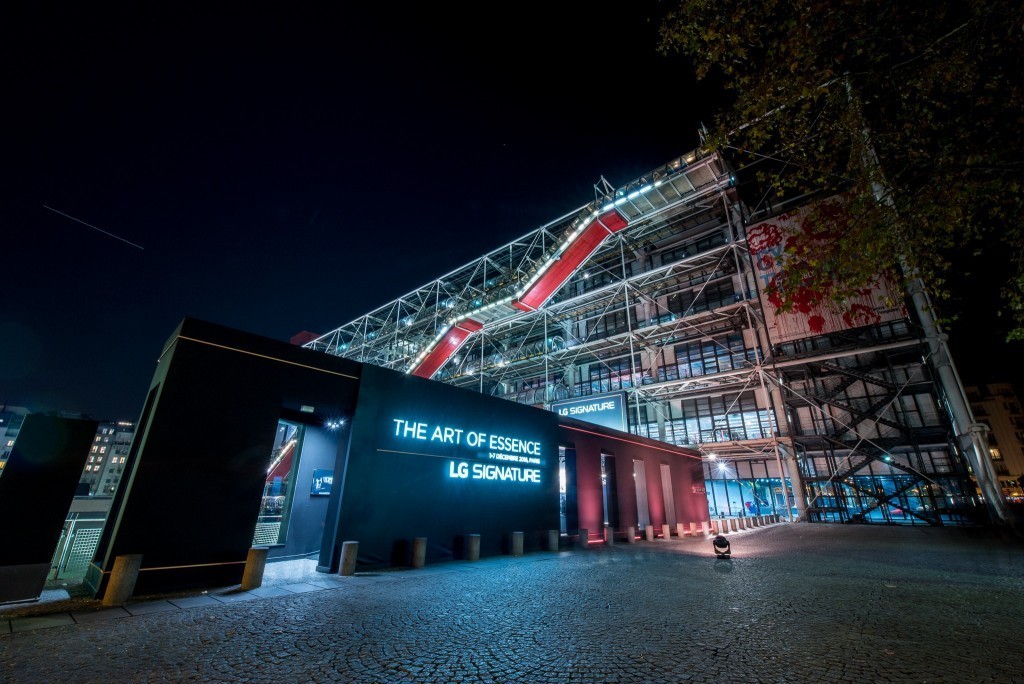 Following its successful North America launch in October, LG Electronics is now bringing the premium LG SIGNATURE Gallery experience to European consumers. Since debuting in the United States, the LG SIGNATURE Gallery has embarked on a roadshow that started in New York before moving on to Los Angeles, Denver, Washington D.C. and Tampa, just to name a few cities.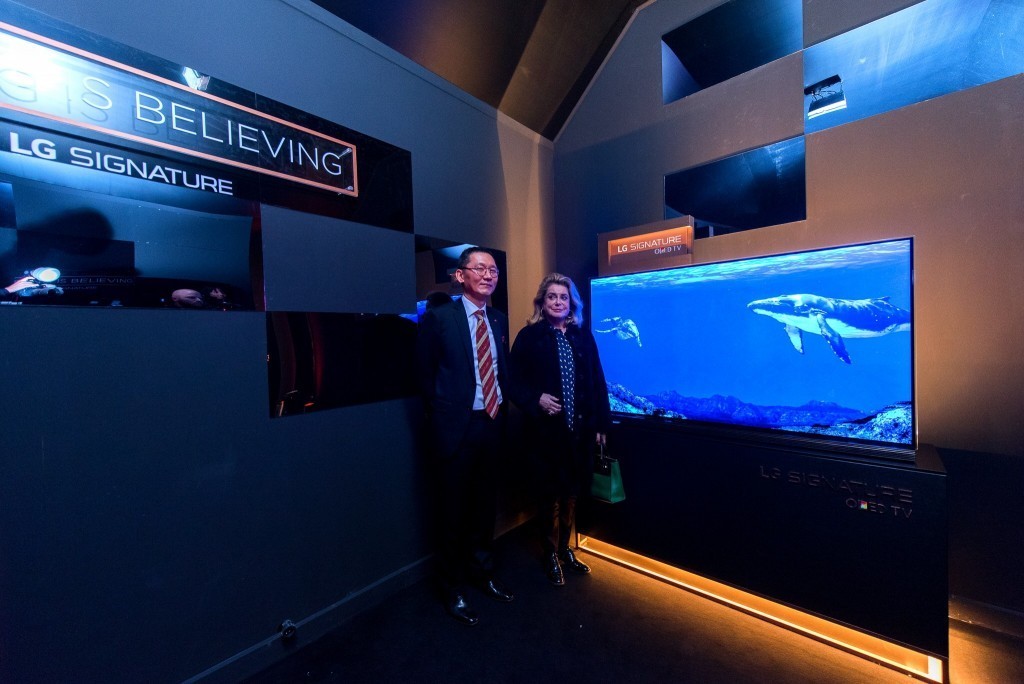 On November 30, LG unveiled the LG SIGNATURE Gallery in Paris at a glamorous event highlighted by French actress and 14-time César Award nominee Catherine Deneuve and Fleur Pellerin, France's Culture and Communications Minister, as well as over 200 attendees including the president of LG's French subsidiary, journalists and business partners. The gallery will be open to the public at the Centre Georges Pompidou in Paris until December 7 and then at the CNIT La Défense from December 8-14.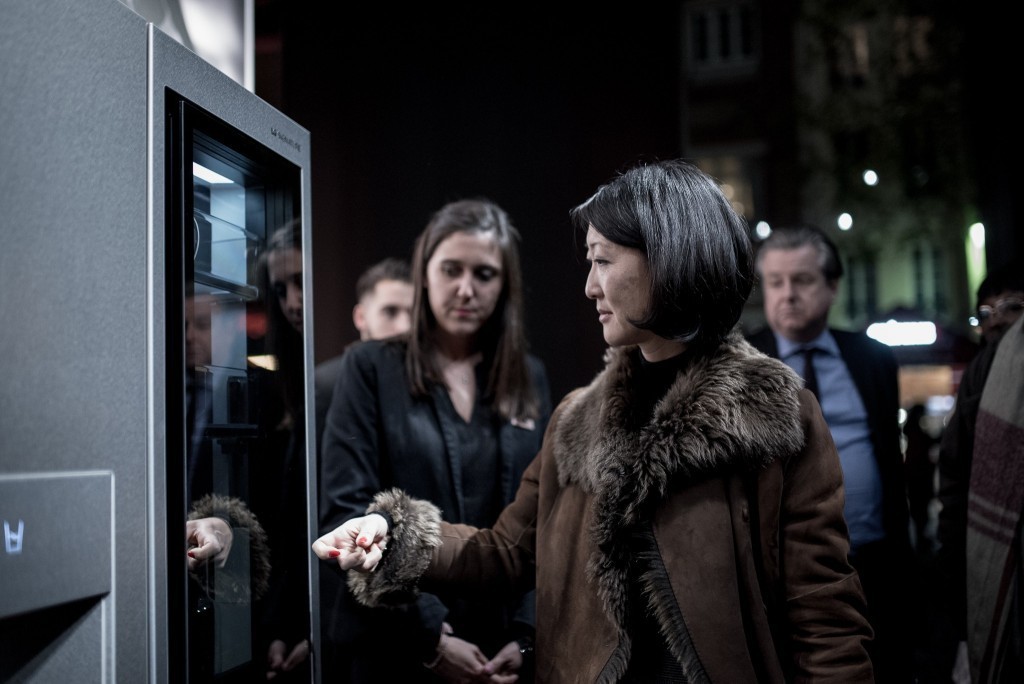 The LG SIGNATURE Gallery is a 140 square meter exhibition specifically designed to highlight the cutting-edge TV and appliances that have been inspired by LG's "Art of Essence" design philosophy. LG Electronics is actively engaging consumers by providing them with an opportunity to experience the new LG SIGNATURE brand immersively through lighting, movement and sound, offering a captivating multisensory encounter which expresses the essence of its OLED TV, washing machine, refrigerator and air purifier.
Following France, the LG SIGNATURE will expand its presence across the region, with plans to debut in the United Kingdom, Germany, as well as other key countries in Europe.