September 12, 2016
WOMEN'S BASEBALL WORLD CUP DRAWS TO A CLOSE WITH JAPAN'S WIN OVER CANADA
Women's Baseball World Cup Draws to a Close
in South Korea with Japan's Win Over Canada
The LG supported WBSC Women's Baseball World Cup 2016 officially wrapped up on September 4 in the southern port city of Busan, marking the first occasion of the series in South Korea. Organized by the Swiss-based World Baseball Softwall Confederation, the biannual tournament brings together the best women's baseball players from around the world. This year, the formidable female team from Japan outscored team Canada 10-1, to take the cup.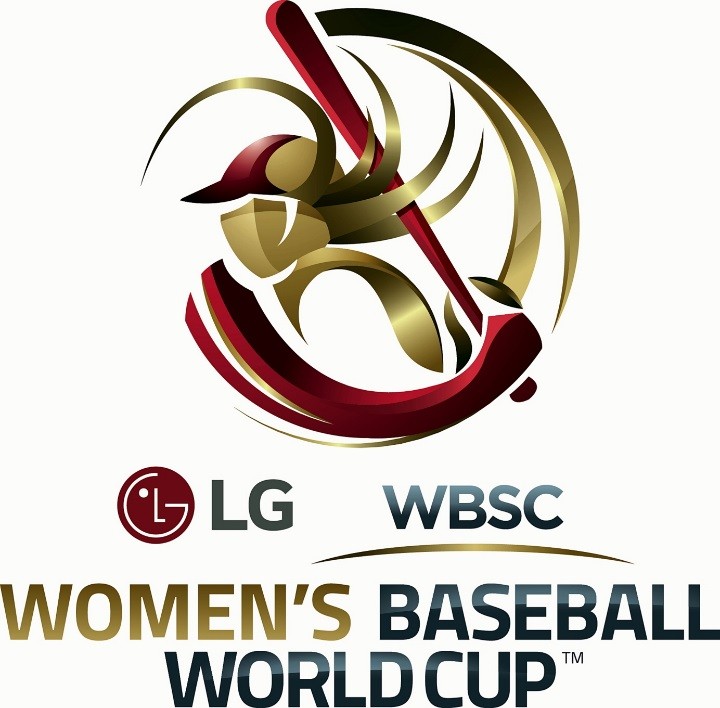 LG's support of the WBSC Women's Baseball World Cup originates from the company's belief that baseball should be enjoyed by sports lovers of all ages, regardless of gender. As one of the top markets for baseball, South Korea was the perfect location of this year's Women's Baseball World Cup.
The 2016 WBSC Women's Baseball World Cup featured the largest field ever seen at the tournament, with 12 teams and a total of 300 elite players competing for the gold. WBSC Executive Director Michael Schmidt, LG Electronics senior vice president Lee Chung-hak, and Gijang County Governor Oh Gyu-seok attended the opening ceremony.
The tournament began with group stage play with the top teams advancing to a round robin "super round" to determine the two finalists, Canada and Japan. Featuring four more teams than the 2014 tournament, the larger field highlights the continued growth of women's baseball across the globe.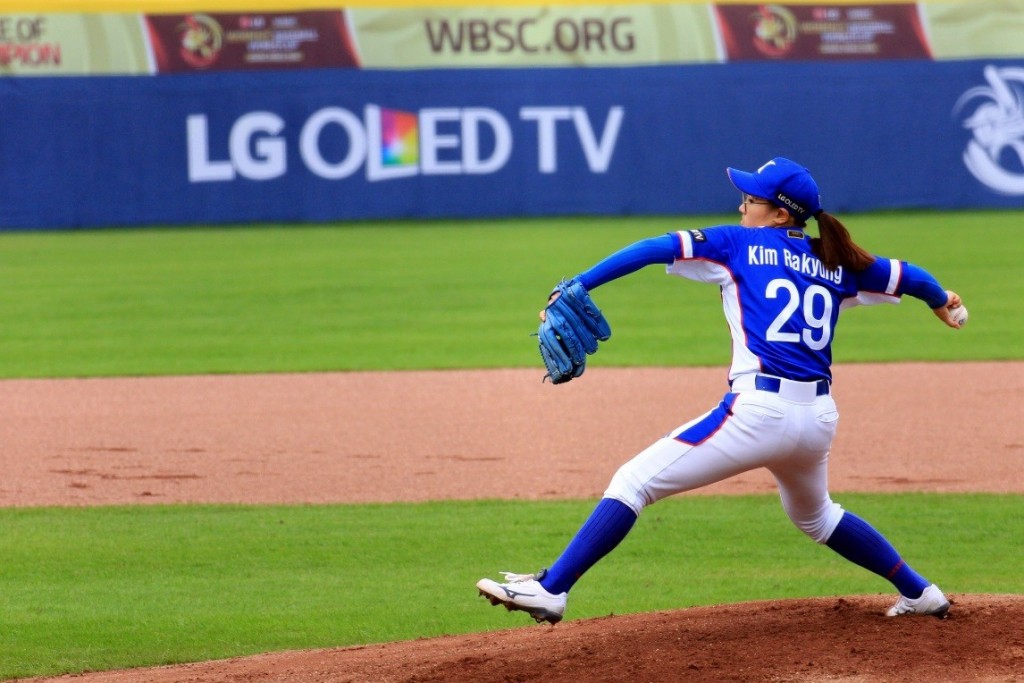 South Korean companies LG Electronics and affiliate company LG Household & Health Care extended LG's support of women's baseball as this year's primary sponsors. LG has been a constant force in supporting women's baseball, with its backing of the 2012 LG-South Korea's Women's Baseball Tournament and the 2014 LG Cup International Women's Baseball Tournament, both played in South Korea.