August 26, 2016
NEWEST LG OLED TVS COMPATIBLE WITH FULL RANGE OF HDR TECHNOLOGIES
LG Shows How HDR Brings Vivid Images to Life by
Demonstrating Compatibility with Three Different HDR Formats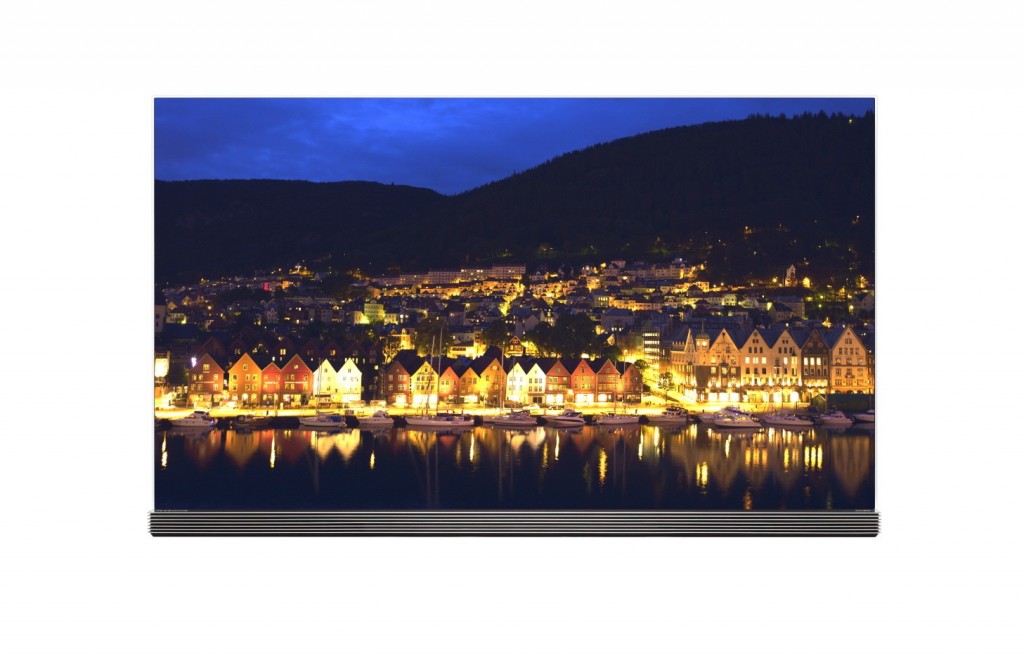 SEOUL, Aug. 26, 2016 — LG Electronics (LG) has partnered with a number of high-profile broadcasters and content providers to demonstrate the power of HDR technology at the company's IFA 2016 stand in Berlin. The demonstration is designed to highlight LG's leadership in the global TV industry, offering visitors the chance to experience HDR content on LG OLED TVs firsthand. Visitors to LG's booth will be able to experience content remastered using both Dolby VisionTM HDR and HDR10 as well as Hybrid Log Gamma (HLG) technology.
Already, LG OLED TVs support both the open-format HDR10 and Dolby VisionTM, the preferred format for filmmakers and content providers. All the major studios have committed to support Dolby VisionTM for cinematic movies and many content providers have made it their default format for streaming services.
LG and its partners will hold several HDR demonstrations at IFA, one which will involve the transmission of HLG content utilizing ASTRA's satellite network and the British Broadcasting Corporation's (BBC) terrestrial broadcasting system. HLG is a new HDR standard jointly developed by the BBC and NHK of Japan that utilizes a single distribution bitstream which can be decoded by both dedicated HDR receivers and legacy non-HDR receivers. This new standard is designed to enable broadcasters to send HDR transmissions over cable and to provide streaming live content, making HLG an excellent choice for broadcast HDR services.
Also at IFA 2016, LG will be the first to publicly demonstrate HDR technology combining High Frame Rate (HFR) with HLG content. LG will team up with the BBC and the European Broadcasting Union to demonstrate HFR HLG content that is compatible with both MPEG DASH (IP streaming) and DVB-T2 transmission systems. HFR is a new technology that enhances the quality of Ultra HD images by delivering ing up to 100/120 frames per second. This enhanced frame rate translates to smoother, more realistic onscreen movements.
"With unprecedented technological flexibility, LG OLED TVs offer the most advanced HDR capabilities on the market today as well as into the future," said Brian Kwon, president of LG Home Entertainment Company. "Future HDR technology will allow a wider range of consumers to experience rich HDR content regardless of the format employed."
Attendees of IFA 2016 are encouraged to visit LG's booth in Hall 18 of Messe Berlin from September 2-7 to experience HDR content on OLED TVs for themselves.
.
# # #