July 21, 2016
FIVE FACTS YOU PROBABLY DIDN'T KNOW ABOUT LG G5
The LG G5 is already renowned for its modular design, wide-angle camera and its Friends ecosystem. However, there's more. The LG G5 is a virtual treasure chest of features, functions and aspects that users may not yet have discovered. Here is just a handful…
1. The charging cradle is also a versatile battery charger.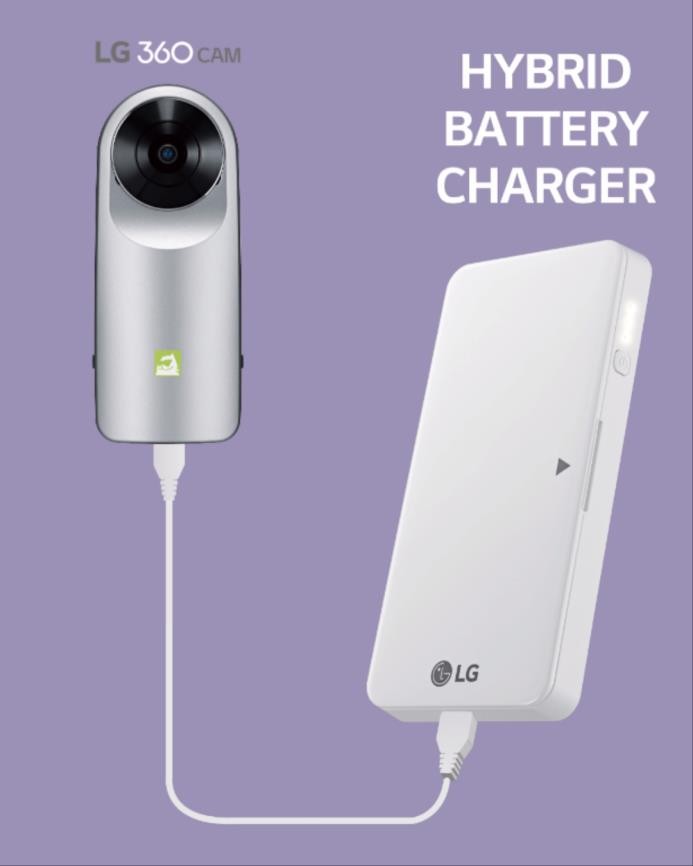 Since the G5 battery charging cradle (purchased separately) comes equipped with a USB Type-A socket as well as USB Type-C socket, it can be used not only as a battery charging cradle for the G5 but also as an external battery pack for many devices with USB Type-C.
2. Go half a workday with just 10 minutes of battery charge.
Thanks to the Dual Charger ICs embedded in the G5, the phone takes just 25 minutes to charge from 0 percent to 50 percent – other smartphones usually take 34 minutes – and can even speed-charge for four hours' worth of use after just a 10-minute charge.
3. LG Friends are friendly to everyone.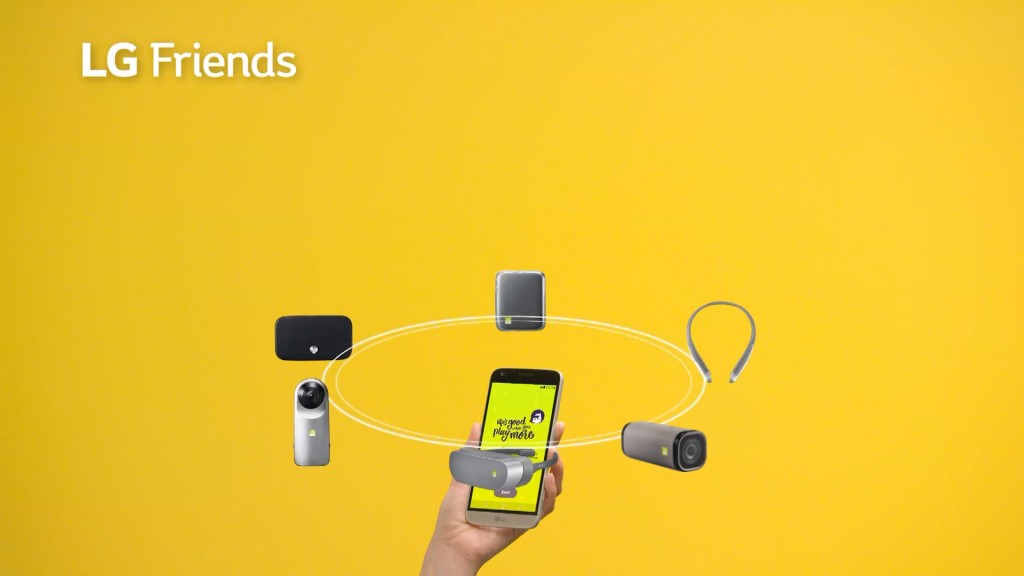 It is not widely known that the LG Friends – LG Hi-Fi Plus with B&O PLAY, LG 360 CAM and LG TONE Platinum – can even connect to smartphones running iOS*. What's more, LG Hi-Fi Plus with B&O PLAY can be connected to a PC, laptop or tablet via cables while LG TONE Platinum can connect to a PC via Bluetooth.
4. G5 is the only smartphone on the market that takes "Auto Shots".
LG has advanced beyond the Gesture Shot, equipping the G5 with an Auto Shot function that makes taking selfies super-simple; the user is no longer even required to press a button to trigger the shutter. Set to selfie mode, the G5 automatically takes a shot one second after the subject stops moving. This works even with faces in a magazine or even a doll!
5. Wireless Data Transfer is just one-click away.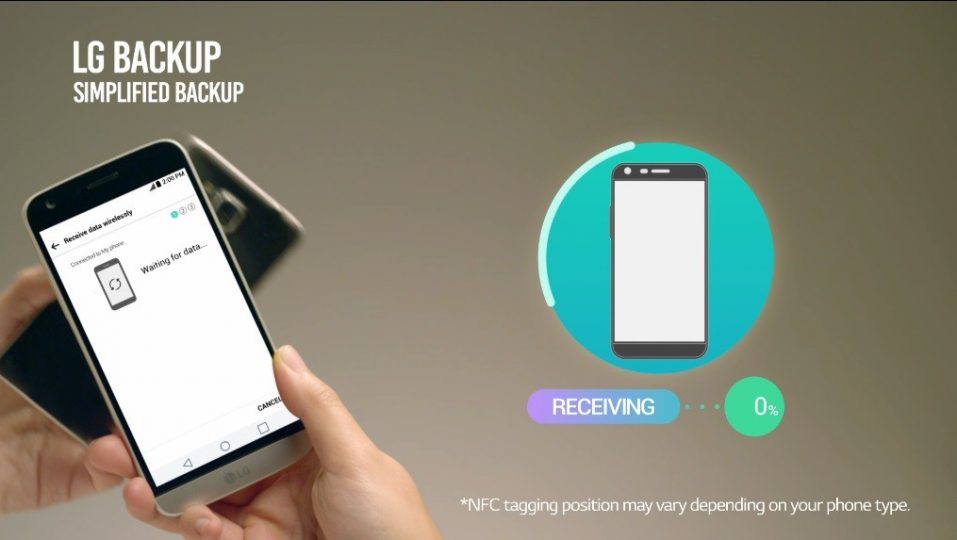 One of the biggest inconveniences when buying a new smartphone is transferring all of one's personal data from the old phone to the new phone. With UX 5.0 in the G5 transferring data seamlessly with NFC technology and LG Back Up is extremely easy. Just a single click transfers all the data from any NFC-capable Android or iOS smartphone to the G5 – apps, data, memos, even text messages.
*Compatibility Requirements: Hi-Fi Plus with B&O PLAY requires Android 5.0, iOS 6, Windows 7, Mac OS 10. 9 and above, USB OTG high speed and UAC2 (USB Audio Class 2). 360 CAM requires Android 5.0, iOS 8, Windows 7, Mac OS 10.10 and above.