July 16, 2015
YOUTUBE'S HOTTEST PERSONALITIES GET CREATIVE WITH LG G4
Five Popular YouTubers on Three Continents Demonstrate LG G4's Best Features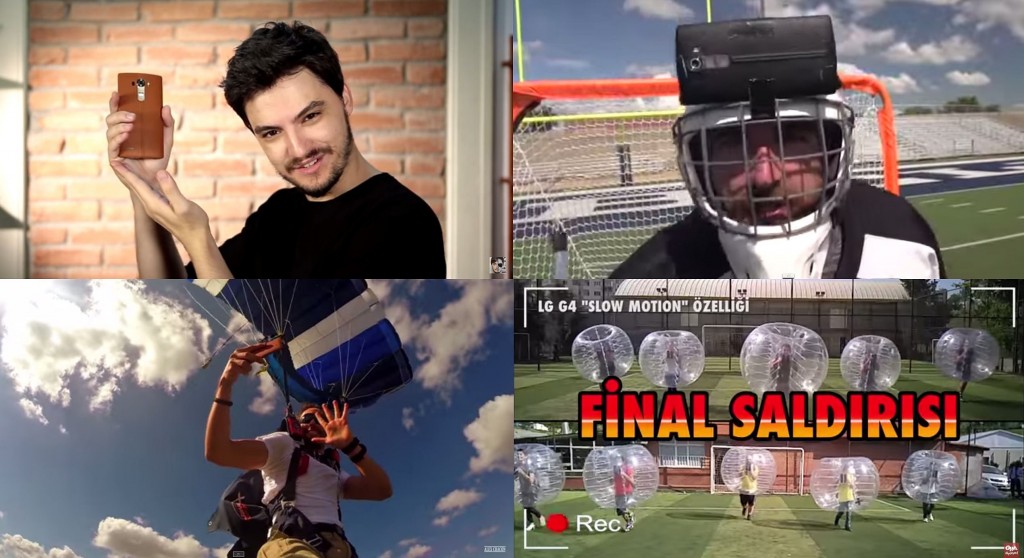 SEOUL, July 16, 2015 — LG Electronics (LG) is partnering once again with YouTube's hottest stars from around the world to highlight the best and most unique features of the LG G4 smartphone. Five YouTube celebrities and teams have accepted the challenge of creating videos to tell entertaining stories around the G4 this summer. So far, a total of nine videos from five individuals and teams have been created and are now available for viewing on YouTube:
"Our YouTube partners and supporters play an important role in communicating the great things about the LG G4 to regular consumers," said Chris Yie, vice president and head of marketing communications for LG's mobile operations. "The creative ideas are theirs, the words are theirs and there's no script. That's what makes our YouTube partners' impression of the LG G4 so authentic."
The videos can be viewed on LG's YouTube channel (www.youtube.com/LGMobile) or on Facebook (www.facebook.com/LGMobile) as well as on each star's YouTube channel.
# # #