January 18, 2021
Getting Real with Virtual Influencer Reah Keem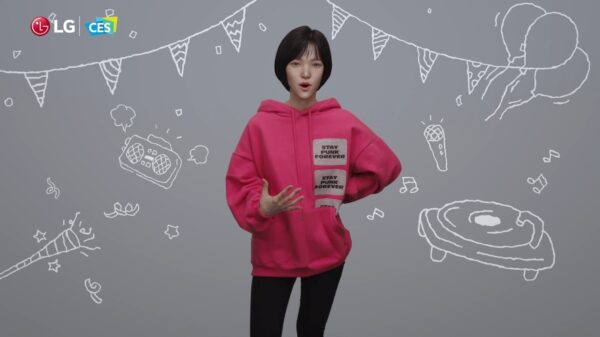 Last year, "virtual" became a part of our reality like never before. Meetings, classes, family reunions, celebrations and even graduations suddenly all became virtual and today, it feels almost normal.
Now virtual humans are becoming an example of how extended reality (XR), or the blending of the virtual and the real, are entering our daily digital lives. As the next evolutionary step forward from purely voice recognition-based AI systems, virtual humans bring a more "personal" element to human-AI interactions. As a company rushing head first into the AI challenge, LG enlisted the help of its very own virtual influencer, Reah Keem, at CES 2021.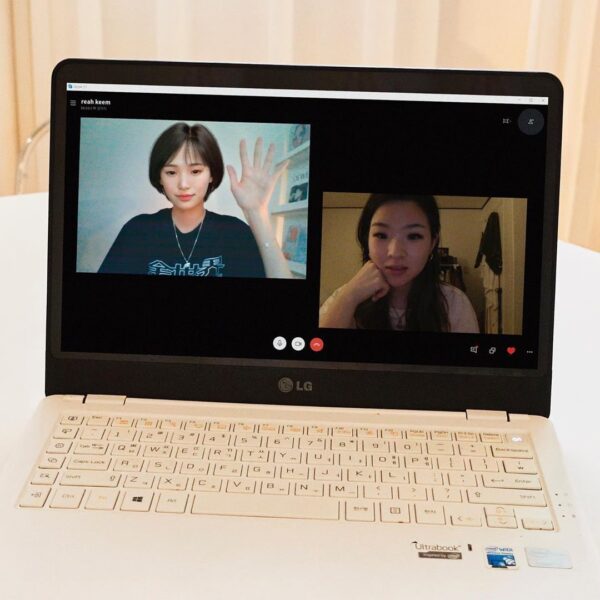 At LG's press event during the first all-digital CES 2021, Reah's natural, nuanced presentation, distinctive personality and honest charm impressed audiences. Keep reading to find out more about this virtual star, who she is, what she's thinking and what she has planned for the future.
Q: Hi Reah! Please introduce yourself to our readers.
Hi, happy to have a chance to introduce myself to everyone. I am an artist living in the beautiful, dynamic city of Seoul and making music and having real conversations with people.
Q: You recently gave a presentation at CES 2021, how did you feel about debuting on the global stage with so many people watching you from all around the world?
It was an honor to be invited and I really enjoyed the experience. It was my privilege to introduce LG's advanced CLOi robots and talk about all the things they're capable of. And, of course, I also got to introduce me – Reah Keem – to the world, which was a little nerve-racking but amazing at the same time!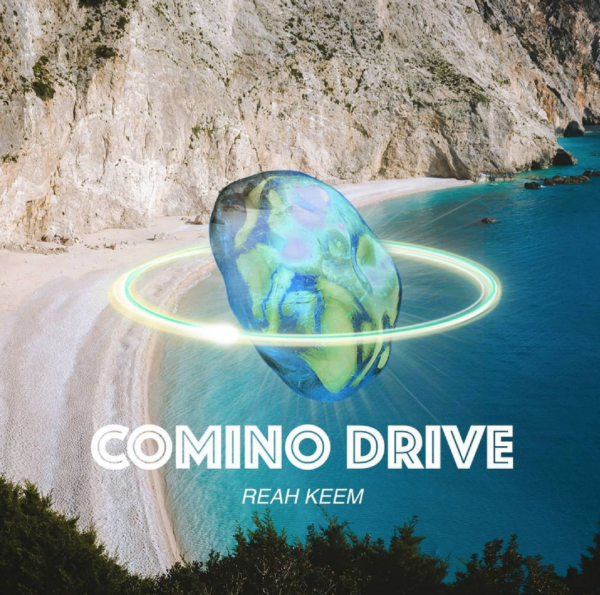 Q: Can you tell our readers when you developed your online presence?
I started my Instagram account in May 2020. I wanted people could get to know me – from my music to my daily life, to my tastes in fashion and other things. I'm a bit overwhelmed that over 6,000 people are already following me but at the same time, I'm glad to have every one of them along for the journey. Also, last summer, I released my very first song, Comino Drive. The song is about the beautiful, clear-blue beaches of Malta. It's all based on my own imagination and videos and images, as sadly I had to cancel a planned tour with my friends due to the pandemic.
Q: It says on your Instagram account (@reahkeem) that you're looking for a voice.
The voice you heard at the press conference is an evolution of my journey to a final destination. My voice will continue to evolve as I evolve, I'm looking for my own unique voice by exploring different sounds, listening to others and learning. I hope you'll stay tuned while I discover my own voice, and my own identity.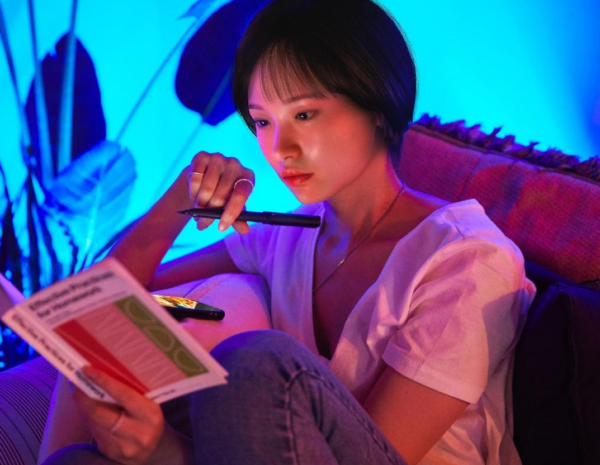 Q: What are your plans for 2021?
I want to expand my creative output beyond just music and hope to collaborate with forward-thinking and socially-conscious individuals and brands in the visual arts and the fashion world. I see 2021 as a great opportunity to grow and deliver a message of inclusivity and hope for people everywhere in the world.
To see where the talented, ambitious, young influencer's journey takes her next, follow Reah on Instagram.
# # #