January 9, 2019
LG Showcases Futuristic Innovations for a Better Life at CES 2019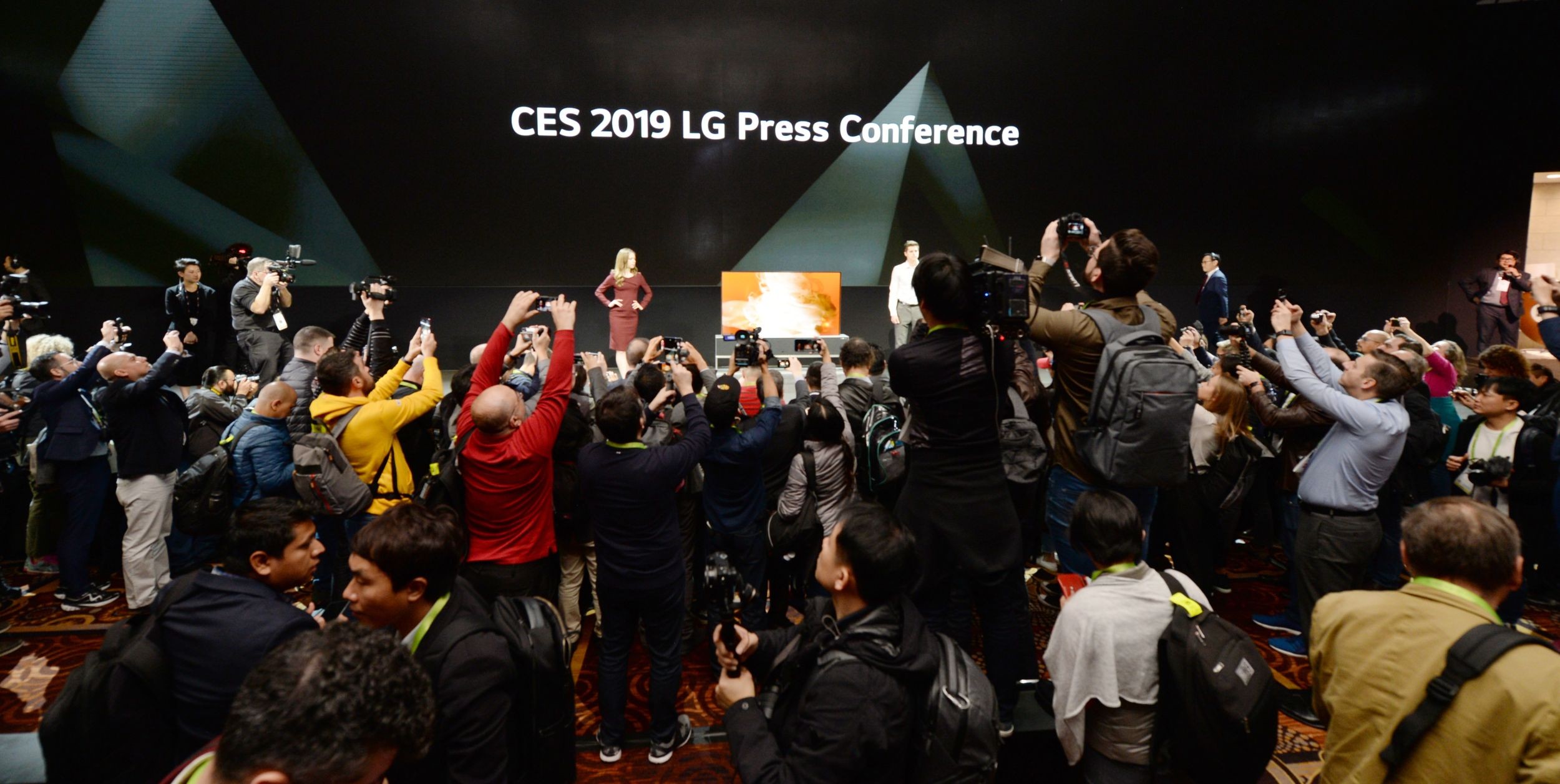 CES, the world's largest consumer electronics trade show, is taking place this week with the participation of over 4,500 companies from more than 150 countries. It's here that LG found the perfect opportunity to reinforce its commitment to Innovation for a Better Life by displaying a wide range of futuristic concepts and products in front of 180,000 visitors.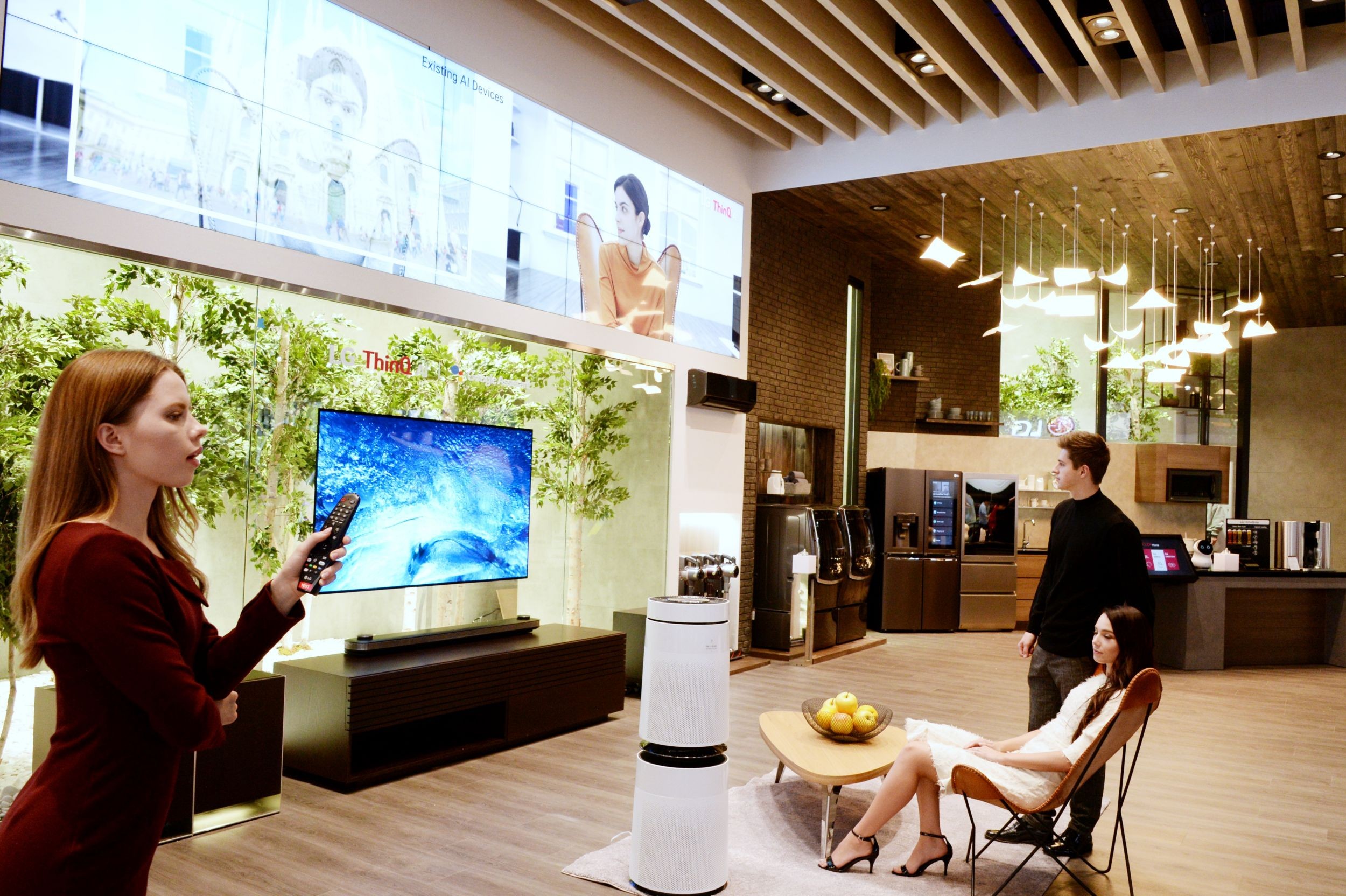 LG has a storied history at this event, being the first Korean company to participate in the show in 1973 as GoldStar. Forty-six years later, LG's message as a company with the future in its sights hasn't changed, supported by an exhibiting that includes breathtaking OLED TVs, products featuring visionary artificial intelligence (AI), ultra-premium home appliances among other thrilling innovations.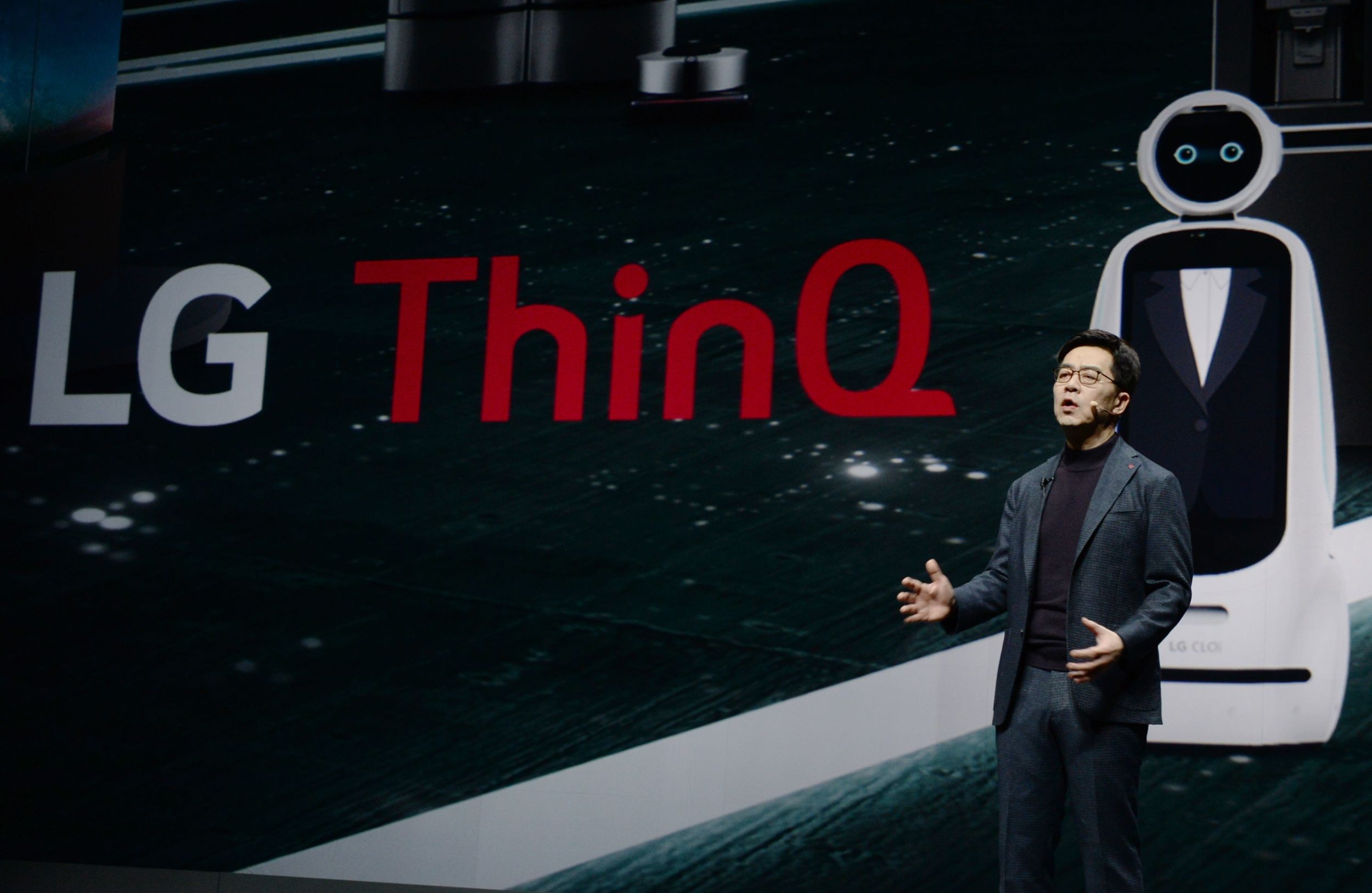 To kick-off CES 2019, LG's CTO, Dr. I.P. Park, delivered a keynote titled AI for an Even Better Life, where he unveiled an advanced version of the company's AI efforts under the ThinQ brand and highlighted the power of a artificial intelligence to transform lives for the better. Focusing on the growing trend towards integrated intelligent solutions, Dr. Park's keynote clearly signaled LG's intention to enhance its position as a leading consumer name in the quickly accelerating AI sector.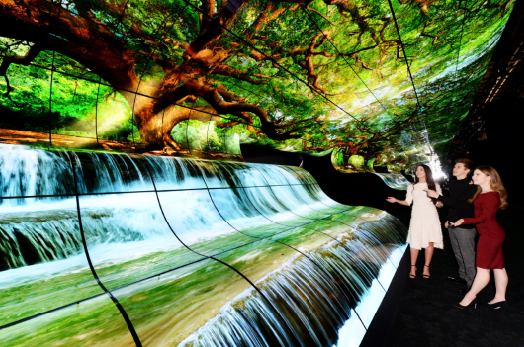 LG's leadership in OLED technology is also being demonstrated in a remarkable way in the form of a waterfall, the LG OLED Falls exhibit. Curving and cascading down the entrance of LG's booth, the exhibit is an immersive and awe inspiring visual demonstration that captures the magnificence of the natural world and the wider universe. This impressive display of flexible OLED technology offers a truly immersive experience that CES visitors won't want to miss.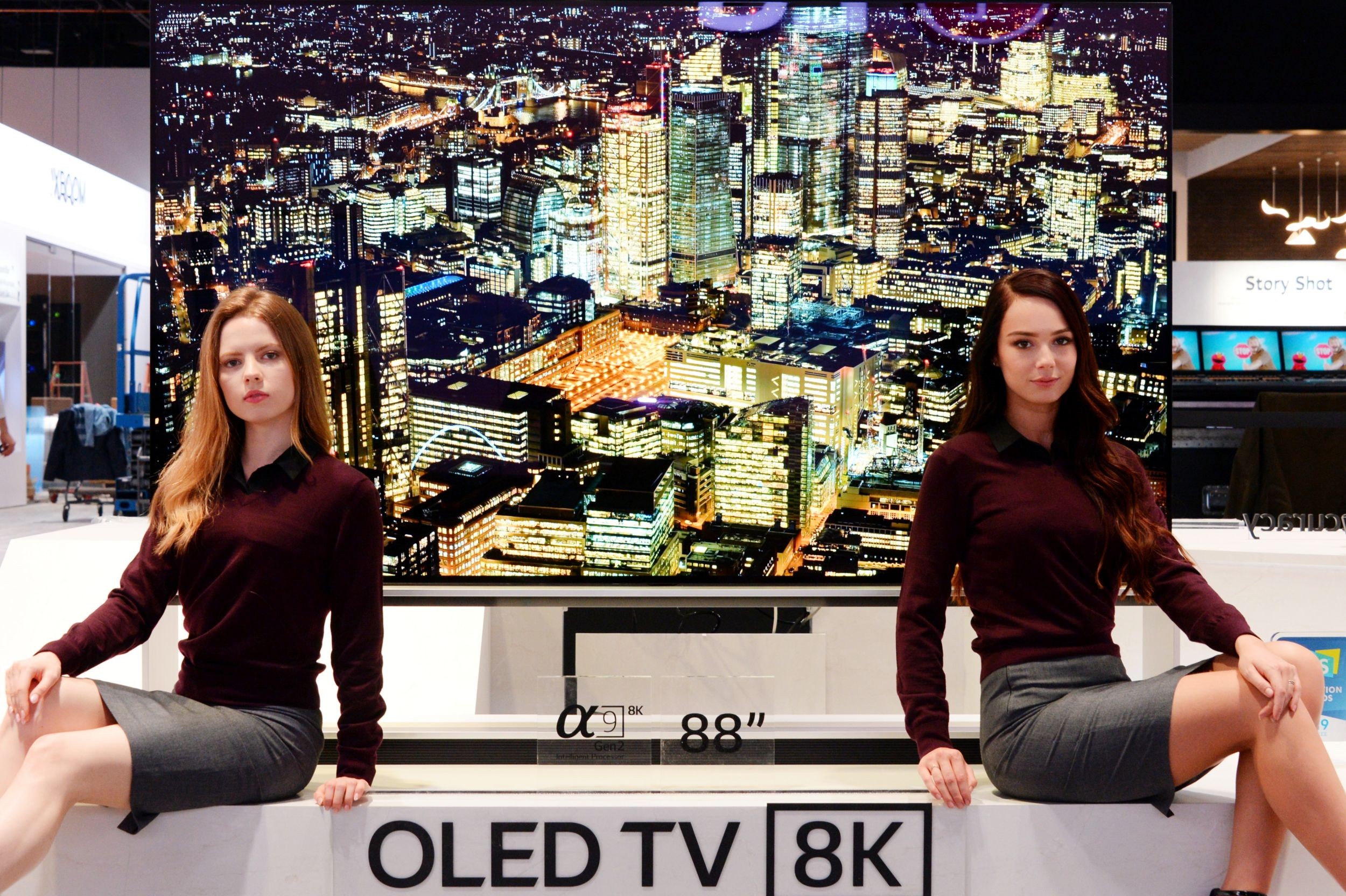 Further highlighting its OLED expertise, LG is exhibiting the world's first 8K OLED TV at the show. Powered by its own intelligent AI processors, LG's super high resolution TV delivers unsurpassed picture and sound quality for an enhanced viewing experience with perfect black, vibrant colors and realistic high-definition audio.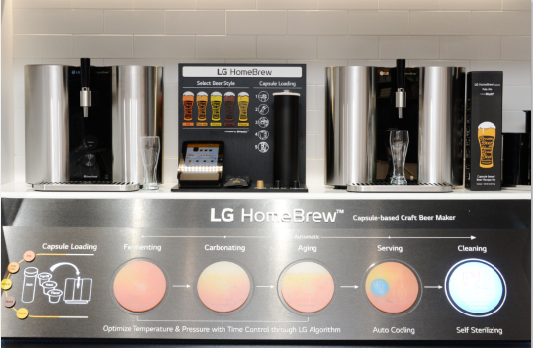 LG is also exhibiting a product that every zythophile can appreciate, LG HomeBrew. Employing the company's innovative core technologies, LG HomeBrew creates great tasting personalized beer in the comfort of one's home. By employing innovations that LG has developed over decades of home appliance leadership including inverter technology for precise compressor management and automatic temperature and pressure control know-how for optimal fermentation and storage, LG HomeBrew automates the entire process of brewing beer, from fermentation to cleaning.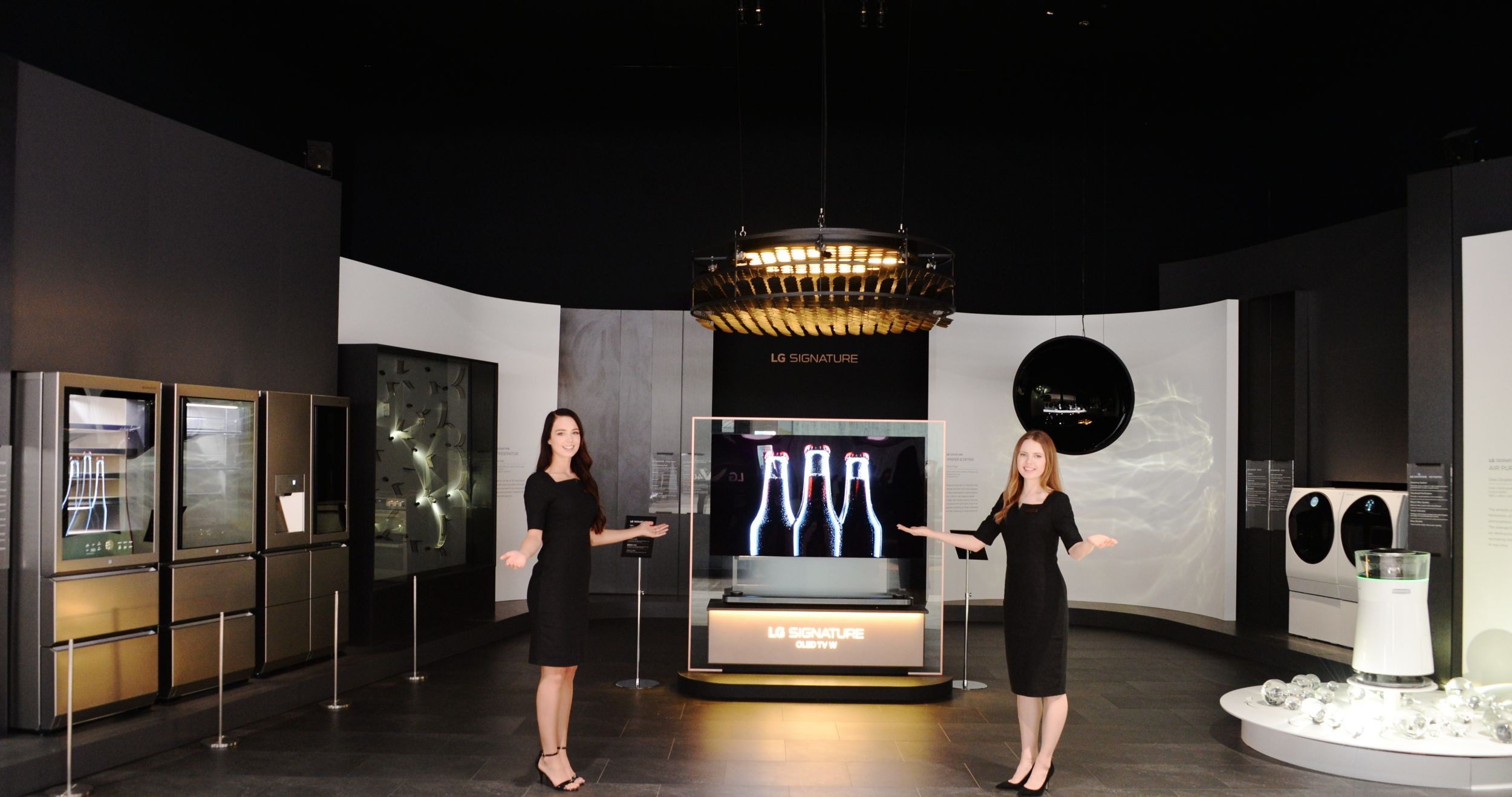 The LG SIGNATURE line of premium home appliances has its own showcase at CES 2019 with a compelling exhibit called Art of Essence, featuring collaborations with British installation artist Jason Bruges. LG is also debuting new additions to the LG SIGNATURE range including dryers, wine cellars and bottom-freezer refrigerators.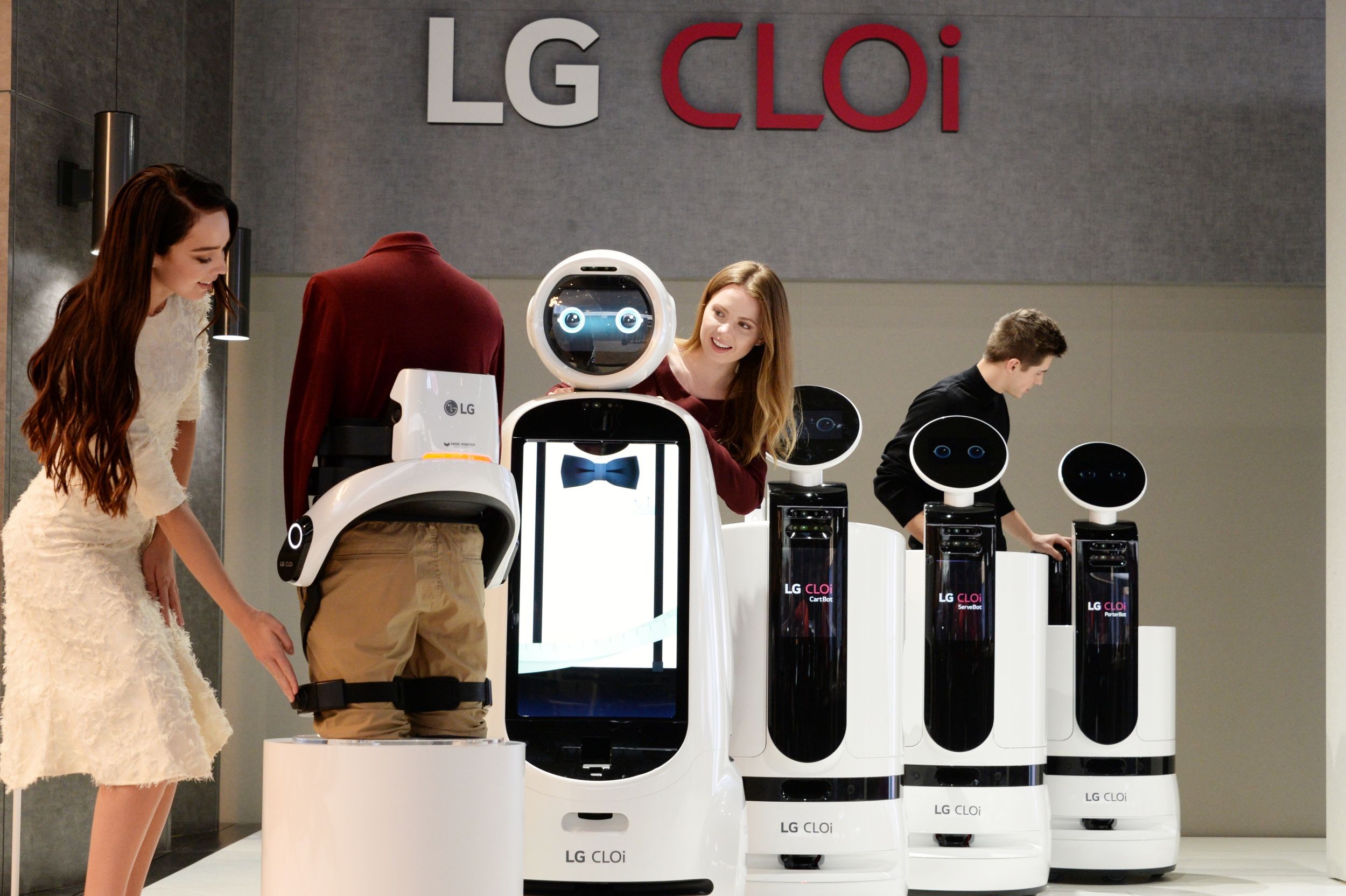 LG CLOi robots for commercial applications are also being highlighted at CES, including a robot that is worn on the body. CLOi SuitBot supports the wearer's waist, reducing the risk of injury and fatigue when performing physically demanding tasks such as lifting and lowering heavy packages. This wearable robot is another example of LG's commitment to developing products that not only make customers' lives more convenient, but safer as well.
These are just some highlights of what LG has in store for visitors to LG's booth at CES this week, a collection of futuristic innovations that are expected to improve lives in 2019.
# # #