Photo Credit: Georgina Viney
LG Electronics and Korean landscape architech Hwang Hay-joung are collaborating again at the Chelsea Flower Show, with LG Eco-City Garden featuring a variety of innovative, environmentally-friendly technologies alongside today's state-of-the-art appliances. LG Eco-City Garden shows how consumers' increased dependency on technology can coexist with the environmental issues posed by contemporary lifestyles, as well as help reduce pollution in areas of high population density. LG Eco-City Garden was named the show's Silver Gilt medal winner for its unique and innovative approach of integrating technology and nature to address today's urban environmental issues.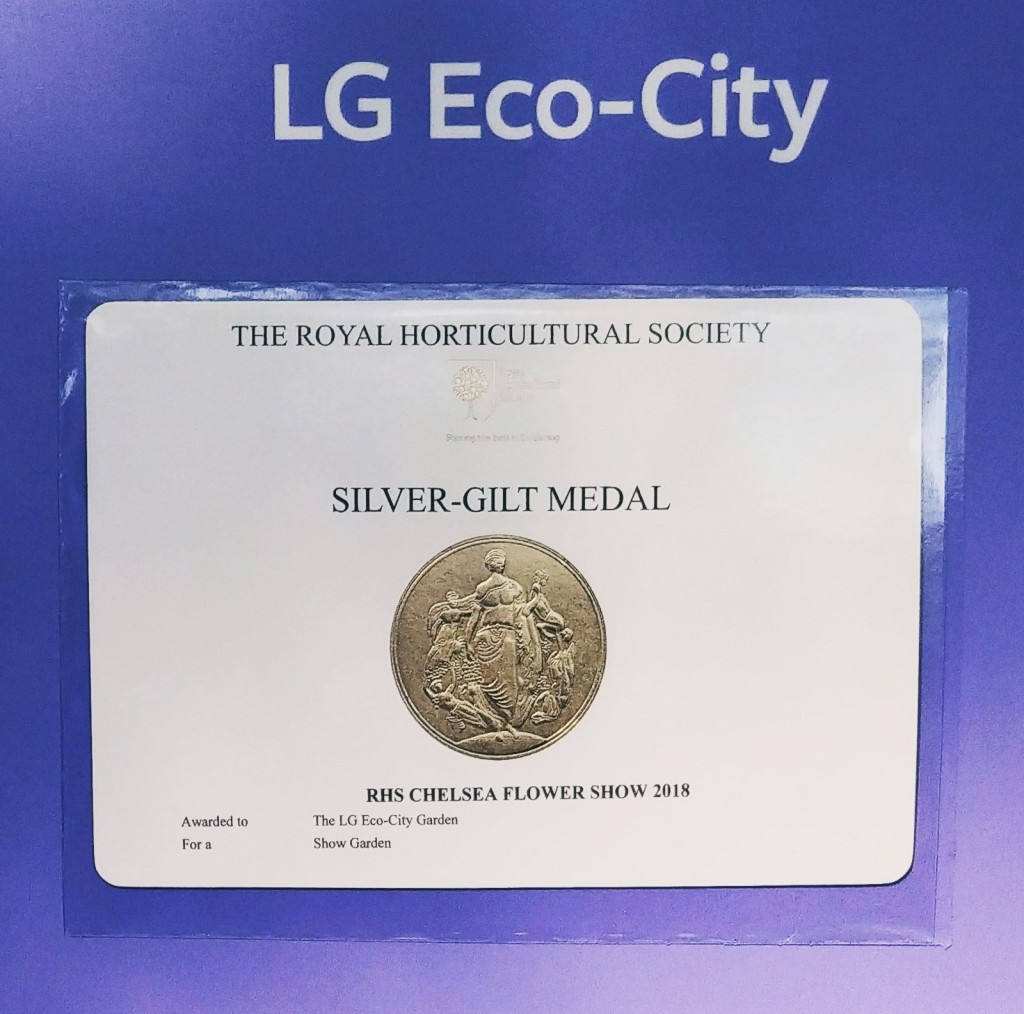 The annual Royal Horticultural Society (RHS) Chelsea Flower Show takes place this year from May on the grounds of the Royal Hospital Chelsea in London. First held in 1913, the event is the world's premier exposition for flower and landscape gardens, attracting visitors from the world over. In this year's edition, LG's Eco-City Garden will be one of ten show gardens filling the Main Avenue vying for an award.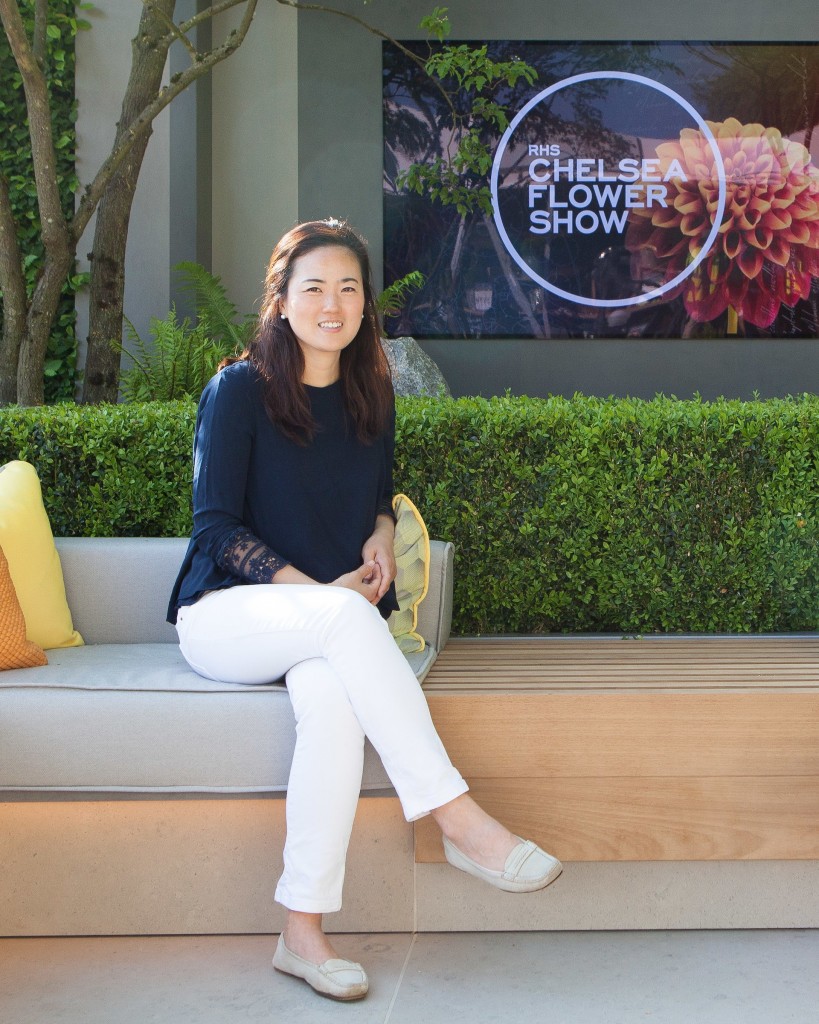 Photo Credit: Georgina Viney
This is LG's second project collaboration with Hwang, the first being LG Smart Garden at the 2016 Chelsea Flower Show, also a Silver Gilt medal winner. This year, Hwang integrated LG's Internet of Things (IoT) technology with a model of a modern apartment to demonstrate sustainable urban living. For example, Hwang incorporated LG's intelligent air purifier system controlled by the SmartThinQ app on the G7 ThinQ smartphone into her design.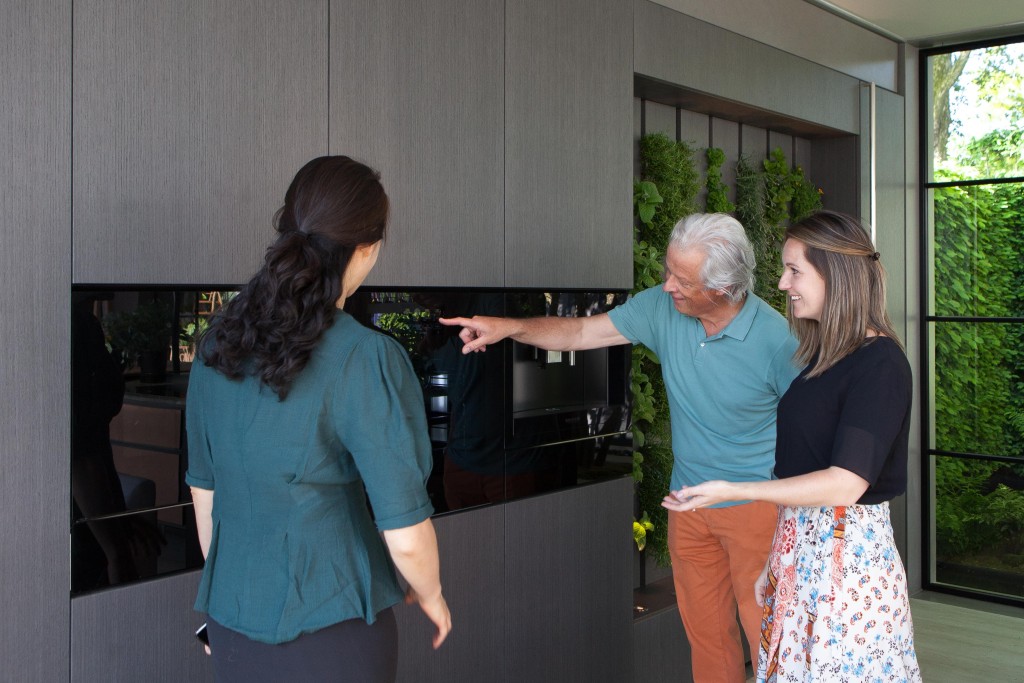 Photo Credit: Georgina Viney
LG Smart Garden highlights self-sufficiency and efficiency through the use of renewable energy in the form of solar panels that power LED lighting to produce the perfect conditions for plants to grow. The home is designed with its own spacious terraces, accessed from the kitchen and designed to receive plenty of sunlight. Plants and trees not only soften the visual impact, they play a role in controlling the indoor climate and filtering the air, while running water helps modulate noise pollution.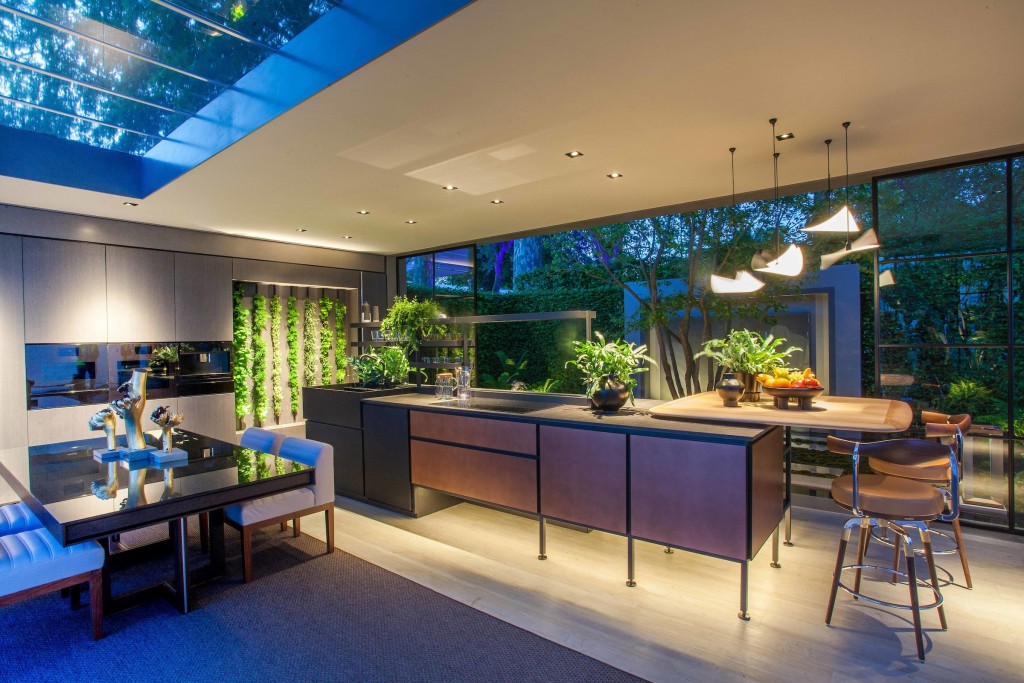 Photo Credit: Georgina Viney
The showcase demonstrates closer interaction between concrete, glass and the greener environment. The naturalistic planting scheme shows how to incorporate wildflowers, perennials and a looser meadow-style planting into a garden. The aquaponic urban farm system nourishes a vertical vegetable and herb farm with nutrients generated from fish waste.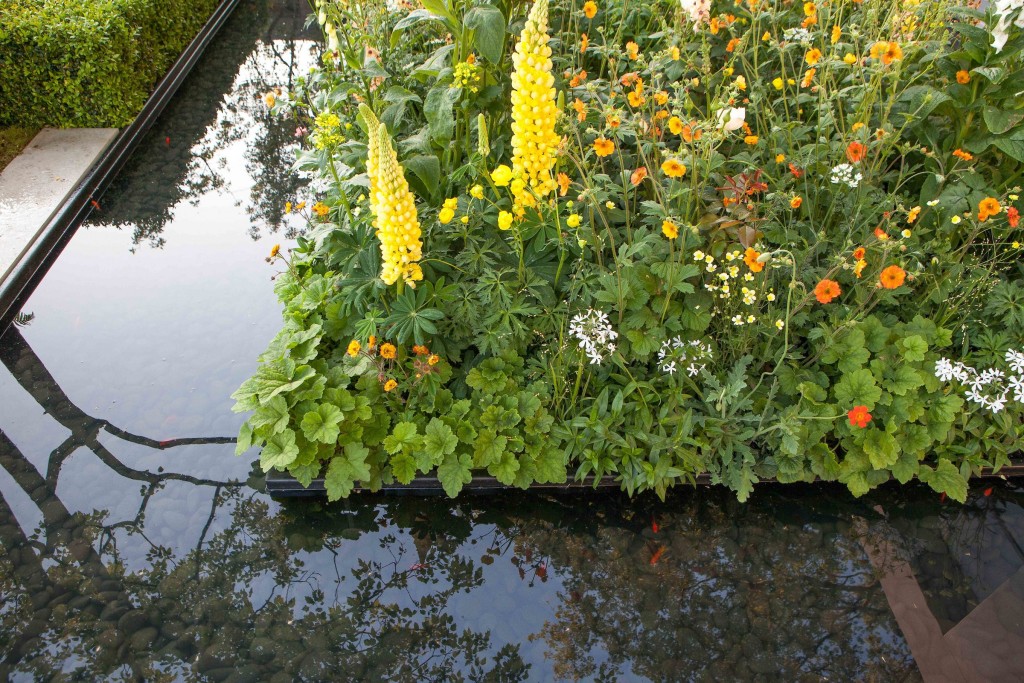 Photo Credit: Georgina Viney
The living space showcases a beautiful SIGNATURE KITCHEN SUITE featuring premium built-in appliances ranging from luxury refrigerator to sleek cooktop. Thanks to LG's partnership with Boffi, the Italian manufacturer of high-end furniture, the suite features unique finishing touches on both worktops and doors, complementing the organic and luxurious package.
Photo Credit: Georgina Viney
A relaxing, sitting area blends naturally into the garden, accompanied by the LG SIGNATURE OLED TV, the thinnest TV on the market today. This area incorporates advanced flooring and surfacing materials from sister company LG Hausys, with DECOTILE offering the distinctive look of wood and stone while HI-MACS® Acrylic Solid Surface brings the natural contemporary look, high performance, UV resistance and seamless finish to the exhibit. What's more, LG Display's OLED lighting augments the surreal mood, ensuring that the garden looks as magical at night as it does during the day.
Photo Credit: Georgina Viney
# # #