August 31, 2016
LG V20, WORLD'S FIRST PHONE TO SHOWCASE GOOGLE'S NEW MODE TO SEARCH IN YOUR APPS
New Search Mode Lets You Find Anything from All Your Apps in One Place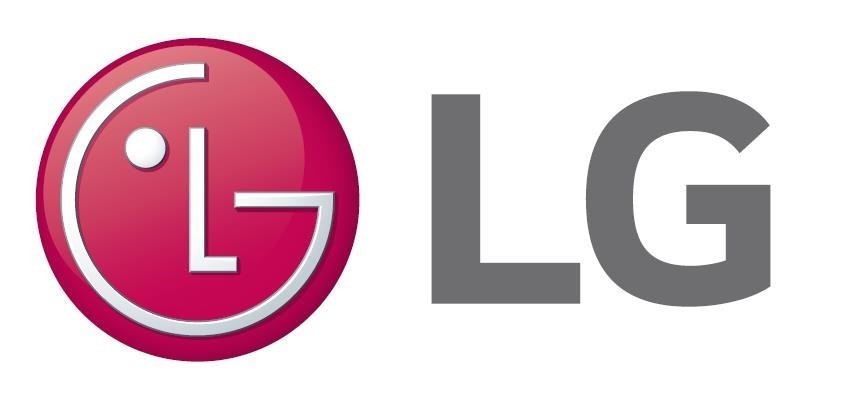 SEOUL, Aug 31, 2016 — LG Electronics (LG) announced today that LG V20, its latest premium smartphone to be unveiled next week, will be the world's first phone to showcase Google's In Apps.
The new search mode featured in the Google app, helps users find content not only from built-in apps including contacts, emails, text messages and photos, but also from user-installed apps. In Apps also enables users to discover recently accessed apps, people to get in touch with, messages to read or activity across apps without having to type a query.
A shortcut to In Apps is featured on the home screen and Second Screen of the V20, putting user's contacts, messages and other app content only one tap away. The Second Screen, an inset display above the main display of the V20 that works independently, can be set as a dedicated launching area for shortcuts of the user's favorite apps, allowing them to launch In Apps even while watching videos.
"As smartphone features become increasingly diverse, a growing number of smartphone users are willing to search for more information saved on their mobile devices," said Juno Cho, president of LG Electronics and Mobile Communications Company. "The V20 combined with Google's evolving search tools will allow users to search for information they need faster in a more convenient and smart manner."
The V20 is also the first new device in the world that comes with the Android 7.0 Nougat operating system preloaded.
# # #