May 2, 2023
Suiting Up With LG in Taiwan
Every year in Taipei, hundreds of people of all ages dress up for the GQ Suit Walk to celebrate their mutual love and passion for well-tailored outfits. Known as Taiwan's take on Pitti Uomo, an Italian fashion fair widely regarded as the mecca of menswear, this year marks a decade of the GQ Suit Walk and gathered nearly a thousand suit lovers including celebrities. With a large number of suit aficionados congregating in the Taiwanese capital, various booths of select brands and diverse themes were set up to guarantee the most memorable suit walk to date.
When it comes to the delicate fabrics used in high-end clothing, taking care of them on a daily basis is essential to looking your best for years without constantly splashing out on new ones. To demonstrate LG Styler's unique ability to save customers' time and energy spent on ironing, dusting or sanitizing their garments, the company featured the handy innovation at its dedicated GQ Suit Walk booth.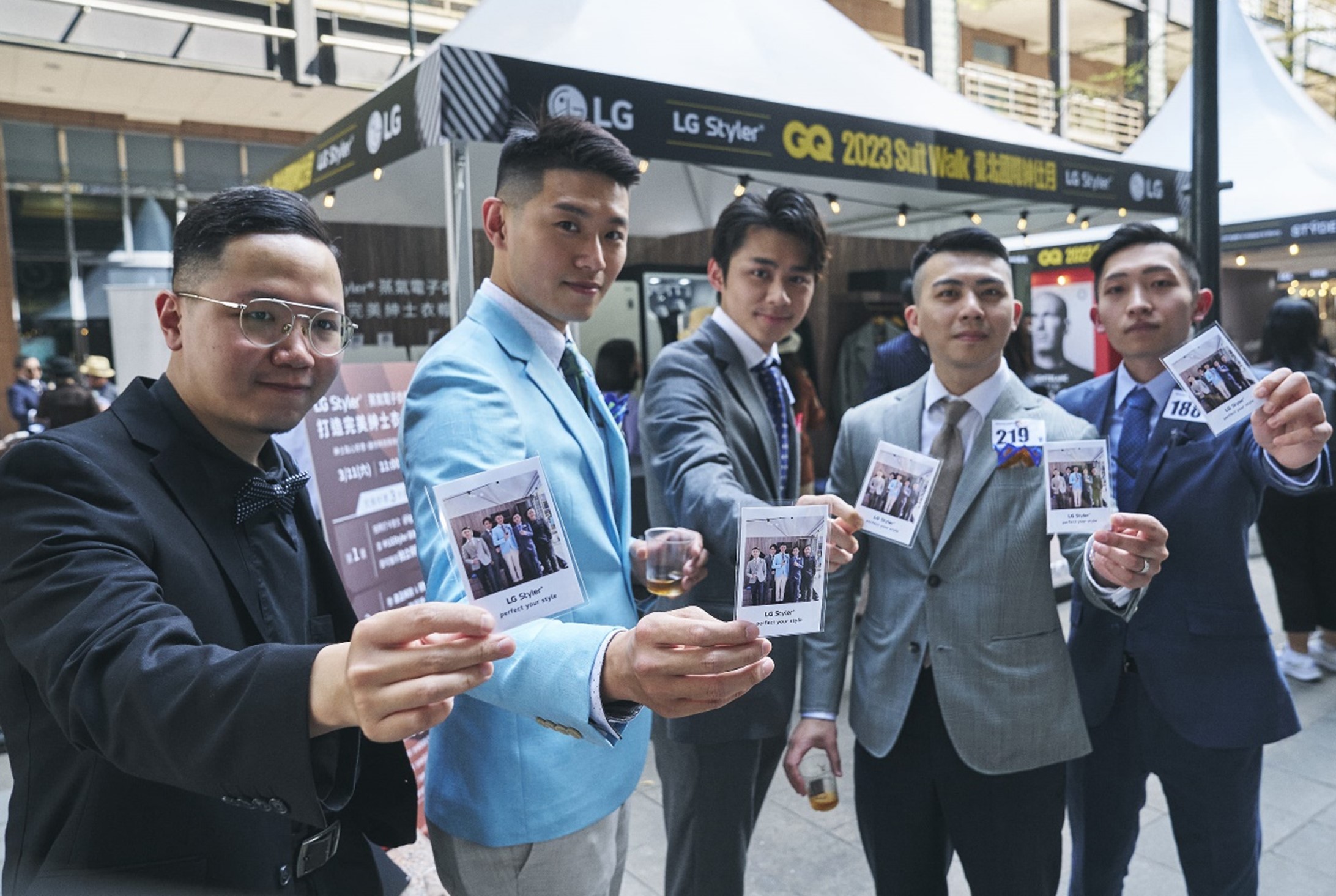 LG Taiwan prepared a series of events to help visitors – especially young generations including Generation Z – fall in love with LG Styler. A special photo booth was prepared for young adults who never pass up an opportunity to take pictures with their suit-loving friends to share on social media. Designed under the theme of LG Styler Gentleman's Dressing Room, guests could experience the life of a fashion model for a day, with all 380 participants completing the LG Styler experience receiving a high-end cologne to cap off an incredible day.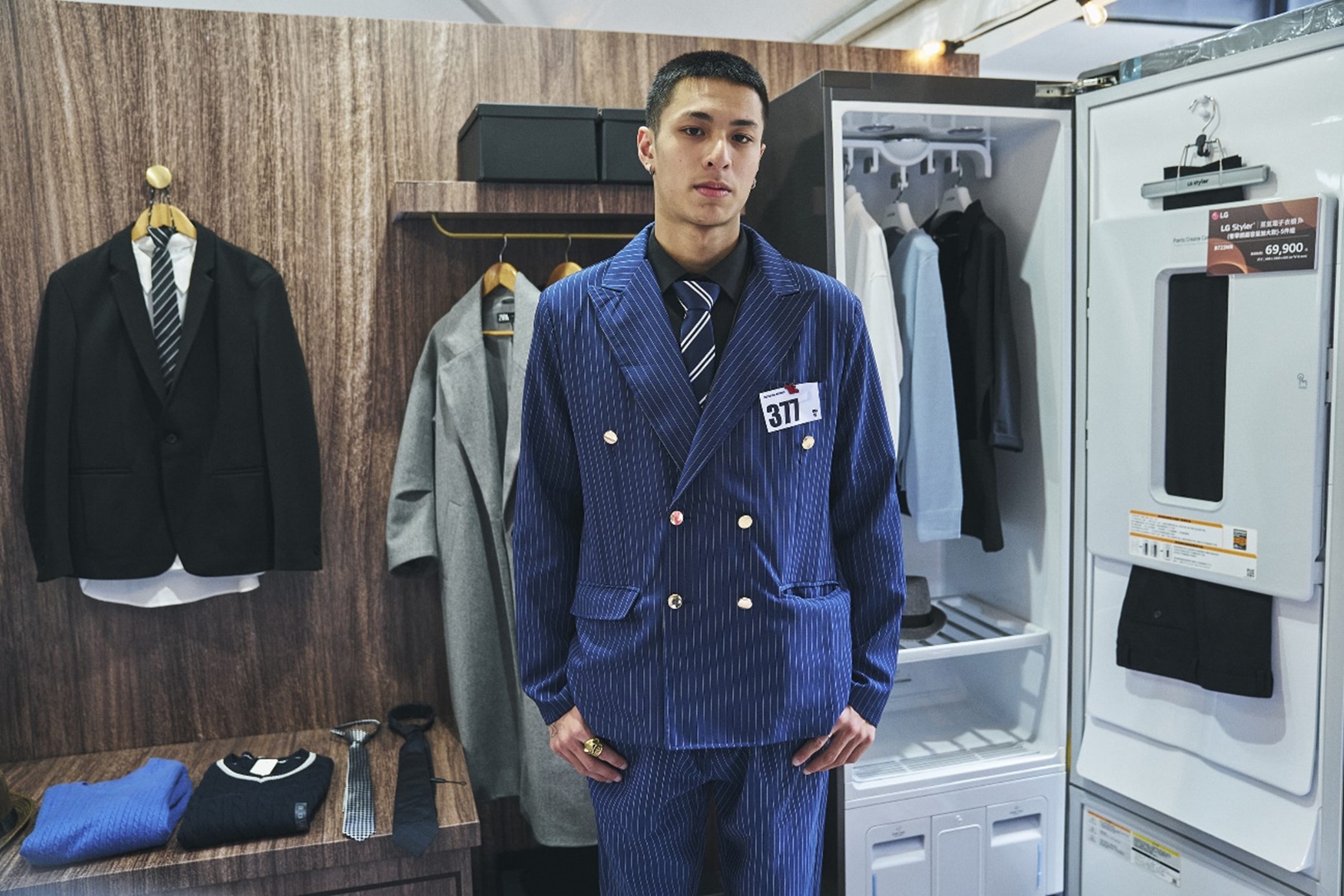 Moreover, visitors to LG booth could experience the product firsthand to get a better understanding of its features such as Moving Hanger, which shakes off bacteria and allergens, and patented TrueSteam™ technology, which combines with Pants Crease Care to deliver wrinkle-free trousers.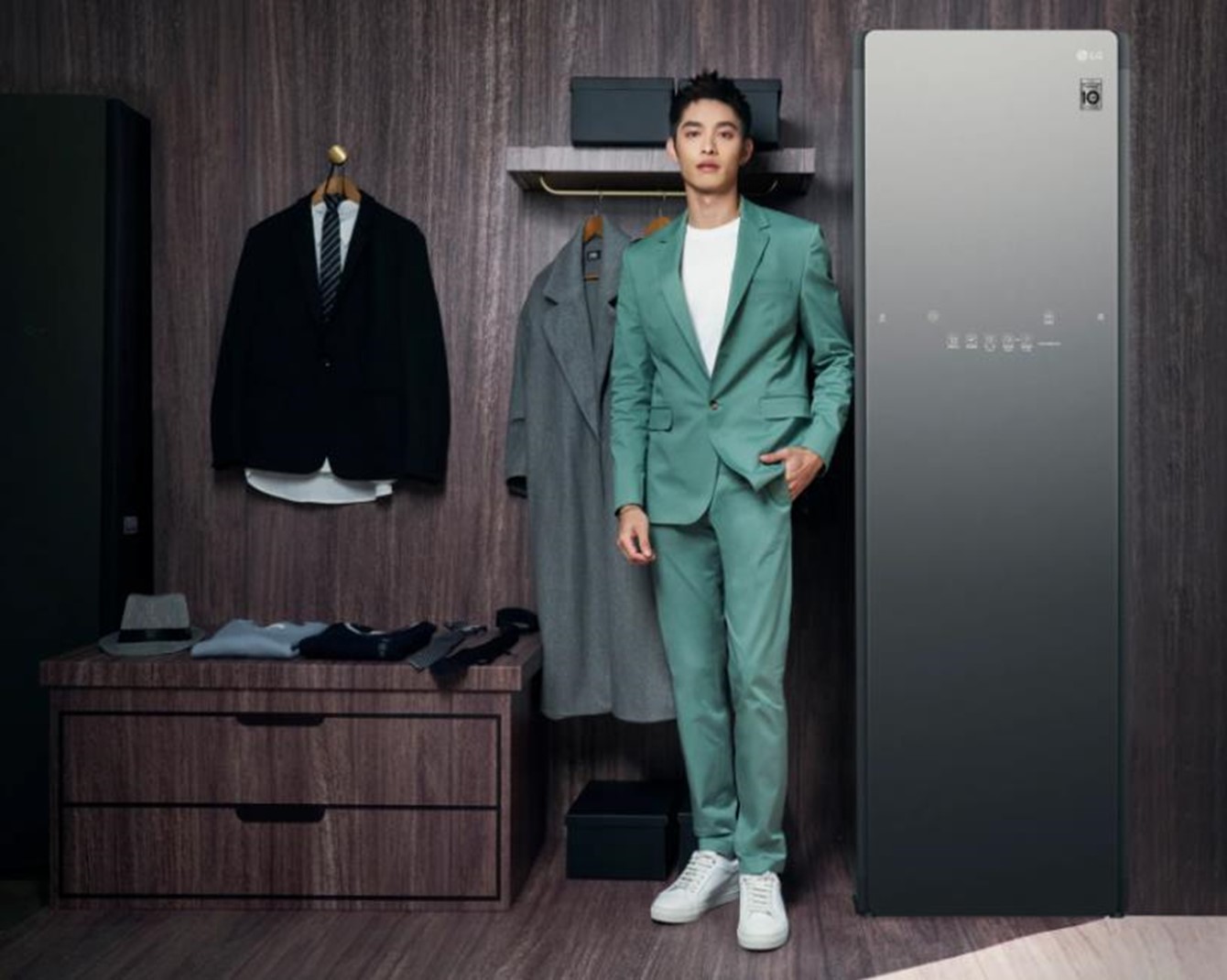 Popular Taiwanese actor Yu-Ning Tsao
Famous Taiwanese actor Yu-Ning Tsao even paid a visit to the booth, which was enough for young fans to gather around and get excited to watch him try out LG Styler for himself, which raised the younger generation's awareness of LG Styler significantly. According to the interview done by LG Taiwan, more than half of visitors to LG booth who have tried out the product mentioned that they understood what smart steam closet is and also said that LG Styler's functions are great for taking care of intricate clothing – some even showing an interest in purchasing a product.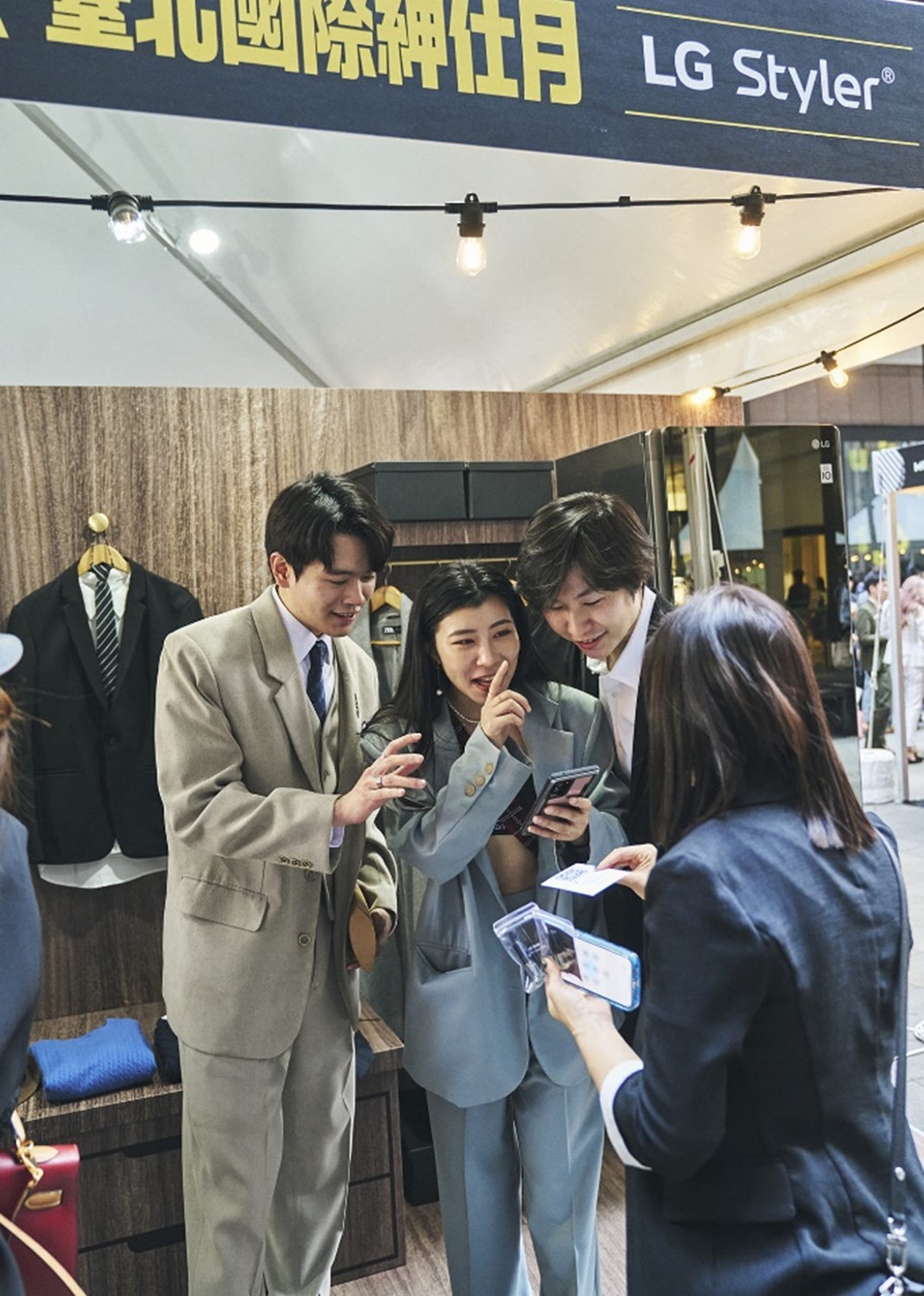 By creating a space where people could share their passion for fashion and interact with friends, LG Taiwan successfully promoted LG Styler to fashionable and professional crowds of the rising generations in way that got them involved.
Stay tuned to LG Newsroom to learn more ways of LG bringing innovative change to the world through unique customer experiences with its trend-setting products and services.
Contributed by LG Taiwan
# # #