December 27, 2021
Mission Launch Brings Together Experts, Startups, Entrepreneurs to Collaborate on Innovation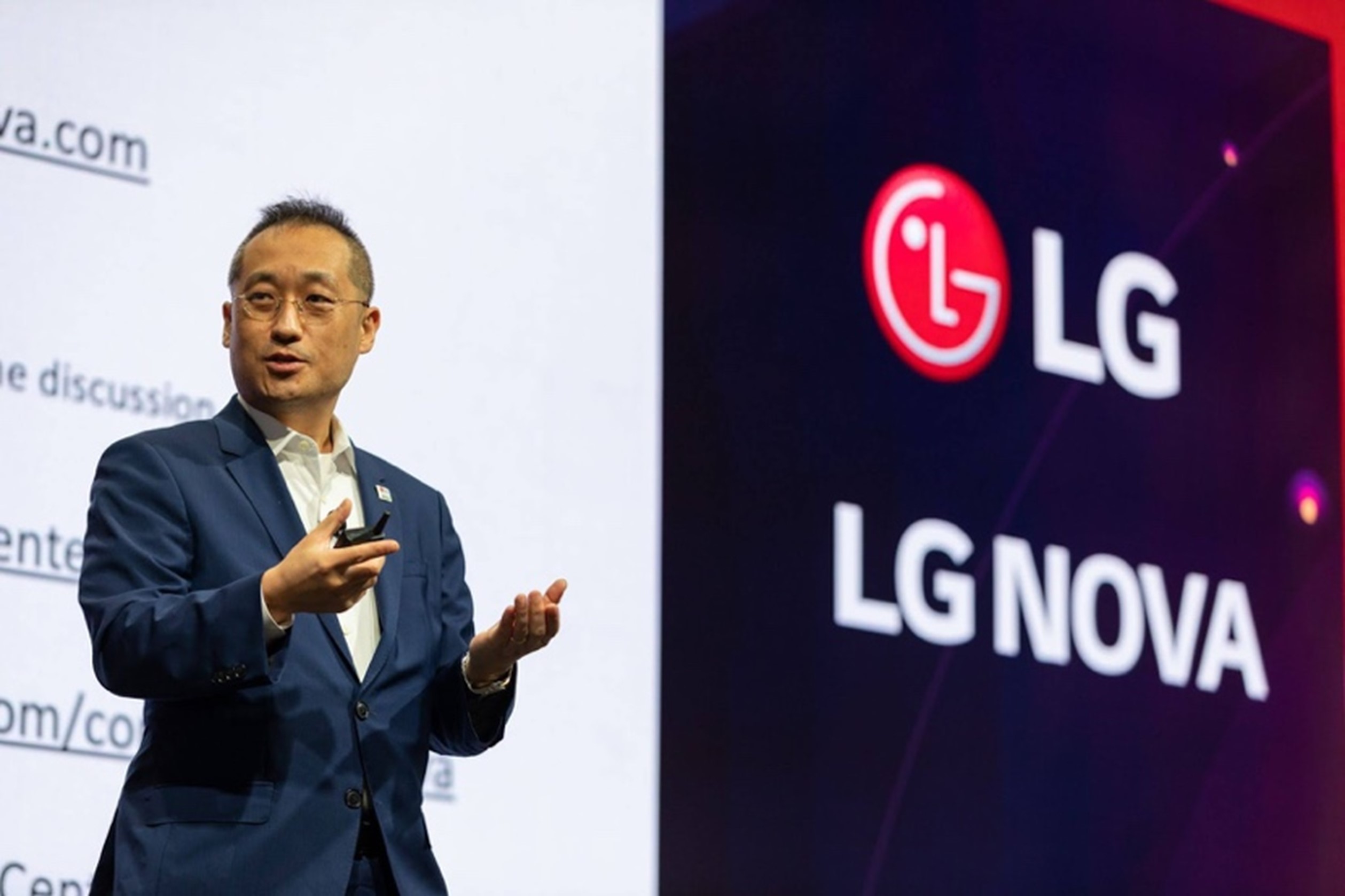 LG NOVA – the North American Innovation Center of LG Electronics – recently wrapped up its Mission Launch event series, a unique experience that brought startups and entrepreneurs together with industry experts, mentors, influencers and more to create collaborative conversations on what's needed to build and innovate for the future.
Taking place across two weeks in November, more than 1,700 registrants representing startups and entrepreneurs signed up for LG NOVA Mission Launch to discuss the topics of connected health, mobility, smart home, metaverse and societal impact spaces. As an extension of the LG NOVA Mission for the Future Challenge program to nurture innovations that impact the future and bring them into LG, the event focused on the power of collaboration between startups, corporations, and the industry as a whole. The goal: create an environment of support to enable startups working to change the way we work, live and play, to take their ideas further—and faster— into the adoption process and ultimately, success.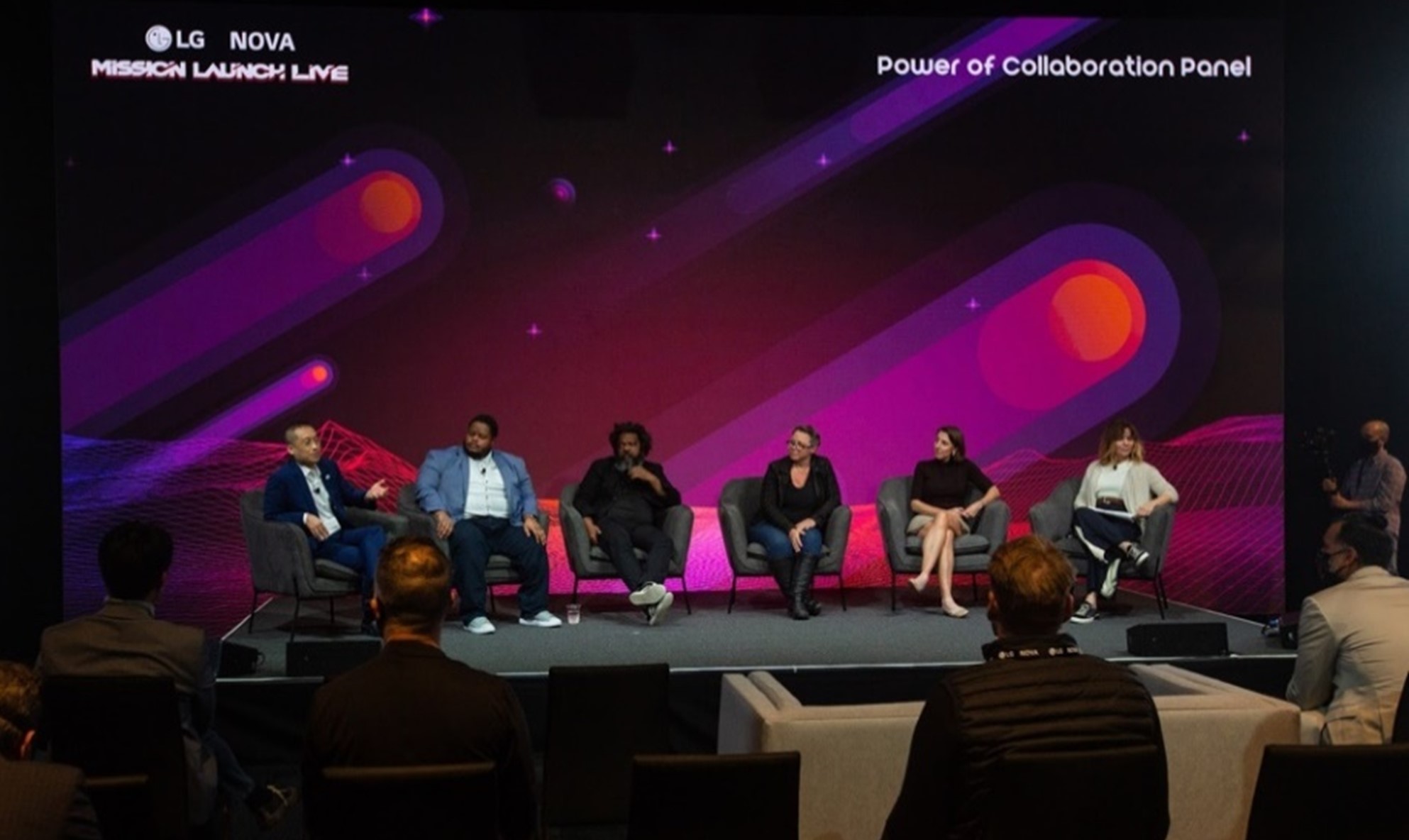 Mission Launch Event
View a quick video on the Mission Launch Live here.
Kicking off the Mission Launch event series, LG NOVA held a one day in-person, invite-only gathering, Mission Launch Live in San Francisco, with keynote speakers, panels, a pitching competition and networking.
Local startups were invited to share the vision for their company in a seven-minute pitch plus three minutes of Q&A to Mr. Thomas Yoon, CEO of LG Electronics North America, Dr. Sokwoo Rhee, Senior VP of Innovation and Head of LG NOVA, as well as outside investors from Lockstep Ventures and an Angel Investor.  The winning prize was USD 10,000 for the first-place winner, and two second-place prizes at USD 2,500 each.  Congratulations to 1st place winner EVVA Health, and 2nd place winners SentiAR and Next-Ion Energy!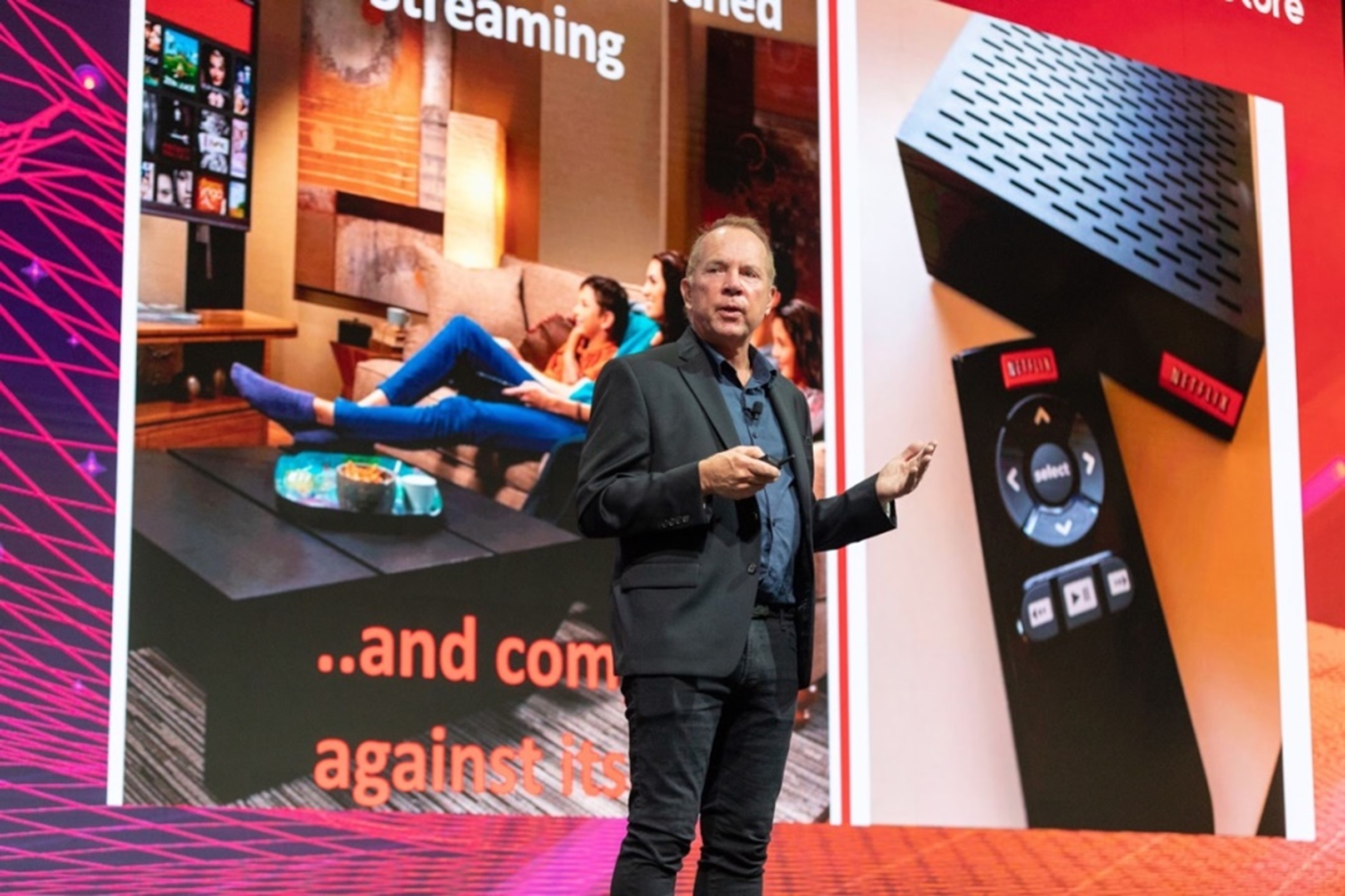 Following the competition, influential tech innovators and disruptors including Mitch Lowe, Former President of Redbox and co-founding executive of Netflix, and David Chang, Founder of Momofuku Group and Marjordomo Media, addressed attendees – sharing insights and stories of how they trailblazed within their respective industries. The event featured remarks from both Yoon and Rhee, sharing the vision for innovation and collaboration at LG.
Mission Launch Virtual Event
For those not located in Northern California, the LG NOVA team followed up the in-person event with a week-long virtual event focused on the topics of Connected Health, Energizing Mobility, Smart Lifestyles, the Metaverse and Innovation for Impact.
Each day was dedicated to one topic including live networking and interactive conversation with industry thought leaders. Topics of interest for entrepreneurs were also covered throughout the week, offering advice such as how to create elevator pitches, how to source funding and meet investor criteria, and marketing tactics for early-stage start-ups. For those unable to attend, sessions are archived on the Mission Launch website here (registration required).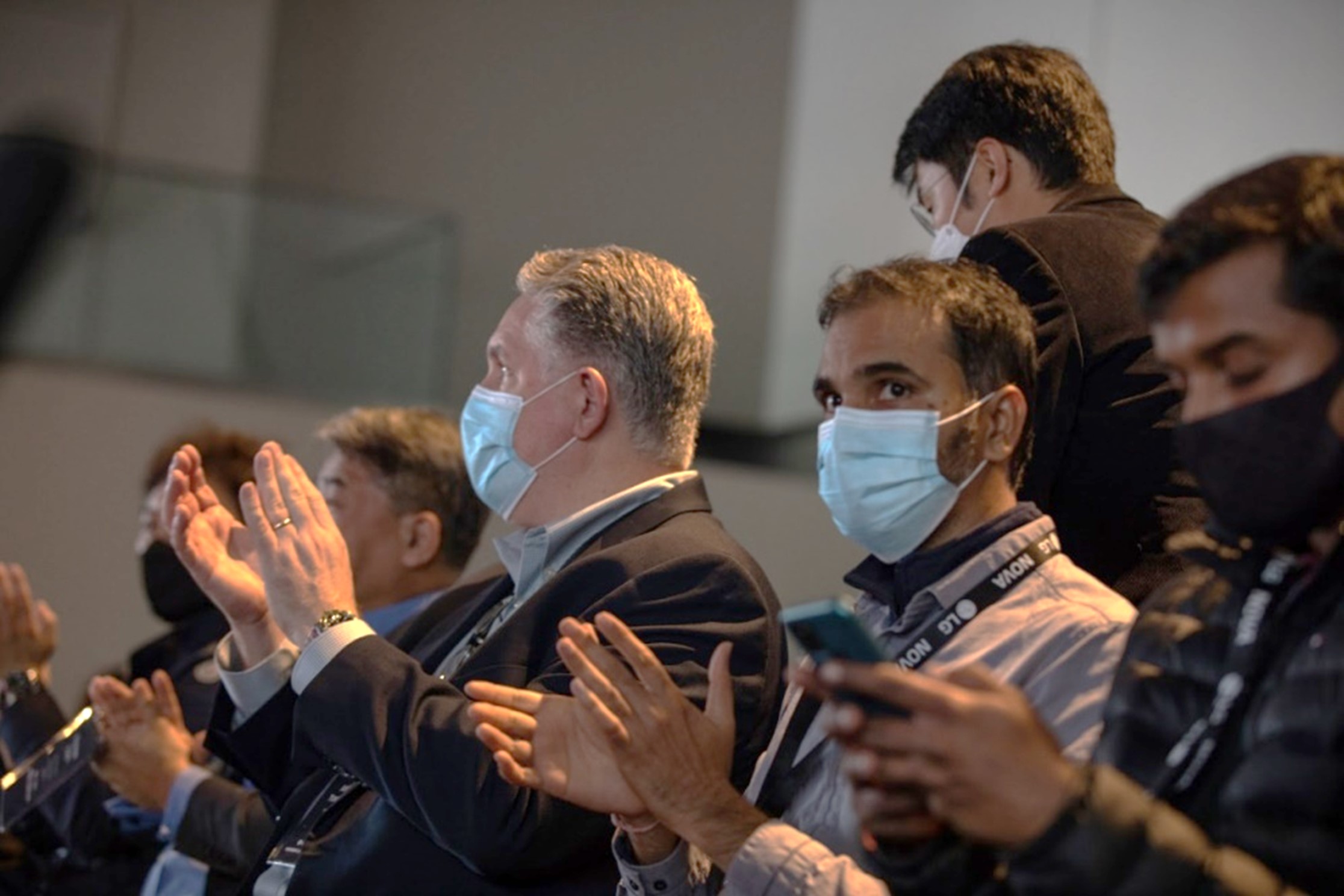 The Mission Launch event may be coming to a location near you so visit www.lgnova.com to sign up for the mailing list to be notified.
# # #