September 16, 2021
Recognizing Effective Communication Honoring Today's Heroes
In the connected era, it could be said that we are living in the "age of relationships" in which creating, nurturing and leveraging relationships with our acquaintances, followers, customers, etc. is the thing that separates success from failure. While this might not be a unanimous belief, one thing everyone can agree on is that good communication isn't something that happens naturally, it must be nurtured and honed.
For companies and brands, how they communicate their messages is just as important as what they communicate. So it was especially gratifying to learn that LG's team in Australia was recognized with one of Asia's most prestigious industry communications awards for its LG Local Legends program. The program, which helps recognize and reward community groups in Australia, was honored with the Diamond SABRE Award for Superior Achievement in Reputation Management for building stronger stakeholder relationships and contribute to corporate performance.
More than 500 volunteer organizations and individuals have been celebrated as part of the LG Local Legends in the past 12 months. The program was launched at a time when charities and community service organizations were in critical need of support, with many finding it difficult to secure resources, manpower and critical funding. LG Local Legends helps elevate the profile of these community groups around the country through media, social media and online channels.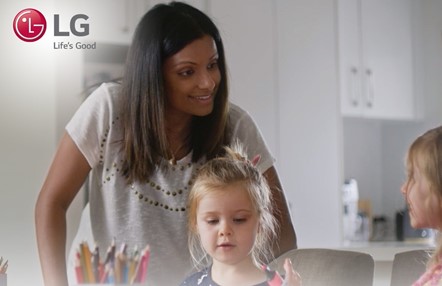 The SABRE Awards celebrate engagement, credibility and relationship building among individuals and organizations across North America, Europe, Asia Pacific, Asia, Africa and Latin America. More than 1,200 entries from across the Asia Pacific region were received and judged by an expert panel of nearly 100 senior industry professionals.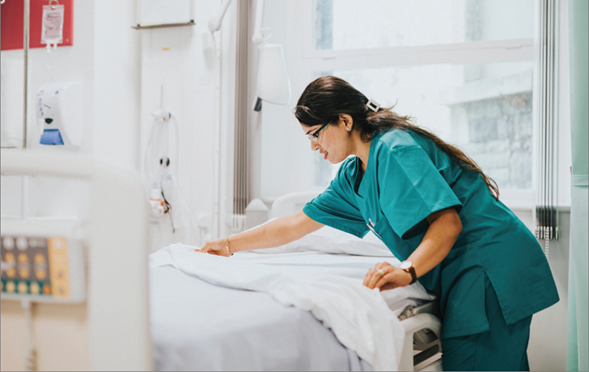 "The LG Local Legends program shows that even in these difficult times individuals and groups can rise above these hardships to selflessly make the lives of others better," said Louise Annetts, corporate marketing manager at LG Electronics Australia. "It has been a pleasure to help recognize the incredible efforts of those in our communities, as well as receive broader recognition of the program at this year's SABRE Awards. We are looking forward to celebrating more deserving Australians in 2021."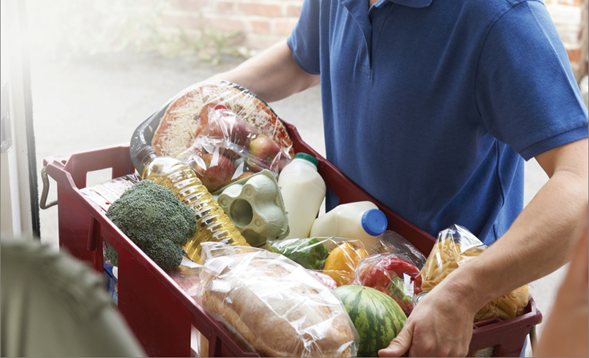 LG Local Legends was also recognized with a certificate of excellence in the Best in Real-Time Engagement category, whilst a recent LG SIGNATURE launch was also shortlisted at the awards in the best Home and Furniture category.
To learn more about the LG Local Legends program visit www.lglifesgood.com.au.
Contributed by LG Australia
# # #