June 24, 2021
Reinventing the B2B Experience in a New Landscape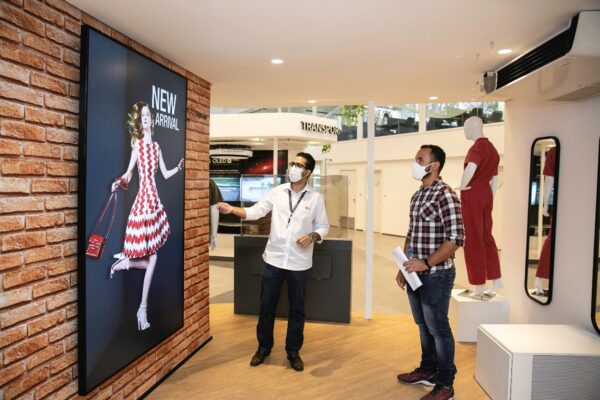 With Brazil still being devastated by COVID-19, businesses in the country are looking at the current situation not as a short-term change but a long-term direction. So instead of taking temporary steps to bide time until social distancing is lifted, the Brazil operation of LG Electronics took the step of opening a new facility that enables them to connect with customers while delivering an immersive experience with LG products without violating social distancing rules.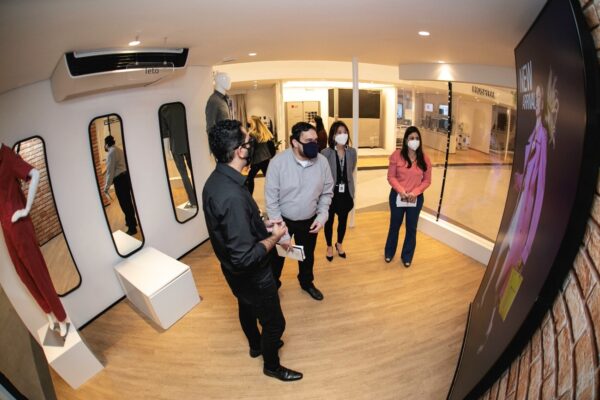 The LG Business Solutions Center (BSC) in the Barra Funda district on the west side of São Paulo was designed to provide an opportunity to interact with LG's products in different commercial "zones" such as a Hotel, Hospital, Education, Retail, Meeting Room and Airport all from the safety and comfort of a private showroom. From commercial air conditions to digital signage to transparent OLED displays, the LG BSC is the one-stop location for all things B2B.
Covering 3,000 square meters, the LG Business Solution Center is thought to be the largest showroom of its kind in Latin America. The LG Business Solution Center also serves as a learning center with an area reserved for training repair staff air conditioning professionals with practical and theoretical instructions on how to repair residential and commercial units. The space can also be reserved for private workshops, seminars and presentations for customers, partners as well as employees.
But what really sets LG BSC apart from other showrooms is that the products interact with one another because many of LG's B2B products are also smart and connectable. The showroom also features a space specially developed for the Connected Home utilizing LG ThinQ, the company's smart devices brand with artificial intelligence.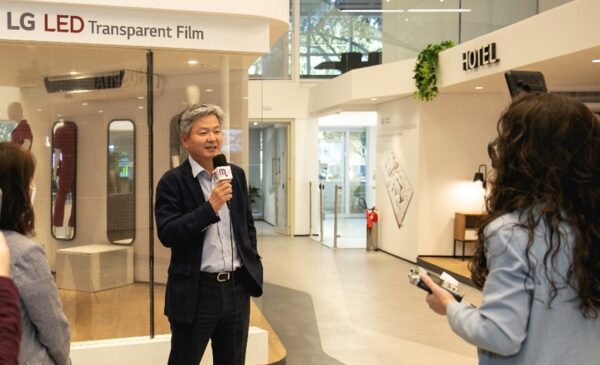 "The LG Business Solution Center is one of our biggest projects in the country and is designed to drive the brand's business with a broad portfolio and services ecosystem," said Julio Baek, president of LG Electronics Brazil. "Investing in a space where our partners and consumers can experience our products and solutions reinforces LG's focus on innovation and technology."
Contributed by LG Brazil
# # #