September 12, 2019
LG OFFERS ENTERTAINMENT AND INTERACTION IN DEMONSTRATING HOME APPLIANCE INNOVATIONS AT IFA
Thousands of Europeans gathered in the heart of Germany's capital, Berlin, to check out the latest home appliances and consumer electronics on display at IFA 2019 earlier this week. LG provided a unique hands-on experience at this year's event to help visitors better understand the advanced technologies that power its impressive home appliances.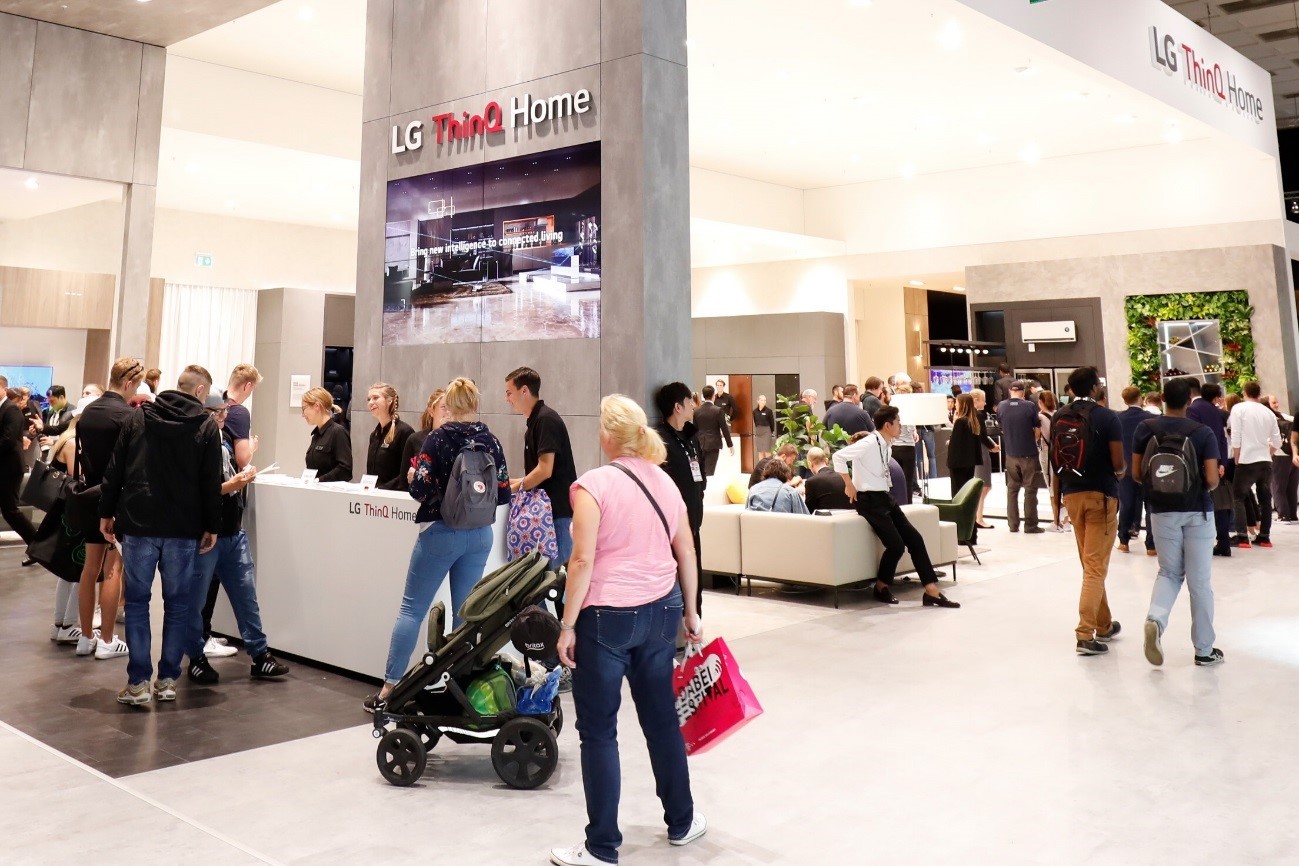 Those venturing inside the LG ThinQ Home Zone had the opportunity to see LG's industry-leading tech in action. The enhanced convenience, energy efficiency and durability of the InstaView Door-in-Door™ refrigerators, Centum System™-equipped bottom-freezers were on full display at the InstaView Zone, while LG's innovative laundry solutions – including an intelligent washer that offers fast and gentle washing and a dryer that communicates with the washer to automatically set the optimal cycle – could be experienced in the TWINWash Zone.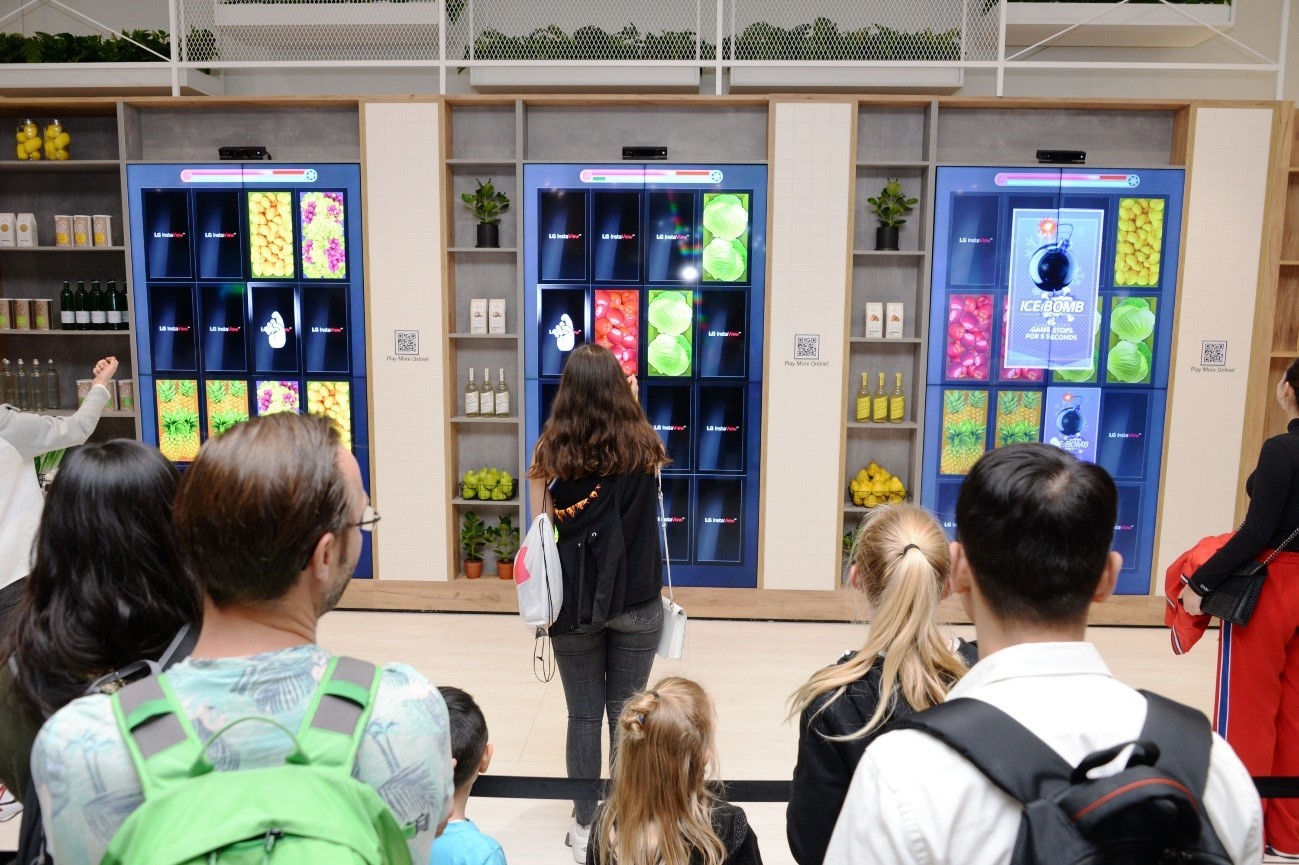 To make InstaView Door-in-Door refrigerators and washers with Artificial Intelligence Direct Drive™ (AI DD™) motor through the medium of interactive games. To highlight LG InstaView Door-in-Door refrigerators, Knock Knock Market pitted two players against each other in a card matching game. To reveal the cards, players were required to knock twice on the refrigerator-sized touchscreens, just as they would on the InstaView's glass front panel to reveal the contents of the Door-in-Door™ compartment. Players could gain an advantage by flipping over LINEAR Cooling™ and DoorCooling+™ cards for a chance to win free beverages.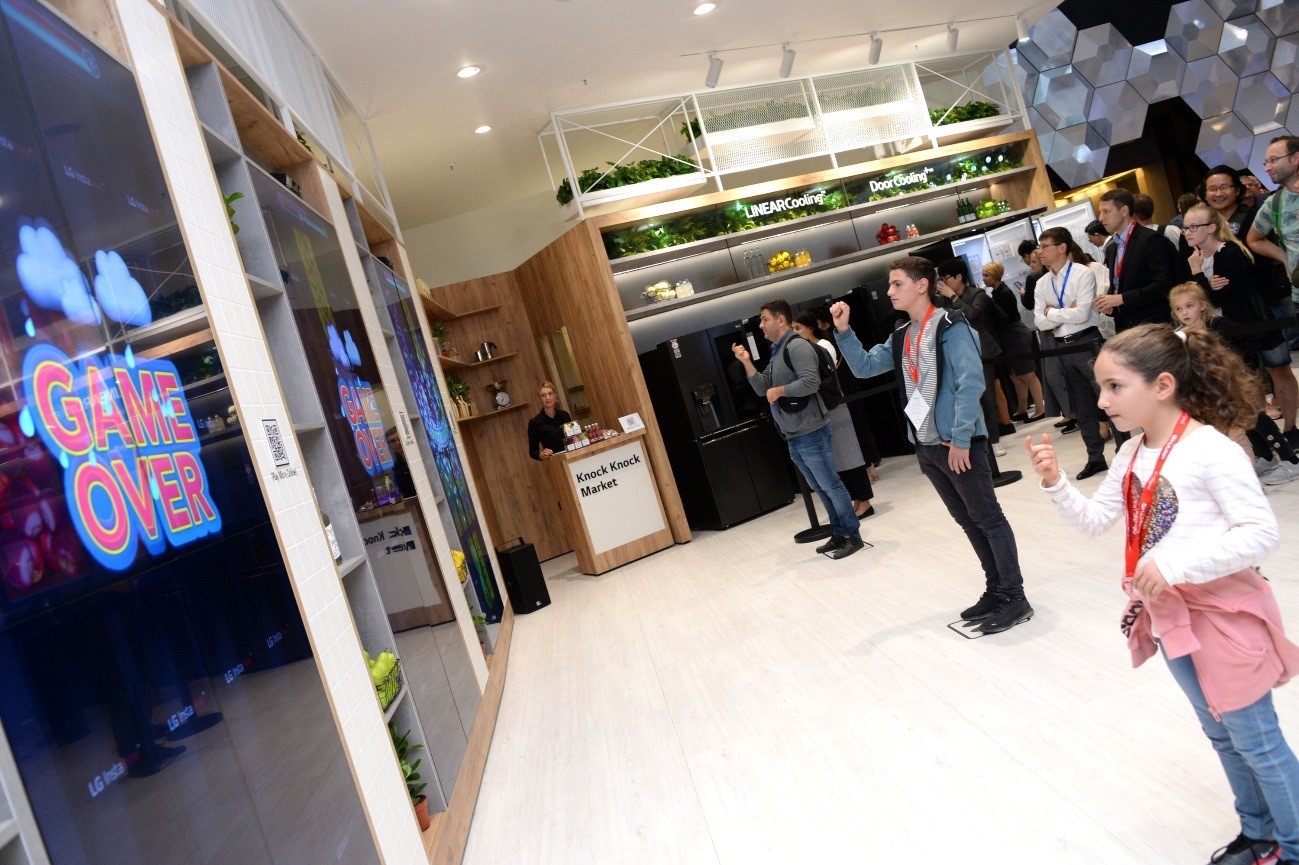 6Motion™ Challenge focused on LG's AI DD, a technology that provides optimized wash cycles by leveraging big data and detecting the type of fabrics being washed to deliver optimal laundry results. Gamifying the process of how LG's latest washers work, the two-player challenge required each participant to keep time with the movements of the washing machine, represented by an avatar. To win, players were required to match the rhythm of the various motions shown on the wall display.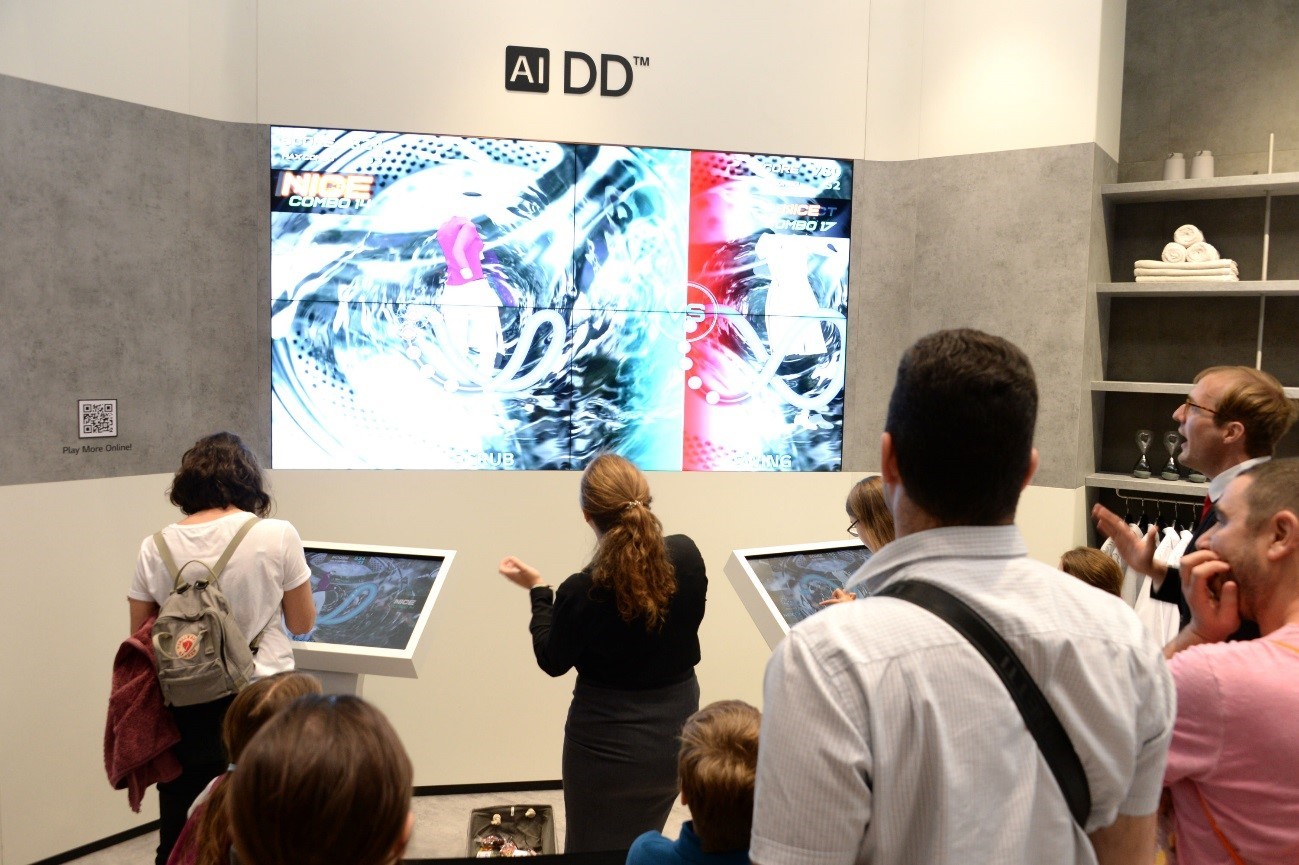 IFA 2019 successfully allowed families to experience LG's advanced, consumer-centric technologies in an entirely different way. Game on!
# # #