August 23, 2019
HIGH-TECH BEAUTY ARRIVES IN SINGAPORE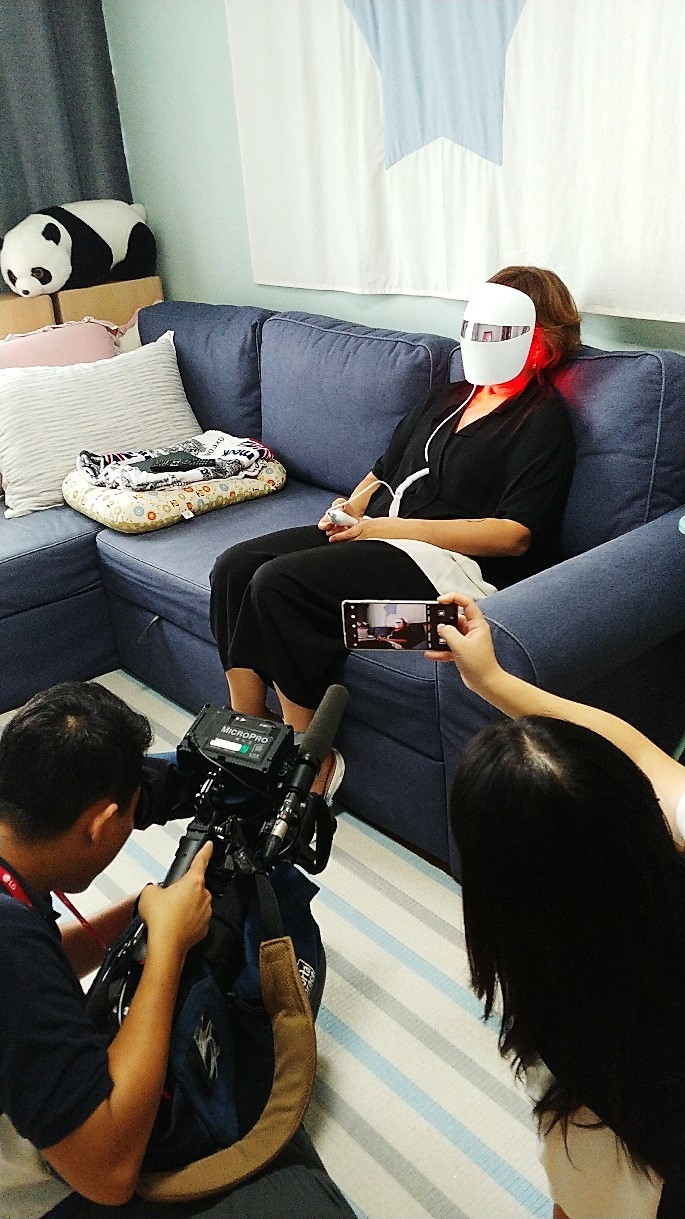 By LG Singapore Staff
Over the past several years the home beauty care market has grown exponentially across the entire Asia Pacific region with the biggest names in consumer electronics leveraging their technological expertise to create a new generation of home beauty solutions. Korean brands in particular continue to be a driving force of the at-home skin care trend, pairing innovative, effective products with endorsements from internationally recognized Korean influencers proving to be a recipe for success. Against this backdrop, LG recently introduced its premium home beauty brand, LG Pra.L, in Singapore to an eager audience.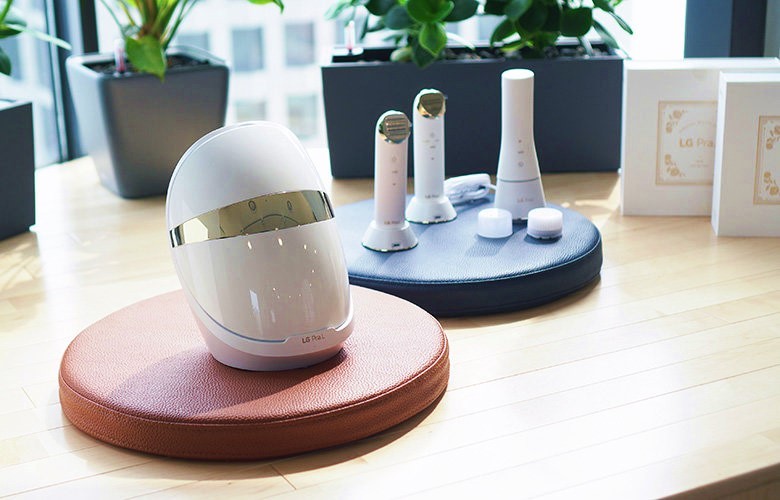 Photo Credit: Clozette
LG's Pra.L (pronounced PRA-EL) represents a new product category that demonstrates the company's strong brand loyalty in the region. Consisting of four products – Dual Cleanser, Galvanic Ion Booster, Total Lift Up Care and Derma LED Mask – the lineup complements users' existing skincare routines to improve skin tone and elasticity.
To communicate the value of Pra.L and what differentiates it from the competition, LG Singapore organized a press tour for Singaporean journalists and social media influencers to LG's headquarters in South Korea prior to the products' Singapore launch.
The opportunity to learn about LG Pra.L's Total Lift Up Care for youthful skin and Derma LED Mask for more radiant skin directly from the people responsible for developing the products was especially helpful in better understanding the strategy behind LG Pra.L.
Photo Credit: Geek Culture
Mandy How, lifestyle assistant editor at Mothership Singapore, noted the enhanced hygiene provided by the Dual Cleanser's anti-bacterial UV light. Kersie Koh, co-founder and creative director of fashion and beauty website Clozette, focused on the safety-conscious design of the Derma LED Mask with eye-shields "made of body-safe silicone to protect eyes from any glare from the LED lights" and "proximity sensors to ensure the mask only activates when worn correctly."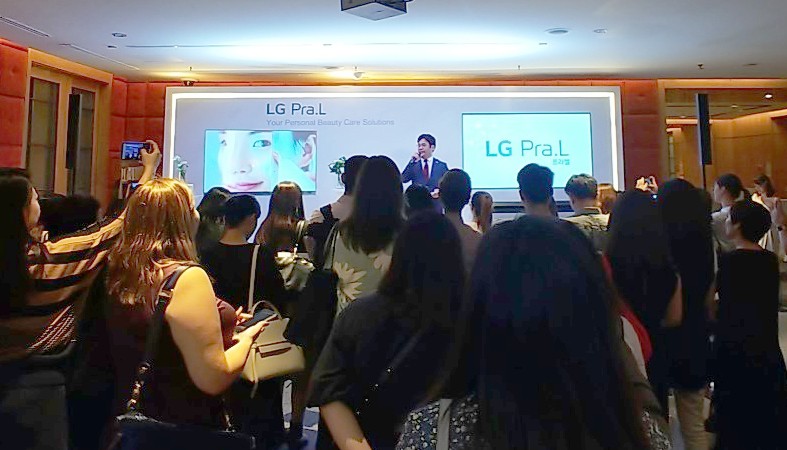 Since hitting stores in Singapore, the Derma LED Mask has been a best-seller, with consumers' interest piqued by the stories and images shared from the tour and subsequent launch event. With Singapore's appetite for new technology and Korean-made beauty products, Pra.L is poised to capture locals' imagination. And make their skin glow like their favorite Korean celebrities at the same time.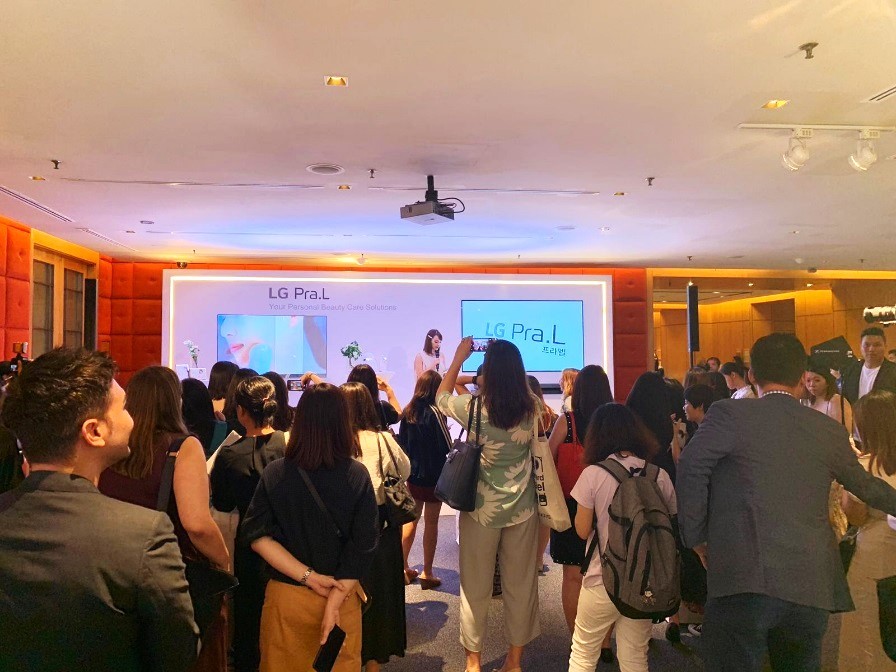 # # #