September 12, 2016
LG Among Top Scoring Companies in Dow Jones Sustainability Index For Third Consecutive Year
Annual Sustainability Report Names LG "Industry Group Leader"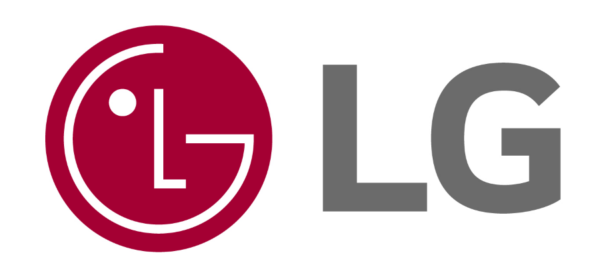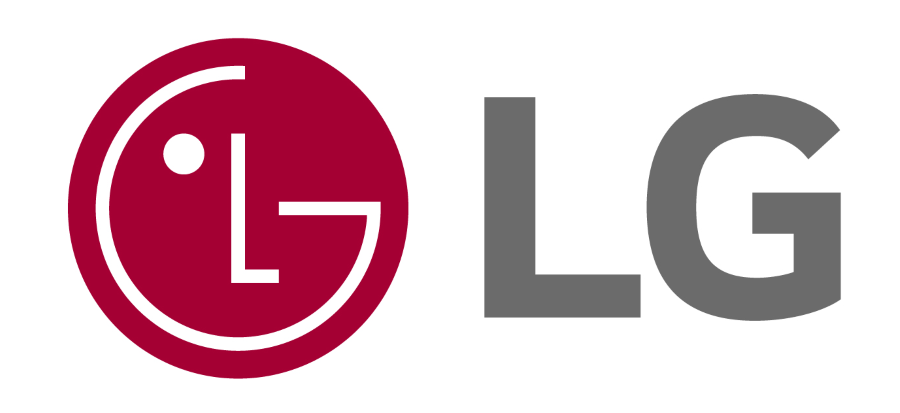 SEOUL, Sep. 12, 2016 — LG Electronics has been named an Industry Group Leader in the competitive Consumer Durables & Apparel Industry Group category for the third consecutive year by the globally recognized Dow Jones Sustainability Indices (DJSI) review.
The Industry Group Leader distinction is awarded to the best performing company in 24 industrial sectors incorporated in the DJSI world index. LG Electronics earned high marks for its innovative management practices in R&D investment, brand management, operational eco-efficiency, consumer relationship management, effective climate change response, hazardous substance management, social contributions and stakeholder engagement. LG was the only South Korean company listed as an Industry Group Leader this year and one of only three Asian companies honored.
Developed by S&P Dow Jones and RobecoSAM, the investment specialist focused exclusively on sustainability investing, the DJSI is the first world index to track the leading global companies based on analysis of each company's environmental, social, and governance practices. Only those companies that place in the top 10 percent are listed in the world index and the results are published annually every September.
The full list of Industry Group Leaders and respective detailed reports can be found here.
# # #