December 26, 2014
LG AND MERCEDES-BENZ COLLABORATE ON INTELLIGENT CAMERA SYSTEM FOR AUTOMATED DRIVING
LG to Expand Vehicle Components Business by Partnering with
Global Automakers in Advanced Driver Assistance Systems (ADAS)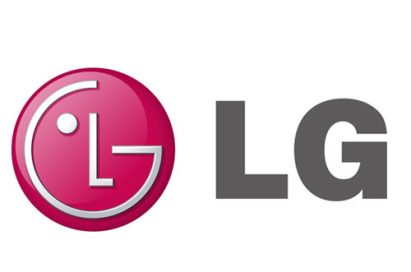 SEOUL, Dec. 26, 2014 — LG Electronics (LG) and Mercedes-Benz are jointly exploring the design of next-generation camera systems for automated driving, allowing the driver to transfer some driving tasks to the intelligent vehicle. The collaboration investigates into camera systems for environment perception as well as for driver state monitoring. As part of this collaboration, Mercedes-Benz licensed portions of its 6D Vision technology to LG.
The joint project will enable LG to harness its extensive experience and comprehensive R&D capacity in camera systems, computer vision algorithms and electronics technologies to elevate existing ADAS technologies to the next level. In addition, LG is transferring technologies from its home entertainment and mobile communications businesses into automotive components to offer the best technologies and the highest performance.
Currently, LG's ADAS portfolio includes the following technologies:
■ Forward-looking Single and Stereo Camera Systems for Autonomous Emergency Braking (AEB), Lane Keeping Assist (LKA), Traffic Sign Recognition (TSR), High Beam Assist (HBA) as well as Pedestrian and Bicyclist Protection
■ Driver State Monitoring Systems to identify the driver's biometric state, monitor and analyze the driver's attention or drowsiness level and even detect the driver's eyes position with high accuracy
■ Surround View Monitoring Systems to assist the driver with parking maneuvers by displaying the environment and detecting obstacles
"Mercedes-Benz is the ideal partner for LG as both companies share a vision of how ADAS technologies can improve the well-being and lives of all consumers," said Woo-jong Lee, president and CEO of the LG Vehicle Components Company. "As the automobile evolves from a mechanical to an electronic system, LG will be in the perfect position to contribute its experience to the exciting automotive industry."
Since its foundation in July 2013, LG's Vehicle Component Company has been dedicated to commercializing eco-friendly automotive components and core automotive solutions based on proprietary electronics technologies.
# # #