July 10, 2014
LG REDEFINES TYPING EXPERIENCE WITH LG'S SMART KEYBOARD UPDATE
Upgrade Includes Innovative and Intelligent Features to Make Typing Less Tedious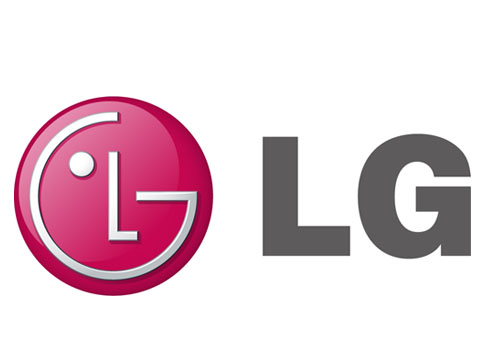 SEOUL, July 10, 2014 — LG Electronics' (LG) universally praised Smart Keyboard for G3 will receive a significant update following its global rollout. The additional features will give G3 owners a host of enhancements which have rarely been found on OEM keyboards.
LG Smart Keyboard has been praised for its adaptive technology of analyzing the typing habits of its users to facilitate faster typing with fewer mistakes. Smart Keyboard intuitively predicts words and lets users personalize the keyboard by adjusting the height to better fit their hands and position of their thumbs. Now, LG G3 owners will be able to enjoy a selection of new features from the latest update such as:
■ Emoji Suggestion recommends the most appropriate emoticon to represent a specific word, giving users more ways to express themselves. For instance, typing "love" will result in the Smart Keyboard recommending the heart symbol from its Emoji database.
■ Application-based Text Tone Suggestion learns from users' typing habits and suggests the most commonly used words depending on the application. For example, if the user frequently starts emails with "Dear," then this is the word that will likely be recommended next time. But if the owner normally starts text messages with a "Hi," then that is what will be recommended the next time the user opens the messenger app. Priority levels of suggested words and expressions are dependent on how often the words are used on each specific application.
■ Next Word Suggestion uses contextual analysis and studies the user's style over time to suggest the next word or symbol, making the typing experience faster and much more convenient.
■ Bilingual Word Suggestion automatically detects and changes to the correct language without requiring the user to manually switch languages. Smart Keyboard is intelligent enough to know what language the owner is attempting to type.
ï¿­ Real-time Path Input lets users enter text by fluidly tracing their finger in one continuous motion across the keyboard. Smart Keyboard will display recommended words in real time as the word is being traced. LG's Smart Keyboard displays the suggestions in real time, as the words are being traced.
"While Smart Keyboard is just one piece of a larger UX, it's a significant feature in that it improves upon a very fundamental feature that all smartphone owners do — typing on a cramped keyboard," said Dr. Jong-seok Park, president and CEO of LG Electronics Mobile Communications Company. "From the very beginning of G3's development, we tried to learn as much as we could about the way consumers interact with their smartphones. This Smart Keyboard update is a clear example of LG's continuing effort to provide a better and improved user experience."
The Smart Keyboard application update will begin this month via LG's update center. LG G3 owners should check with their local operators for the exact schedule of availability. For a detailed look at LG's improved Smart Keyboard for G3 in action, go to http://youtu.be/3uMMw6OHknk.
# # #