April 22, 2014
EMBRACING ECOLOGICALLY SOUND PRINCIPLES, LG MEETS GREENHOUSE GAS TARGET SEVEN YEARS EARLY
LG Furthers Its Commitment to Environmental Stewardship
with Low-Carbon Products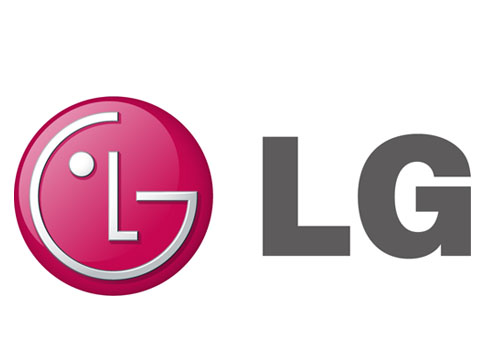 SEOUL, Apr. 22, 2014 ― LG Electronics (LG) cut emissions from the use of its products by 38 million tons in 2013. This exceeded the company's target to reduce emissions from the use of LG products by 30 million tons in a year, a target which LG had previously projected would not be reached until 2020.
Buoyed by this success, LG has set itself the even more challenging goal of cutting emissions associated with product use by 60 million tons a year in 2020 ― an accumulated reduction of approximately 420 milliontons between 2008 and 2020. A decrease of this size will have the same positive impact on air quality as the planting of 3 billion pine tree seedlings a year.
LG's advanced technologies helped to lower greenhouse gas emissions through impressive energy saving performance. The company's Linear Compressor used in refrigerators and Direct Drive technology in its washing machines are clear proof of LG's commitment to, and leadership in, delivering environmentally friendly products. LG's LED-backlit LCD TV achieved 67 percent improved energy efficiency1 by using Smart Energy Saving Technology.
For its continued leadership in manufacturing and promoting efficiency, LG was recognized by the U.S. Environmental Protection Agency (EPA) with the2014 ENERGY STAR Partner of the Year-Sustained Excellence Award, the highest distinction best owed upon ENERGY STAR partners. In Korea, LG has earned 98 low-carbon product certifications in the field of home appliances from the Ministry of Environment and Korean Environmental Industry & Technology Institute, more than any other manufacturer to date. Furthermore, LG was ranked first in the Carbon Management Global Leaders Club by CDP (Carbon Disclosure Project) Korea from 2009 to 2012.
"Reaching this milestone could not have been possible if not for the dedication of our employees who have led the way in environmental stewardship," said Joon-ho Kim, senior vice president and head of LG's Quality Center. "We will continue to push the boundaries to bring innovations to our customers that are both technologically superior and environmentally responsible."
———————————————————————-
1LG TV model 47LB6700versus model 47LC7DF.
# # #