January 3, 2014
LG TO EXPAND ITS PREMIUM KITCHEN APPLIANCE BUSINESS IN 2014
LG Establishing New Division to Focus Exclusively on High-End Kitchen Offerings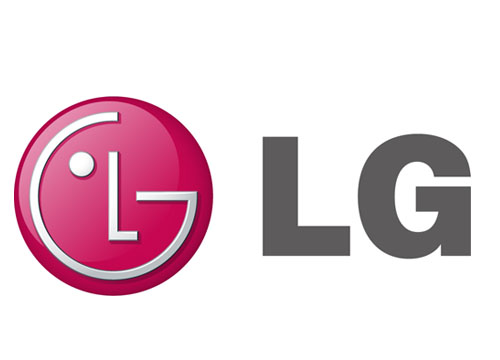 SEOUL, Jan. 3, 2013 — LG Electronics (LG) announced prior to the Consumer Electronics Show (CES) that it will establish a new division exclusively responsible for its kitchen package business in order to expand the presence of its premium kitchen appliances in the global marketplace. Initially focusing on the U.S. and Korean markets, LG plans to double the distribution channels for its premium appliances.
"With the U.S. real estate market in recovery, we are expecting to see an increase in consumer demand for upscale appliances for new homes and remodeled kitchens," said Seong-jin Jo, President and CEO of the LG Electronics Home Appliance Company. "With the success we have achieved in the refrigerator and washing machine segments worldwide, we believe this is the right time to aggressively expand our premium kitchen appliance presence in the global market."
In December 2013, the company introduced the LG Studio, its premium kitchen appliance brand, in the U.S. market. With a focus on aesthetics and performance, LG Studio high-end appliances introduced unique features to help consumers save time, energy and effort. From the convenience of its Door-in-Door™ refrigerators to induction cooktops that offer the latest in style and performance, LG's high-end kitchen appliances offer the perfect marriage of form and function.
LG Studio, the premium kitchen appliances have been available in the United States through premium interior and appliance dealer channels such as RC Willey Home Furnishings, Allstate Appliances and Conn's. In the Korean market, the company will open new retail stores specializing in LG premium kitchen appliances.
LG will be showcasing its stunning LG Studio premium kitchen appliance lineup at CES 2014 in Las Vegas from January 7 to 10, 2014.
# # #