July 17, 2013
LG ANNOUNCES WORLDWIDE ROLLOUT OF OPTIMUS G PRO
Award-winning Smartphone Receives Accolades from Customers, Industry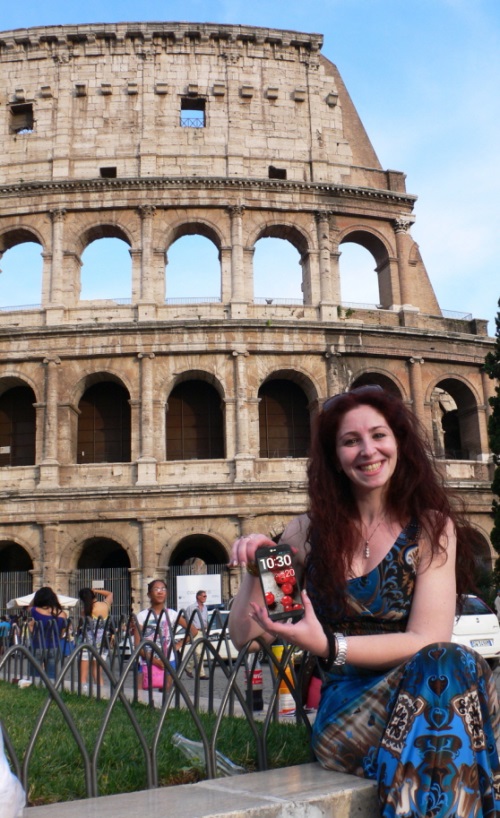 SEOUL, July 17, 2013 — Following its successful debut in North America and Asia, LG Electronics (LG) today announced the global rollout of its premium Full HD LTE smartphone, Optimus G Pro, in select markets in Europe, Central/South America, Middle East, Africa and Commonwealth of Independent States.
Featuring advanced hardware and differentiated user experience (UX) features, LG's Optimus G Pro is one of the most advanced smartphones currently on the market. It was recently honored with the Best LTE Device/Handset Award at LTE World Summit 2013 in recognition of the device's industry-leading performance and features. The smartphone was also recognized soon after its debut at Mobile World Congress 2013 by the Red Dot Design Awards for excellence in the field of design.
"We are excited to be bringing our award-winning Optimus G Pro to a worldwide audience," said Dr. Jong-seok Park, president and CEO of LG Electronics Mobile Communications Company. "The Optimus G Pro showcases the next generation smartphone trends with its large display, high-performance features and innovative mobile experience."
The Optimus G Pro is equipped with the swift Qualcomm Snapdragon 600 processor, long-lasting 3,140mAh battery and a 2GB RAM. With its expansive 5.5-inch 1080p Full HD IPS display delivering a resolution of 1920×1080 pixels at 400ppi, the device offers vivid and superb picture quality with wide viewing angles. Even with its extra large diplay, the device delivers a comfortable in-hand experience and great "pocketability." It also features a number of unique UX features such as Dual Recording, Virtual Reality Panorama and QSlide.
# # #