February 14, 2011
LG OPTIMUS 3D USHERS IN A NEW ERA FOR SMARTPHONES
Breakthrough smartphone brings together high performance with full 3D experience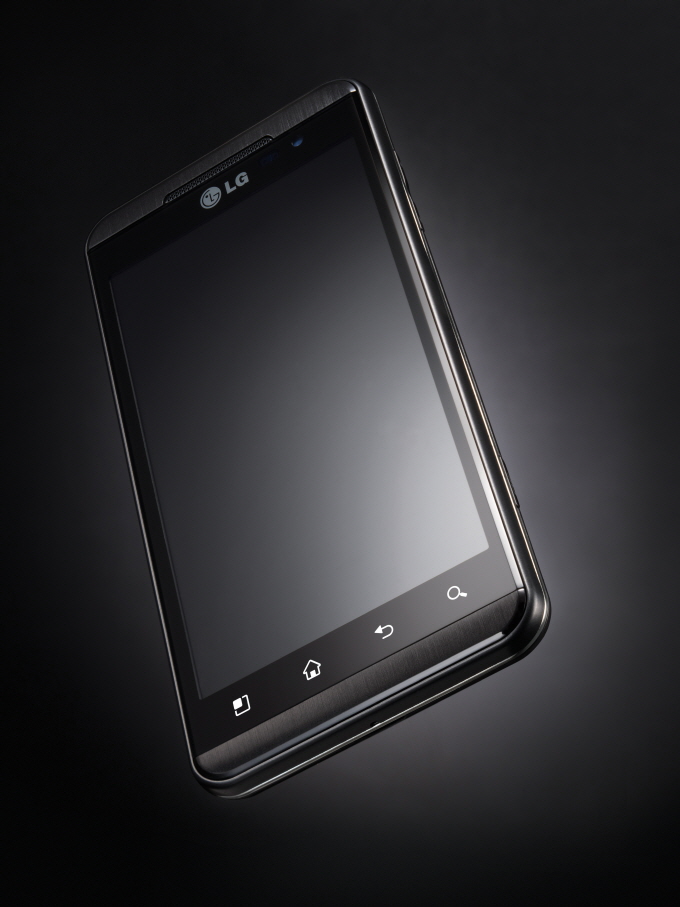 Barcelona, Feb. 14, 2011 –– LG Electronics (LG) today officially unveiled the eagerly-awaited LG Optimus 3D, the high-performance smartphone offering the world's first full 3D experience, at Mobile World Congress 2011.
The LG Optimus 3D introduces a number of innovative "first" technologies, including the world's first dual-core, dual-channel and dual-memory architecture as well as the first 3D platform allowing for recording, viewing and sharing of 3D content.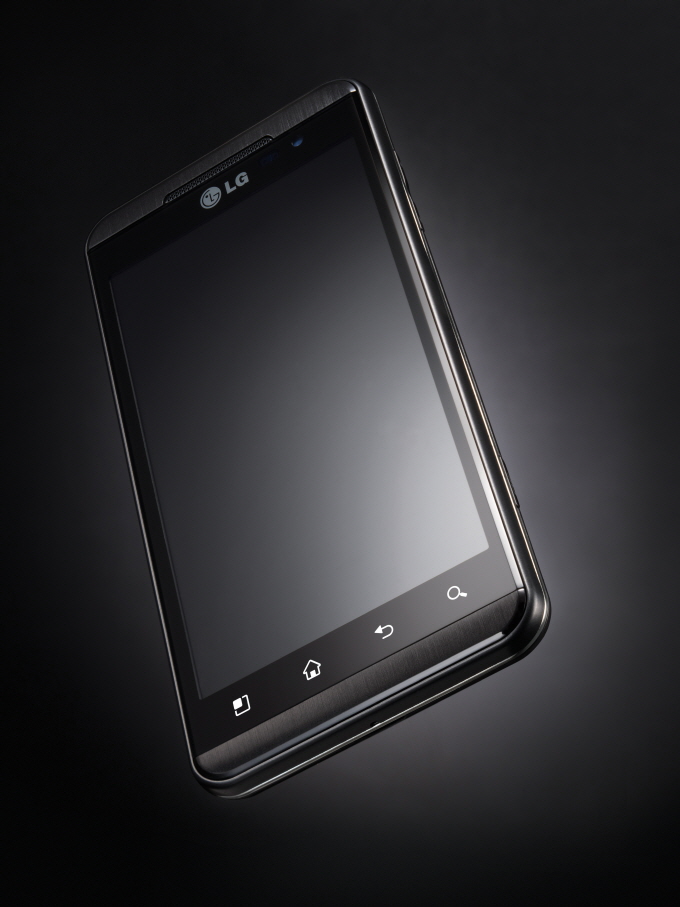 Superb Performance with Unique "Tri-Dual" Configuration
The LG Optimus 3D is a showcase of superior speed and power made possible with LG's unique "tri-dual" configuration — dual-core, dual-channel and dual-memory. This configuration enables users to enjoy significantly improved performance and run-time compared to smartphones offering 1GHz dual-core processors.
Unlike other single-channel, single-memory dual-core smartphones, the LG Optimus 3D offers significant performance benefits as a result of the simultaneous — and thus faster — transfer of data between the dual-core and dual-memory. Users can browse web pages, multitask between programs, play games at a higher frame rate and enjoy movies more smoothly and longer than ever before.
"Backed by a combination of superb performance and full 3D, we're excited about the prospects of the LG Optimus 3D taking the smartphone experience to a much higher level," said Dr. Jong-seok Park, President and CEO of LG Mobile Communications Company. "We've incorporated every feature for the power user and we think they'll be pleased with what they see."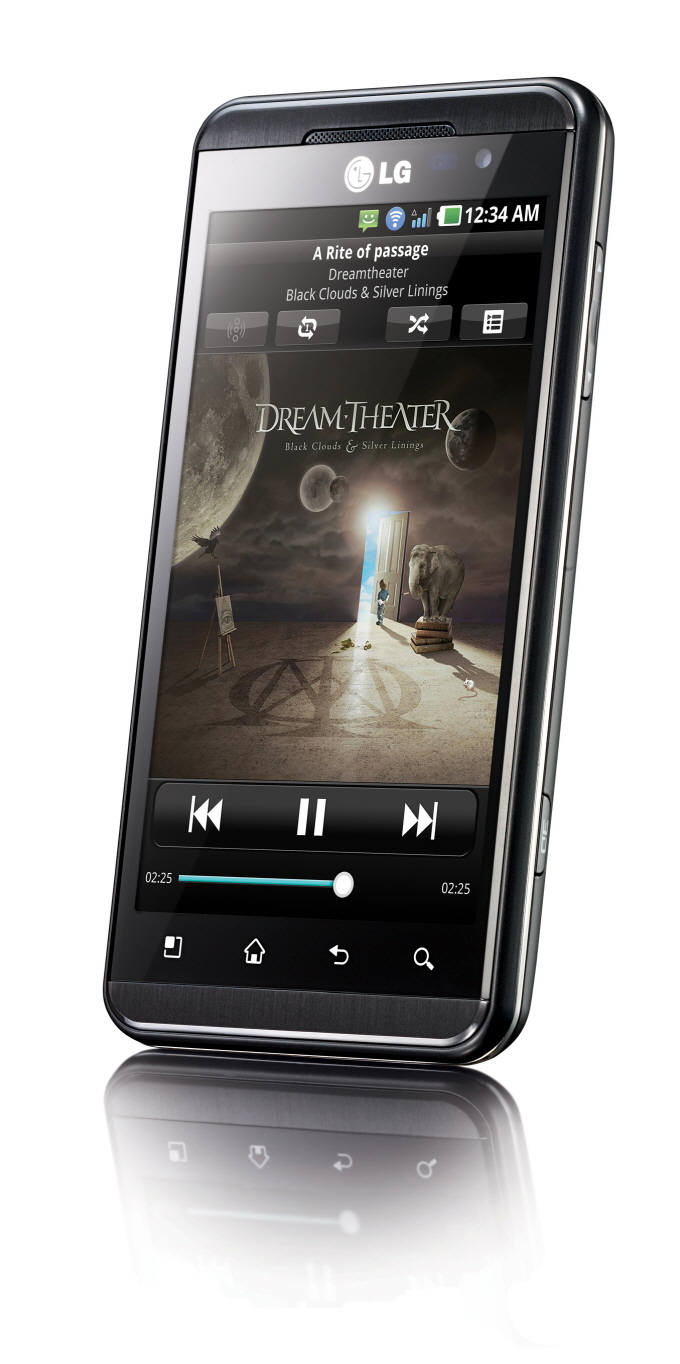 World's First Full 3D Experience: 3D Recording-Viewing-Sharing
The LG Optimus 3D's dual 5MP lens camera allows users to capture and record their best moments as images and videos in 3D anytime, anywhere. The LG Optimus 3D's 4.3-inch WVGA display faithfully recreates the 3D experience without the use of glasses. The display provides bright and flicker-free images allowing users to view 2D (up to 1080p) and 3D (up to 720p) multimedia content. And users can navigate through the device's 3D interface with the click of LG's unique 3D Hot Key which presents five 3D-dedicated UIs, including Gallery, Camera, Game&Apps, YouTube 3D and 3D Guide.
Captured 3D content is easily shared via an HDMI 1.4 connection to 3D TVs and monitors and also is compatible with DLNA Certified™ products. What's more, users can easily upload and stream 3D content and share each other's creations on YouTube's dedicated 3D channel (youtube.com/3D).
The LG Optimus 3D will be rolled-out globally starting with Europe early in the second quarter. The phone will initially be released with Android 2.2 (Froyo) and will be upgradeable to Android 2.3 (Gingerbread). The upgrade schedule will be announced in local markets in due course.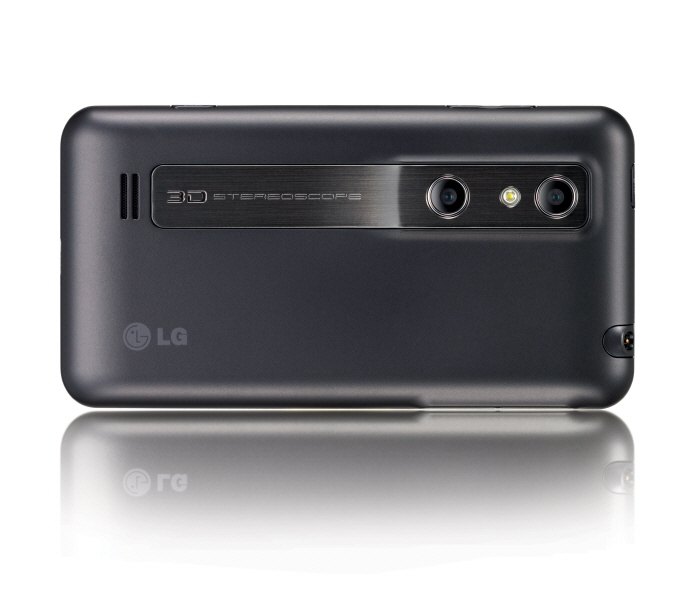 Key Specifications:
 1GHz Dual-Core Dual-Channel processor (Texas Instruments OMAP4)
 4.3-inch 3D WVGA screen
 8GB memory and 4Gb LP DDR2
 1,500 mAh battery
 5MP dual-lens camera
 2D: 1080p MPEG-4/H.264 recording and playback
 3D: 720p H.264 SEI recording and playback
 HSPA+, DLNA/HDMI 1.4
 H.264, H.263, DivX, MKV, WMV-9, ASF, AVI, 3GP, MP4