January 5, 2011
LG DISHWASHER SIMPLIFIES YOUR LIFE WITH ITS TRUESTEAM™ TECHNOLOGY
With Superior, Prewash-free Cleaning and Great Convenience,
LG Steam Dishwasher Frees Up Time for More Important Things in Life
LAS VEGAS, Jan. 5, 2011 –– LG Electronics (LG) demonstrated its newest steam dishwasher at the 2011 International Consumer Electronics Show (CES®) in Las Vegas. The dishwasher's innovative TrueSteam™ technology uses dedicated steam cycles to deliver excellent cleaning results.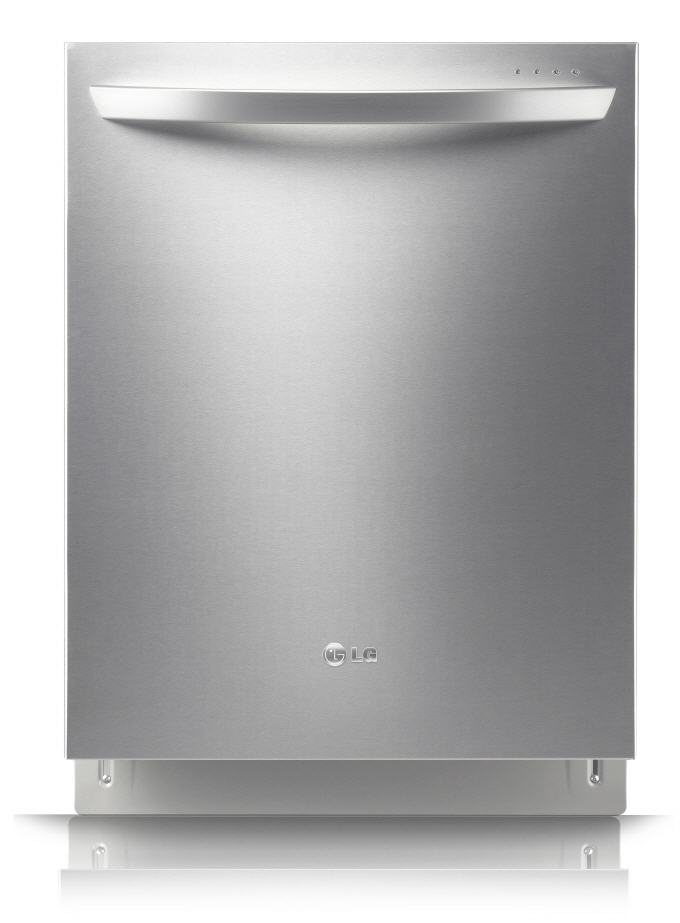 Thanks to LG's proprietary built-in TrueSteam™ generator, the Steam Power cycle creates powerful steam that can dissolve the toughest residue, leaving dishes perfectly clean without the hassle of pre-washing by hand. Additionally, the Steam Delicate cycle uses gentler steam to remove resistant stains, such as lipstick, without damaging or scratching delicate items such as stemware and china.
In addition, LG's Inverter Direct Drive™ motor makes the dishwasher highly energy efficient, cutting energy use by up to 71 percent compared with standard Energy Star-certified dishwashers. It also makes washing and draining quieter than ever, with noise levels of 42 decibels, some of the quietest in its category. The Inverter Direct Drive™ comes with a 10-year warranty.
Product Specifications:
LG TrueSteam™ Dishwasher (LDF9942ST)
– TrueSteam™ Technology
– 42dBA LoDecibel™ Quiet Operation
– Exceeds Energy Star® Requirements
– Slim Inverter Direct Drive™ Motor 10-Year Warranty
– Smart Diagnosis™ Technology
– Glass Touch  LCD Controls
For more information and product images, please visit LG's online press kit at www.lgnewsroom.com/CES2011.