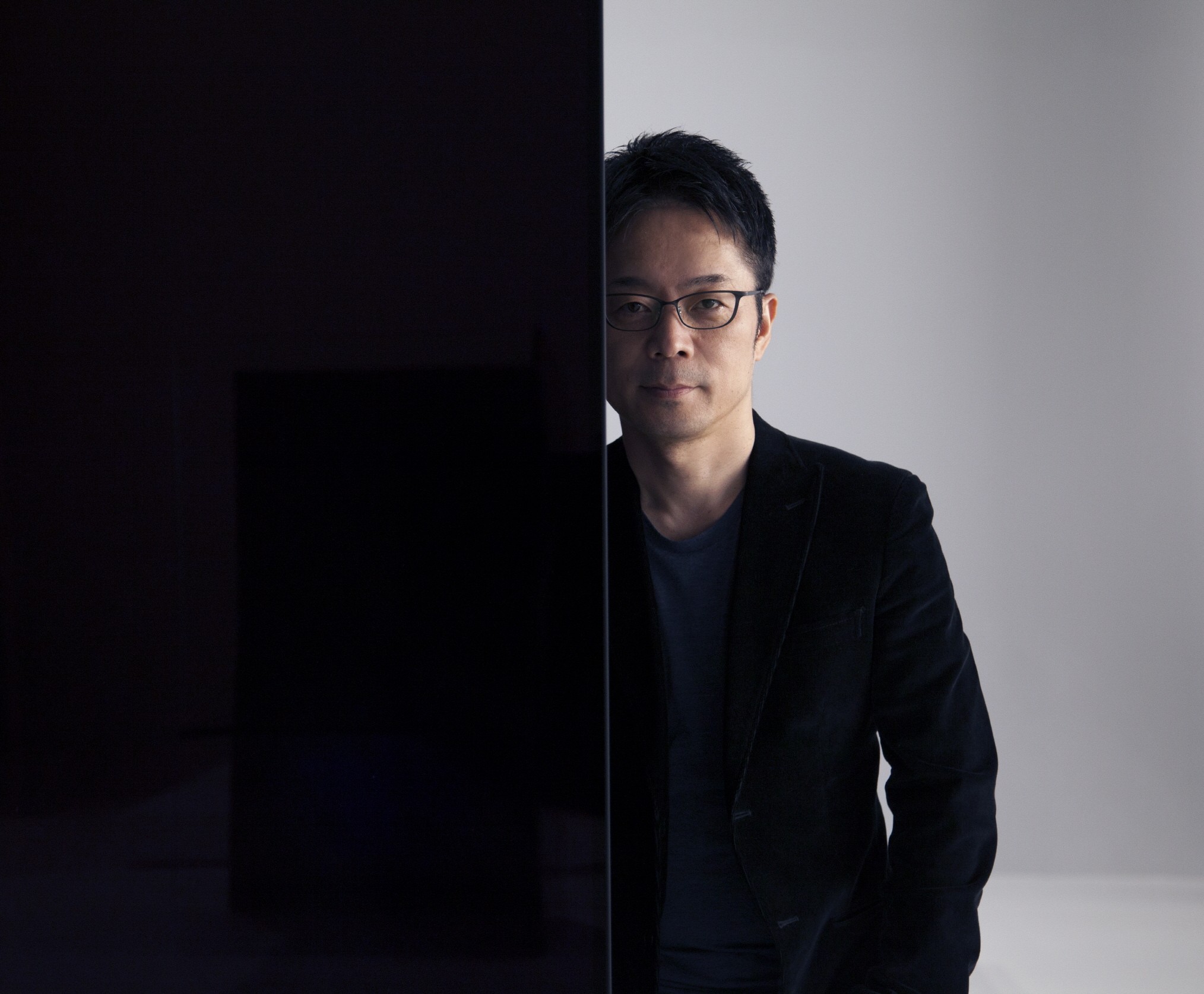 Tokujin Yoshioka
Artist and Designer
Tokujin Yoshioka was born in 1967. He worked under Shiro Kuramata and Issey Miyake, and established his own studio, TOKUJIN YOSHIOKA INC. in 2000. His experimental and innovative creations combining nature and the senses, which transcend the boundaries of art, design and architecture, are highly regarded in the world.
He received a number of international design awards such as the Mainichi Design Award 2001, Cultural Affairs Section of Government of Japan, Encourage Prize 2006, Design Miami Designer of the Year 2007, Elle Deco International Design Awards Designer of the Year 2009, Tokyo Design & Art Environmental Awards Artist of the Year 2010, A&W Architektur & Wohnen Designer of the Year 2011 and Maison & Objet Creator of the Year 2012, Honey-Pop Armchair (2001), PAN Chair – Baking A Bread Chair (2006) and the Glass Project, which started in 2002, are art masterpieces which received high acclaim around the world.
Some of his most important works are exhibited as a part of permanent collections in the world's well-known museums such as Museum of Modern Art (MoMA) in New York, Centre National d'Art et de Culture Georges Pompidou, The Victoria and Albert Museum, Cooper Hewitt National Design Museum and Vitra Design Museum. Some pieces of Water Block are permanently exhibited with masterpieces of Monet, Cézanne and Renoir in the Impressionist Gallery at Musée d'Orsay, Paris.