February 23, 2016
LG and Intel Develop and Pilot 5G Telematics Technology for Next Generation Cars
Working Together to Take a Leading Role in Advancing the Automobile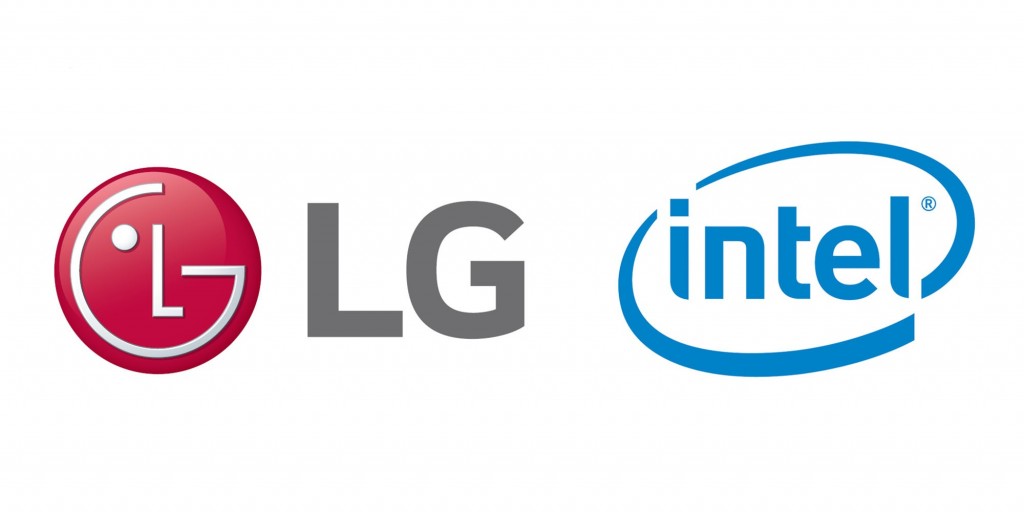 BARCELONA, Feb. 22, 2016 — At Mobile World Congress in Barcelona, LG Electronics (LG) and Intel announced that they are collaborating to develop and pilot 5G-based telematics technology, the next generation of wireless technology for cars. LG and Intel will utilize research and development expertise and leadership from both companies with the intent to be first to market with 5G ready solutions. LG is the first company to supply telematics products that rely on LTE connectivity instead of older 2G or 3G based networks.
5G telematics delivers data more than 33 times faster than 4G LTE with latency expected to drop to about one tenth of current speeds. Software can be updated at high speeds through OTA (over-the-air) networks while videos and other multimedia content will see faster downloads through the car's infotainment systems.
Powered by V2X (Vehicle to Everything) technology, 5G's dramatically reduced latency is possible even when cars are travelling at high speeds. Communication from vehicle to vehicle, vehicle to infrastructure or vehicle to pedestrian through 5G can help prevent accidents for a safer driving experience.
By bringing together its potent Mobile Communications technology with the insight of its Vehicle Components division, LG has made significant strides to solidify its telematics leadership in the smart car industry. LG is the exclusive supplier of vehicle telematics for GM's 4G LTE OnStar telematics system which has helped LG take the top position in automotive telematics with a market share of 30.1 percent in 2013, 30.3 percent in 2014 and 29.9 percent in 2015, according to Strategy Analytics.
"By working closely with Intel we hope to build upon our leadership with LG's next generation of 5G telematics products," said Kim Jin-yong, President of LG Electronics' Vehicle Components In-Vehicle Infotainment Business Unit.
"LG is an important vehicle component supplier for the joint research and development of 5G telematics", said Aicha Evans, corporate vice president and general manager of the Intel Communication and Devices Group. "We believe the combination of LG connectivity leadership and Intel expertise in connected cars, sensor fusion and distributed deep learning will deliver innovative 5G technology for the car."
# # #