February 19, 2016
LG AND B&O PLAY COLLABORATE TO ENHANCE AUDIO EXPERIENCE ON NEW SMARTPHONE
Leading Premium Audio Company B&O PLAY to Bring Renowned
Signature Sound and Acoustic Performance to LG's Latest Smartphone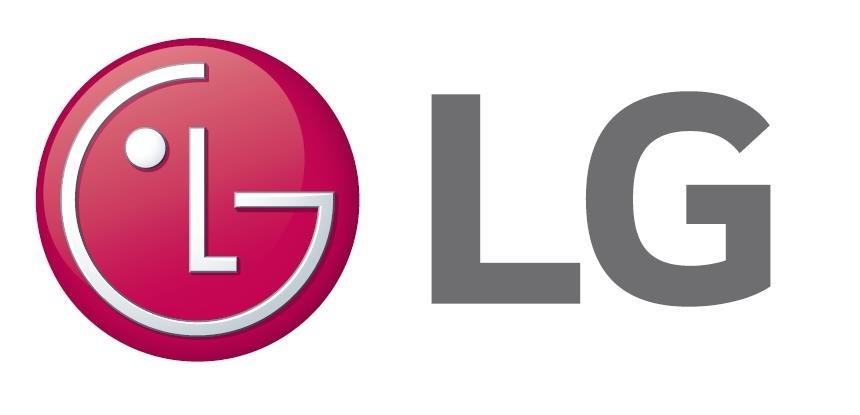 SEOUL, Feb. 19, 2016 — LG Electronics (LG) announced today that it has entered into an agreement with premium audio firm B&O PLAY to offer its smartphone users an enhanced high-quality audio experience. Firmly grounded in 90 years of audio and design excellence, craftsmanship and product innovation from Bang & Olufsen, B&O PLAY interprets the same values for a new type of contemporary products aimed at quality and design-conscious customers perfectly fitting the continued establishment of LG as the undisputed leader in smartphone audio.
The two companies have been working closely together on the new LG G5 to ensure the best sound experience to the customers. LG will be the first company to offer the powerful Hi-Fi audio features co-designed by B&O PLAY.
"We are very excited to work with LG. With LG's dedication to premium smartphones, the collaboration gives us the opportunity to bring B&O PLAY's acoustic excellence to an even broader customer base," said Henrik Taudorf Lorensen, President of B&O PLAY. "B&O PLAY appeals to music lovers who want the best available products on the market. They are uncompromisingly innovative, without boundaries and constantly on the go and they expect the same from the headphones as well as the mobile devices they choose, so this is a perfect match."
Having already broken new ground in smartphone audio, LG plans to continue its collaboration with B&O PLAY in order to enhance the competitiveness of its smartphone audio experience further.
"By collaborating with B&O PLAY, we believe we can meet and surpass the heightened expectations of consumers seeking the next generation of enhanced audio experiences on their smartphones," said Juno Cho, President and CEO of  LG Electronics Mobile Communications Company. "Our collaboration with B&O PLAY has proven mutually beneficial and LG will continue to work with other leading companies in a variety of different industries in order to set new standards for innovation in the premium smartphone market."
While its collaboration with B&O PLAY is a recent development, LG has a long history of integrating high-quality audio in its premium smartphones and the most recent – the V10 – is just one of many smartphones to earn praise for its best-in-class audio capabilities.
# # #