November 27, 2014
LG ELECTRONICS REALIGNS BUSINESS UNITS TO ENHANCE COMPETITIVENESS
Company Streamlines Structure, Names New Presidents of
Home Entertainment and Mobile Communications Companies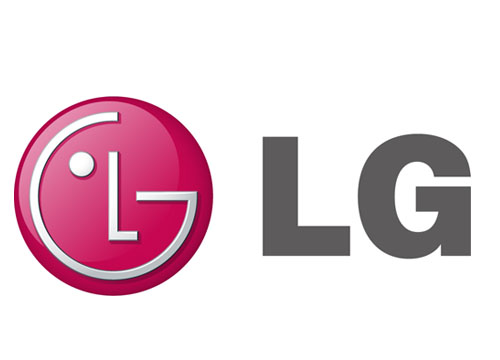 SEOUL, Nov. 27, 2014 — LG Electronics (LG) today announced the appointment of new executives to lead the LG Home Entertainment and LG Mobile Communications companies and the merger of its Home Appliance and Air Conditioning & Energy Solution business units to create a consolidated LG Home Appliance & Air Solution (H&A) Company. All new appointments are effective as of Dec. 1, 2014 with promotions taking effect on Jan. 1, 2015.
Juno Cho, President of LG Corp., LG Electronics' holding company, will take on the role of President and CEO of the LG Mobile Communication Company with Dr. Park Jong-seok moving into the newly created position of Chief Technology Advisor. Mr. Cho has strong knowledge of LG's mobile operations, having previously led LG's mobile business strategy and sales and marketing for North America from 2000-2007. A graduate of Seoul National University with a degree in economics, Mr. Cho received his M.B.A. from the University of Chicago.
Brian Kwon, head of the Synergy Division of LG Corp., will be promoted to Executive Vice President and CEO of the LG Home Entertainment Company. Previously responsible for the HE Company's monitor business, Mr. Kwon was responsible for elevating LG to the number one position in the LED monitor market and was involved in the development of the company's popular G series smartphones as head of LG's product planning division in the LG Mobile Communications Company. He received his degree in economics from Seoul National University and his M.B.A. from the University of Helsinki.
Jo Seong-jin, President and CEO of the LG Home Appliance Company, will assume responsibility of the newly created Home Appliance and Air Solution (H&A) Company. The merger of the HA and AE Companies will strengthen the company's ability to provide total solutions for the home based on LG's proprietary core technologies.
Other realignments are designed to strengthen LG's competitiveness in the business-to-business (B2B) sector. Hwan-yong Noh, current President and CEO of the LG Air Conditioning & Energy Solution Company, will take on the new role of B2B Officer to position LG as a leader in the commercial sector, which includes information displays, commercial air conditioning systems and energy-related initiatives. Executive Vice President Lee Sang-bong will lead the LG Energy Business Center, a new division created from the strengths of three existing businesses: Solar, Lighting and Energy Storage System (ESS).
To strengthen its innovation and marketing capabilities, LG also announced the following changes:
■  LG's Chief Technology Officer Dr. Scott Ahn will take on the additional role of head of LG's Innovation Business Center to identify and develop new business areas based on future technologies.
■  Global Sales and Marketing Officer Wayne Park will assume the new title of Executive Vice President and CEO of LG's Overseas Sales and Marketing Company which will oversee 53 of LG's sales subsidiaries worldwide.
■  Choi Sang-gyu, head of LG's Korean sales and marketing operations, has been promoted to President and CEO of Korea Sales and Marketing Company.
# # #